The Cairn Difference
Where people
love to live...
Our commitment to sustainable placemaking is what sets us apart. We take a holistic approach that looks at the place, the homes and most importantly the people that will live in the homes we build. We are on the side of everyone who wants to keep improving every part of the housebuilding and house-buying experience.
People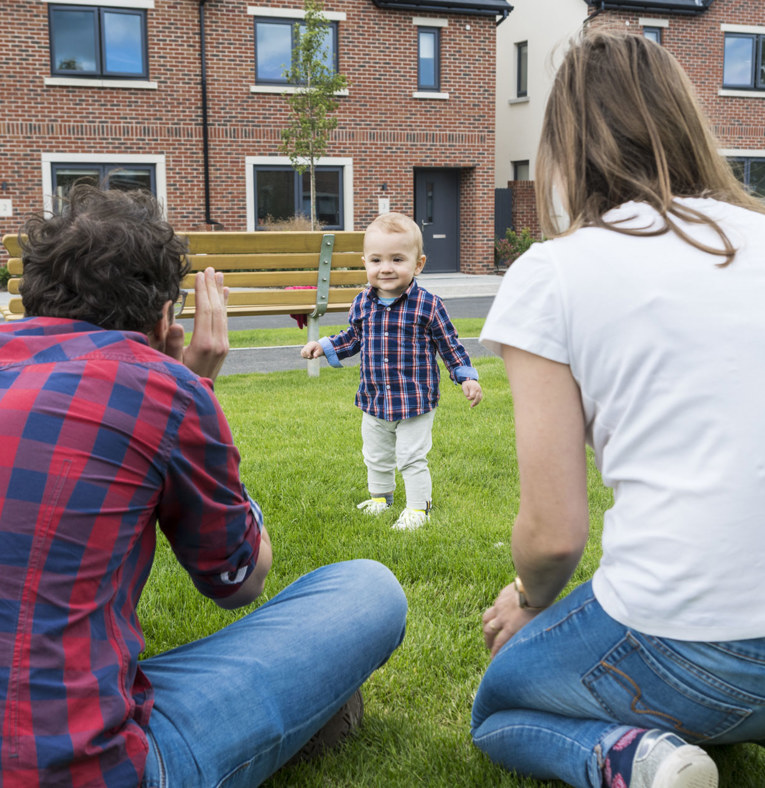 People
People come first. With the customer voice as our guide, we are focused on delivering beautiful and functional homes, cohesive communities and an exceptional customer experience.
Nothing is more important to us than the health and well-being of our customers, our employees and our community.
We are there beyond the closing of your new home with a dedicated Customer Care team to manage the Cairn customer guarantee for 12 months after the sale has closed.
Our partnership with Neighbourhood Network is designed to inspiring residents in our developments to come together within their neighbourhoods to create strong, well-connected communities.
Homes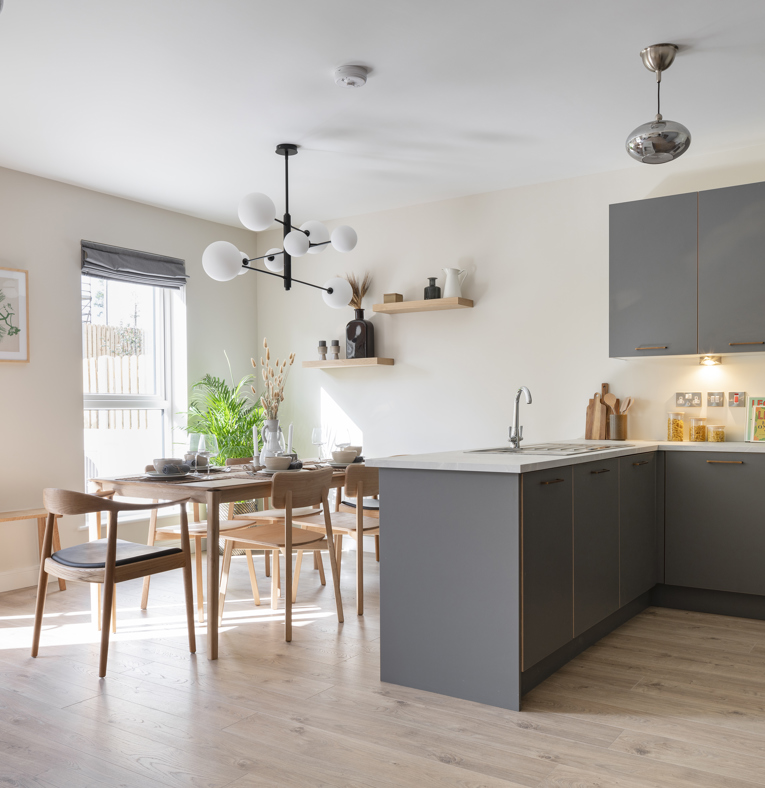 Homes
We build beautiful, spacious and energy-efficient new homes. We place our customers at the heart of every design choice we make, because when good design informs the practicalities of everyday living, everything is better.
We built to the highest specifications of energy efficiency and all Cairn homes are now built to NZEB (Near Zero Energy Buildings) efficiency levels, saving our customers money while also reducing their own carbon footprint significantly.
Working towards a more sustainable way of building means looking at the carbon footprint of our homes and how they will perform over time – as a single home and as a neighbourhood.
Large product range and price points offer real choice and value to our customers, at every stage of life.
Places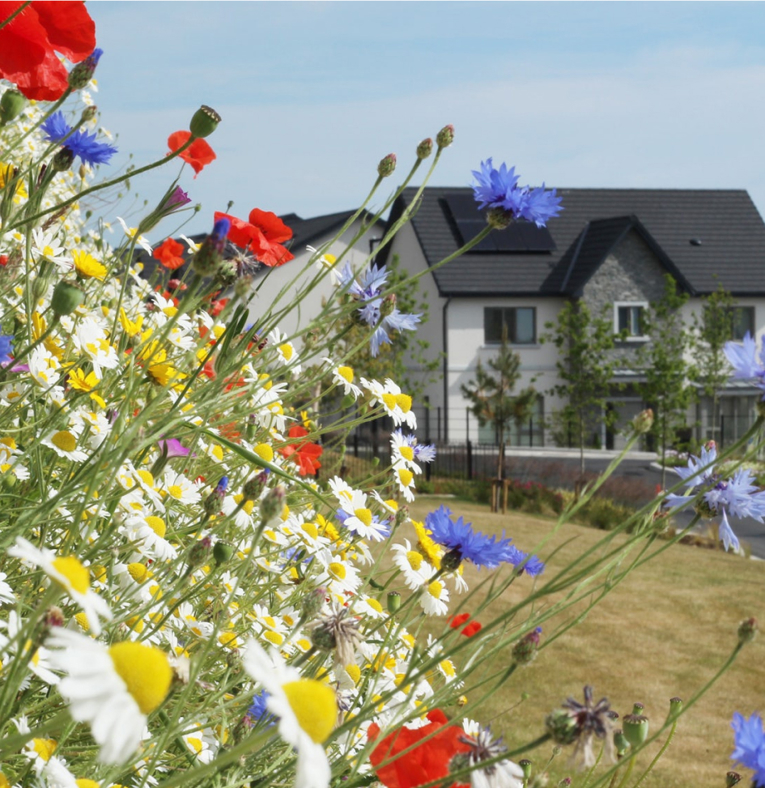 Places
Our focus on placemaking really sets us apart. We help create vibrant places and healthy communities by focussing on the quality of the infrastructure, shared spaces and an environmentally responsible approach to design.
Good master-planning and design is key to creating successful places. Our award-winning planning and design teams are the foremost experts in their fields and work towards a shared vision of what makes a great place to live, work and raise a family.
We respond to and enhance the natural features of all our developments.  From the trees and plants to the street furniture, we aim to build an environment that improves as it grows over generations. 
Our approach to placemaking focuses on how the community will grow into their neighbourhood – paying particular attention to the physical, cultural, and social identities that define a place and support its ongoing evolution.
We work with Irish Artists and Designers to bring something unique to each project we do and to support local creativity.
Better Ways To Build
Our focus on green innovation and sustainability is core to our approach to building and how we do business.