Seven Mills is a new town that is being developed by Cairn in Dublin 22, with a focus on creating a sustainable and connected community. The development is centred around green living, community spirit, and sustainability, with sprawling parks, canals, cycleways, and walkways that invite exploration and activity.
3 & 4 bedroom homes in Parkleigh, Seven Mills Coming soon
A new town alive with opportunity
Seven Mills is nestled on the Grand Canal between Lucan and Clondalkin. This vibrant community in South County Dublin is just 13km from the city centre and boasts sprawling parks, canals, and a bustling business hub. You and your family will feel right at home here at Seven Mills.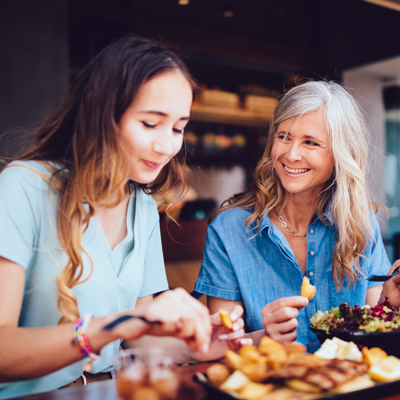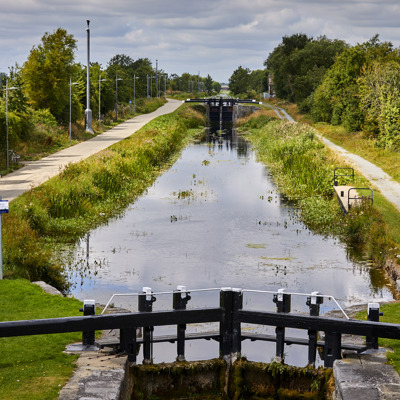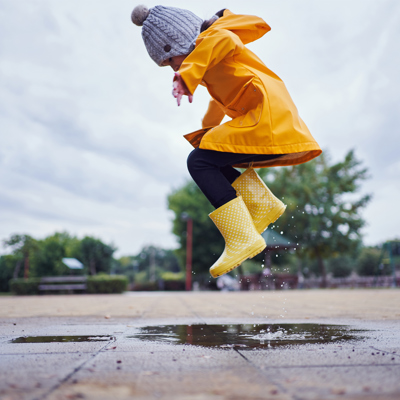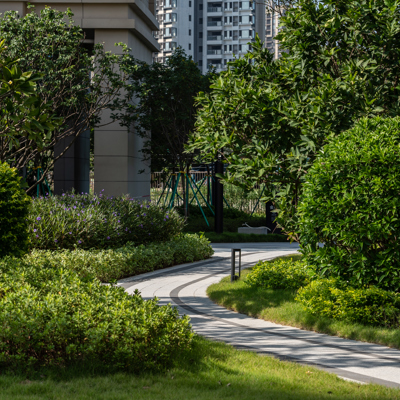 It's in our nature
Biodiversity Net Gain Town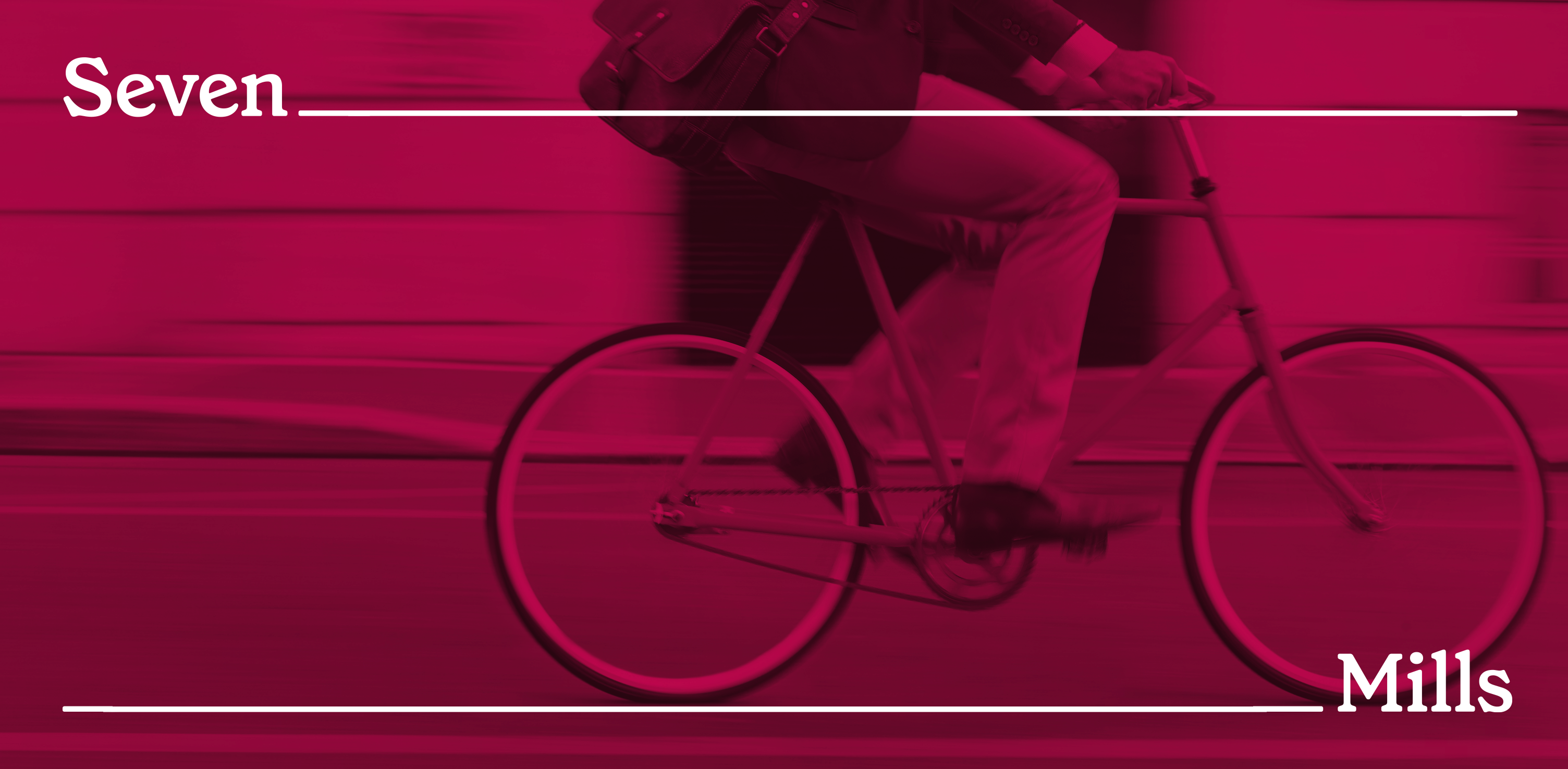 Coming Soon
3 & 4 bedroom homes in Parkleigh, Seven Mills
Parkleigh is the first new community in Seven Mills. It offers a wide range of attractive and spacious 3 and 4 bedroom homes, designed to meet the needs of modern families. These homes are perfect for first-time buyers who are looking for an opportunity to own their own home. Most of our homes qualify for Help to Buy and First Homes Scheme initiatives, making it easier for you to get on the property ladder.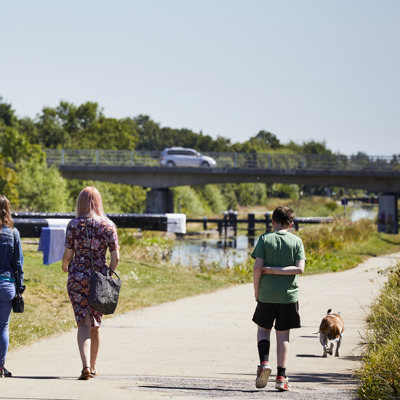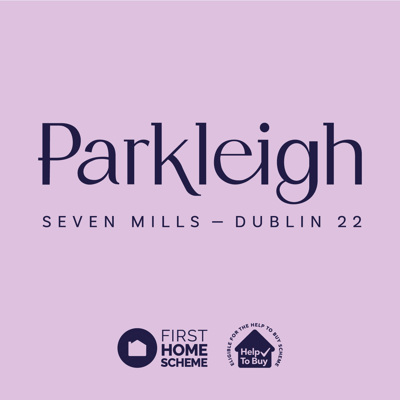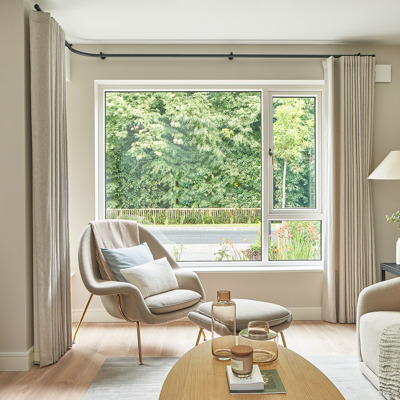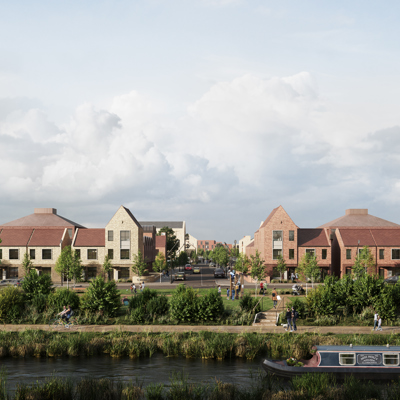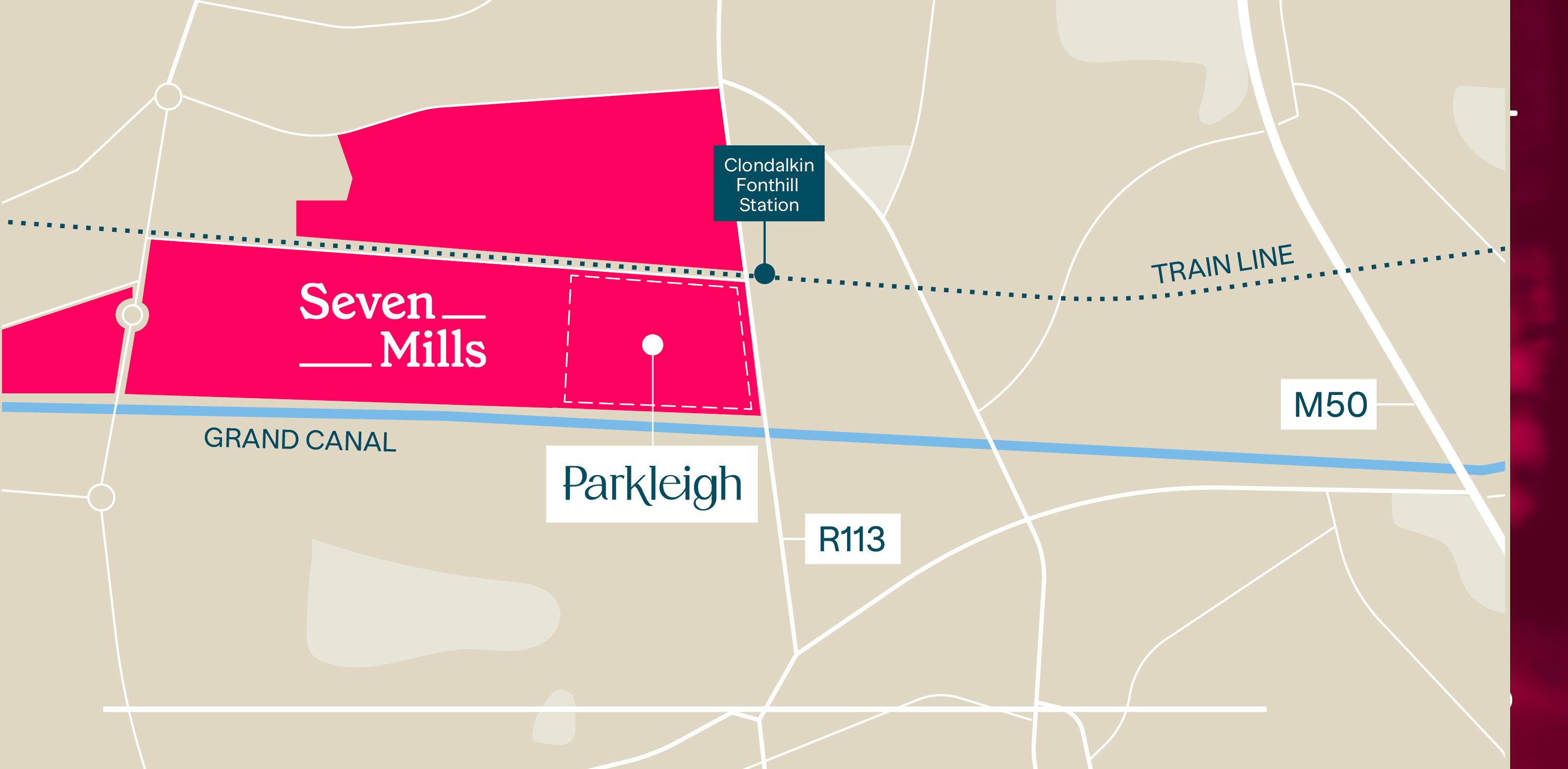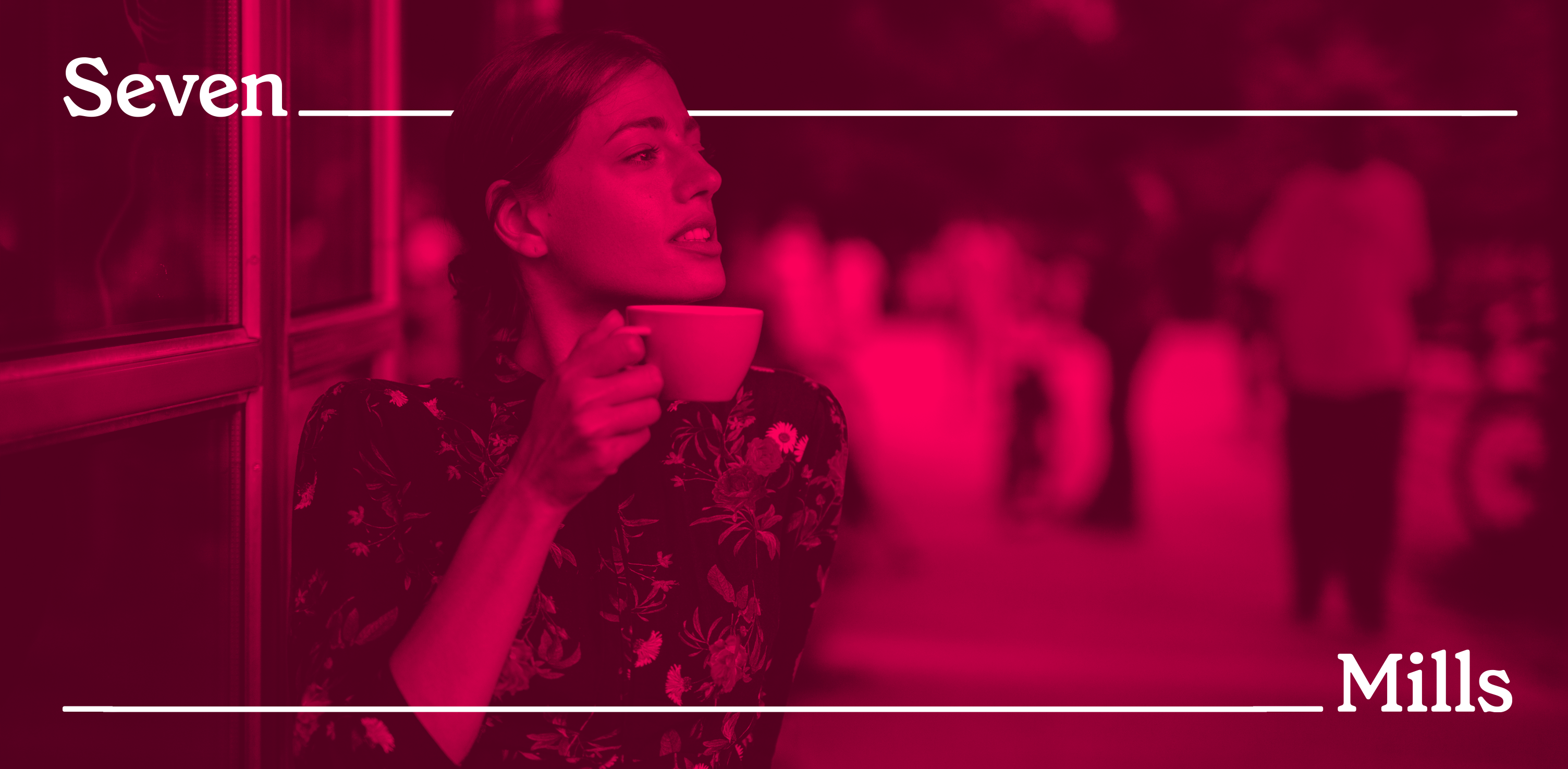 Commercial & Retail
Business Opportunities
With numerous exciting retail and commercial opportunities available, Seven Mills can accommodate the needs of a wide range of businesses. We offer a variety of options from small to larger store fronts, as well as unique commercial spaces making it the perfect location for both aspiring entrepreneurs and well-known brands. With a prime location, excellent footfall and proximity to transport links, your business can take advantage of this bustling environment.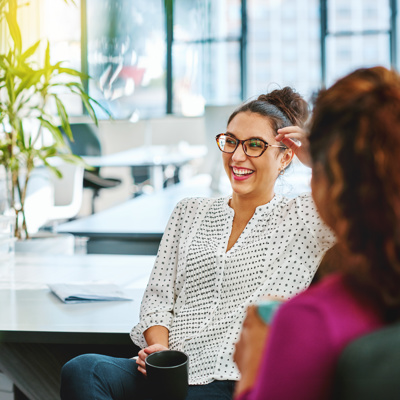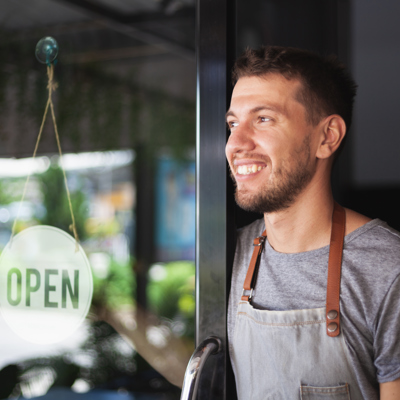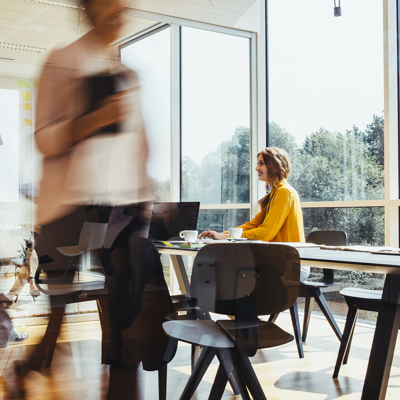 Register Your Interest
Keep informed about Parkleigh