Leading Sustainably
Sustainability Highlights 2022
Our Sustainability Highlights Factsheet provides an overview of how we are Leading Sustainably across the three verticals of Environmental, Social and Governance (ESG) ahead of the release of our full report.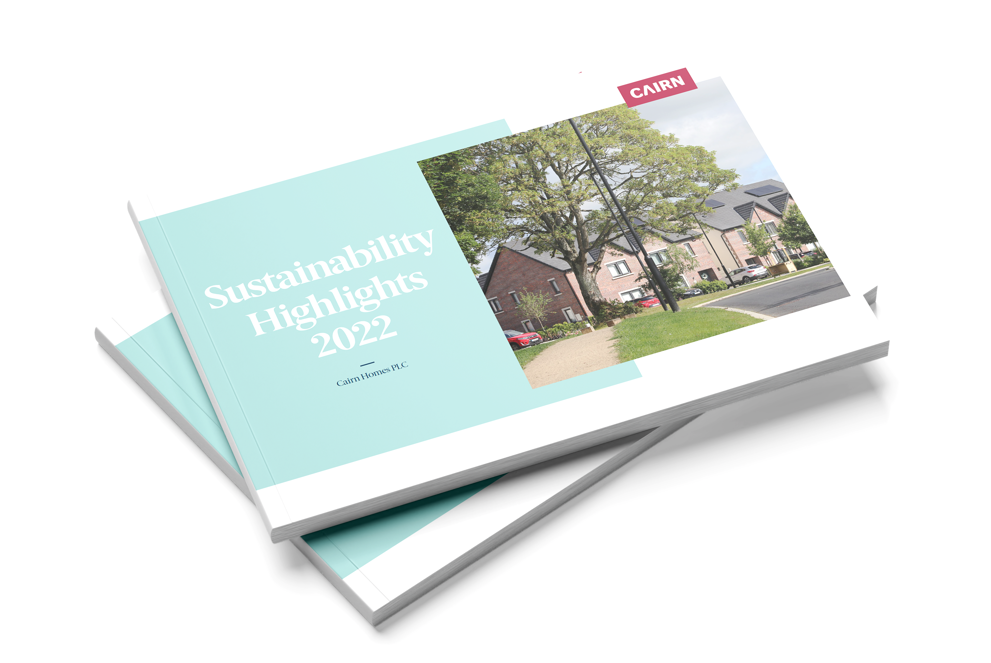 ;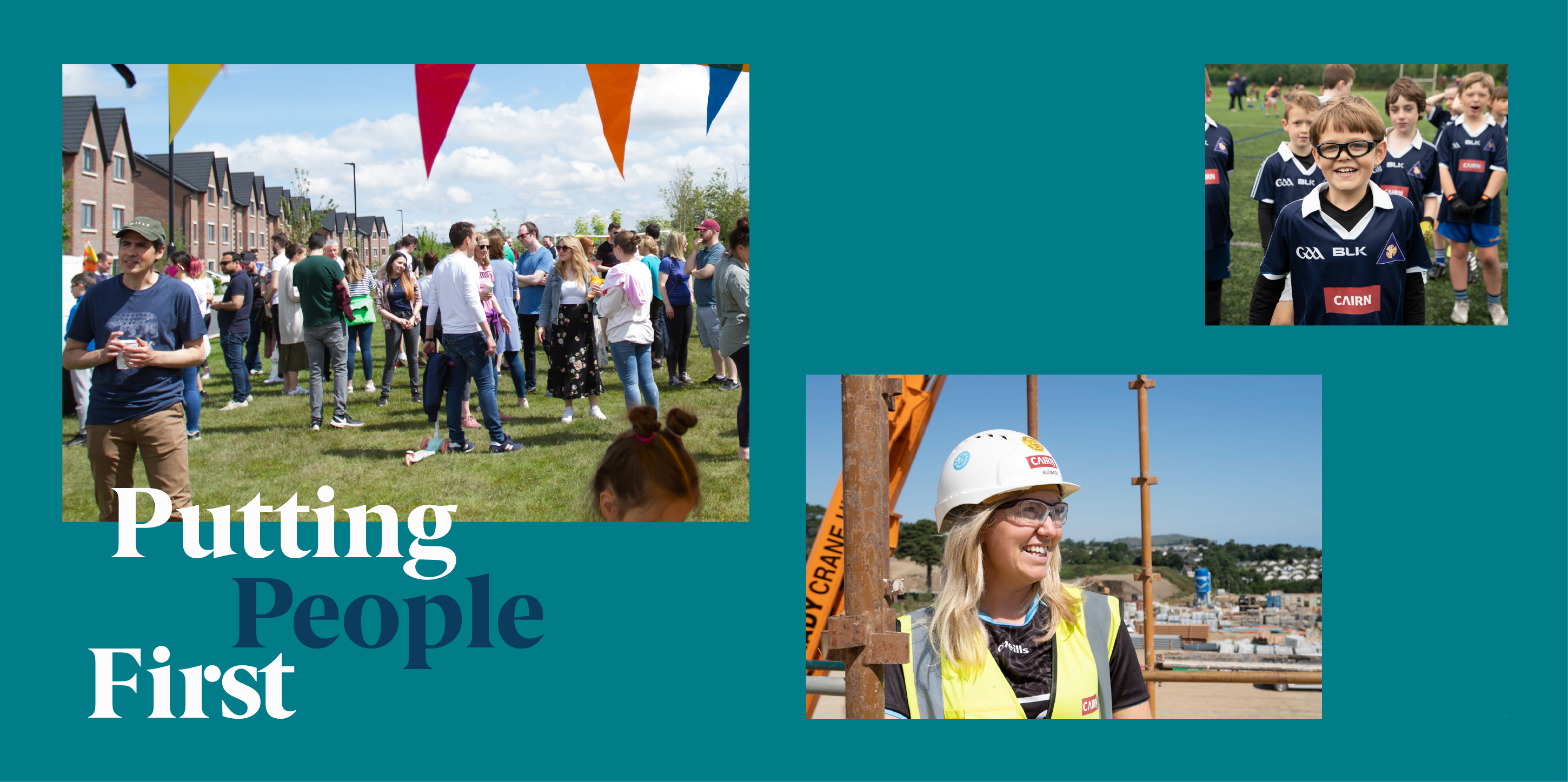 ---
People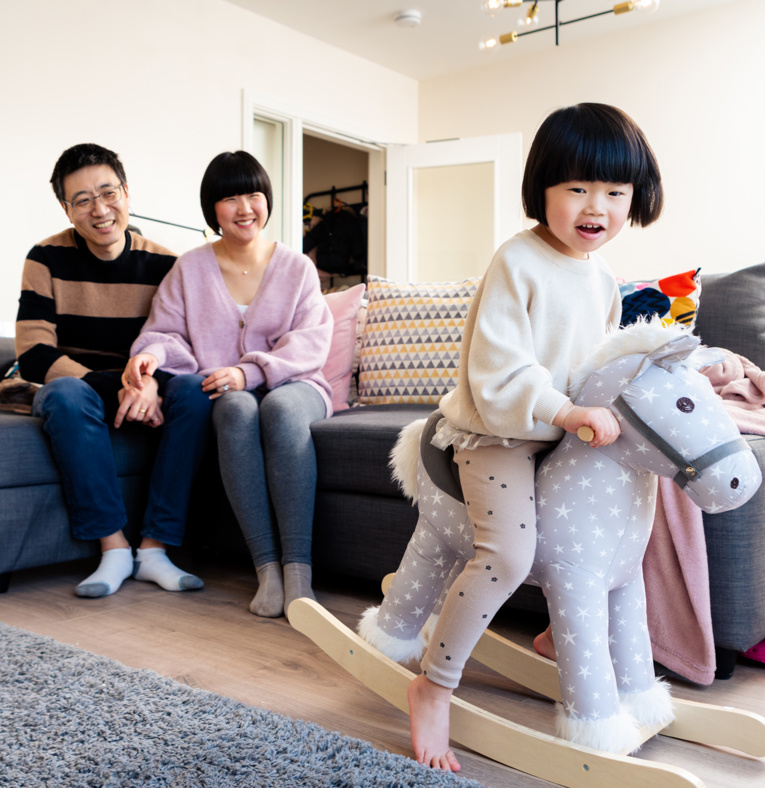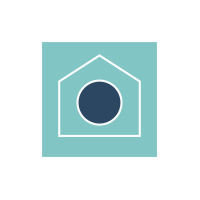 People
People come first - their safety, welfare and quality of life. In addition to delivering an excellent customer experience, we are committed to providing a safe working environment and well-being initiatives to expand our support for employees.
Health and Safety is our number one priority and our commitment to that promise was reflected in our 2021 upgrade to a Safe-T Certificate grade A.
We are now recognised as one of Ireland's Best Workplaces and a  certified Great Place to Work®. This accreditation validates the initiatives and work we are doing on our culture, employee offering, benefits and more.
Our focus on is on providing an excellent customer experience with on-time delivery, end-to-end support through the buying process and beyond, showing consistent care for our customers and their neighbourhoods.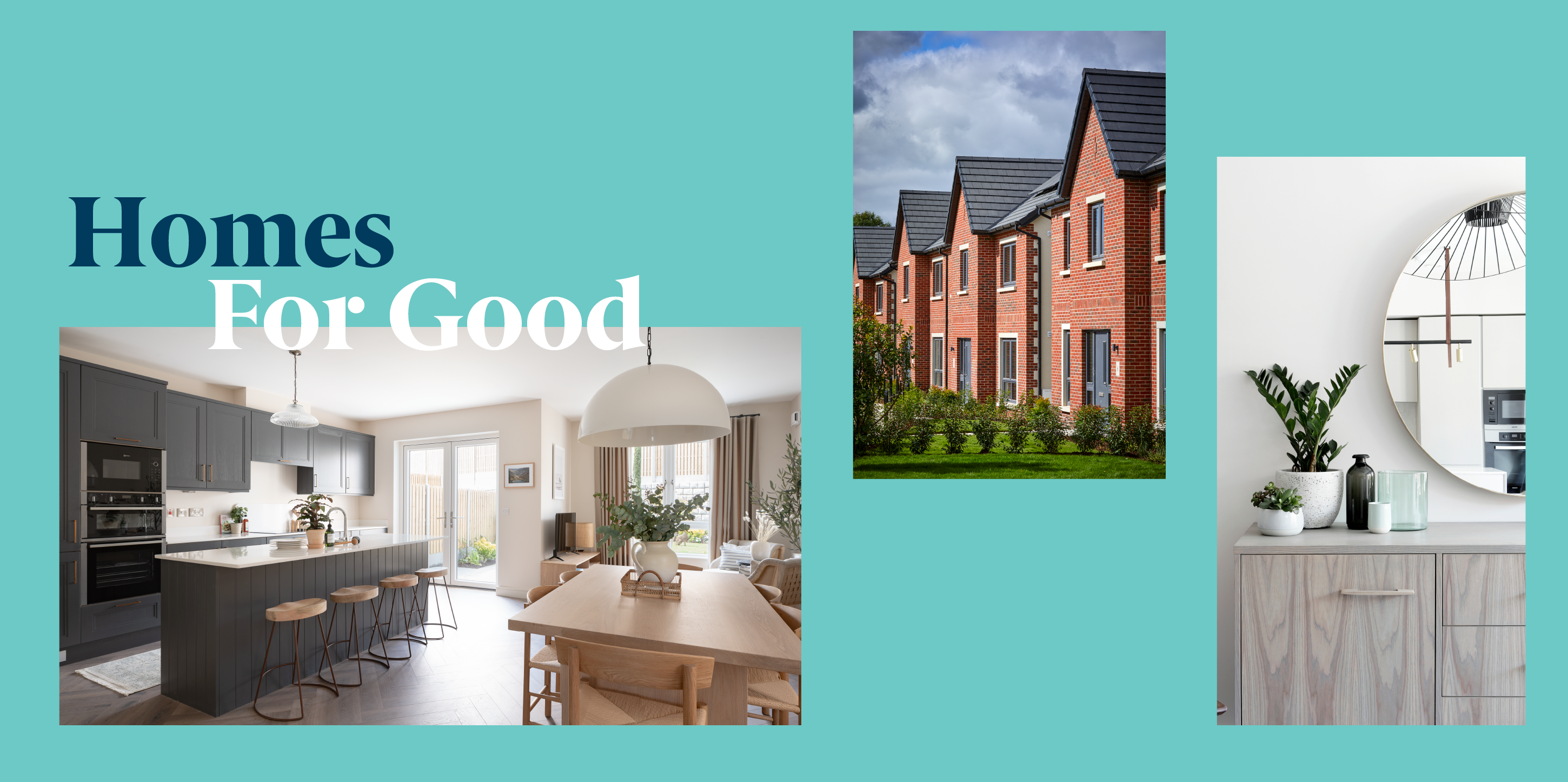 ---
Homes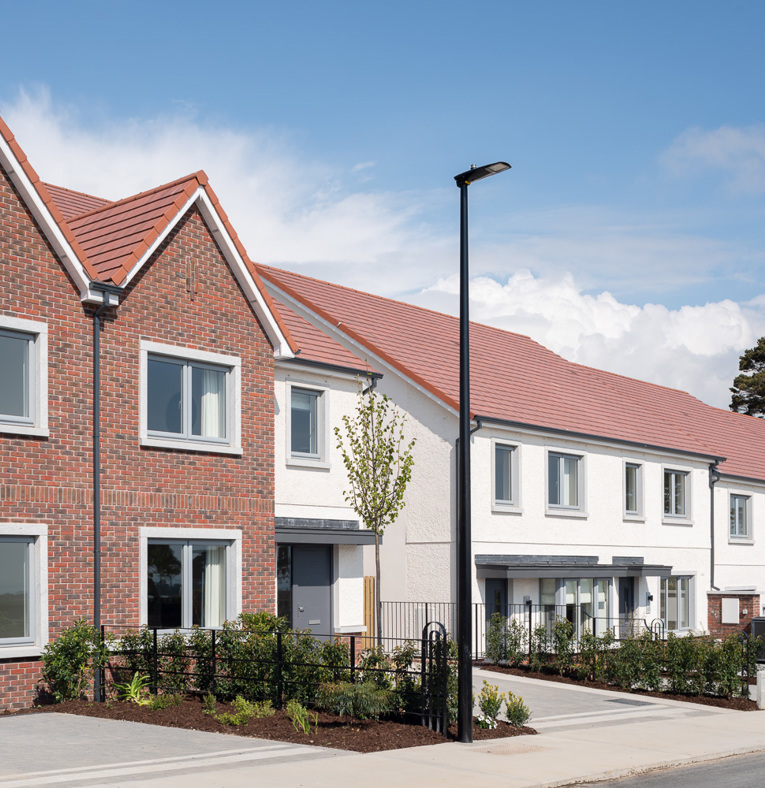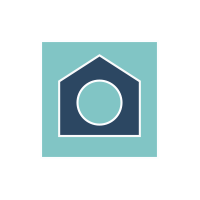 Homes
We constantly innovate to build energy efficient new homes with the lowest carbon footprint we can achieve. We are delivering new homes to the market at scale, bringing real choice and affordability to the market.
We are taking action to reduce our carbon footprint though a variety of initiatives that tackle the areas where we our activities create the most substantial carbon impacts. This includes soil and waste management, modern methods of construction, the energy efficiency of our homes, and working with our supply chain to identify better ways of working.
We have a unique opportunity to supply sustainable homes. We deliver A-rated homes that contribute to a more sustainable built environment in Ireland and offer comfort and long-term savings for our customers at competitive prices.
We have built thousands of homes, making a real contribution to Irish society. Large product range and price points offer real choice and value to our customers, at every stage of life.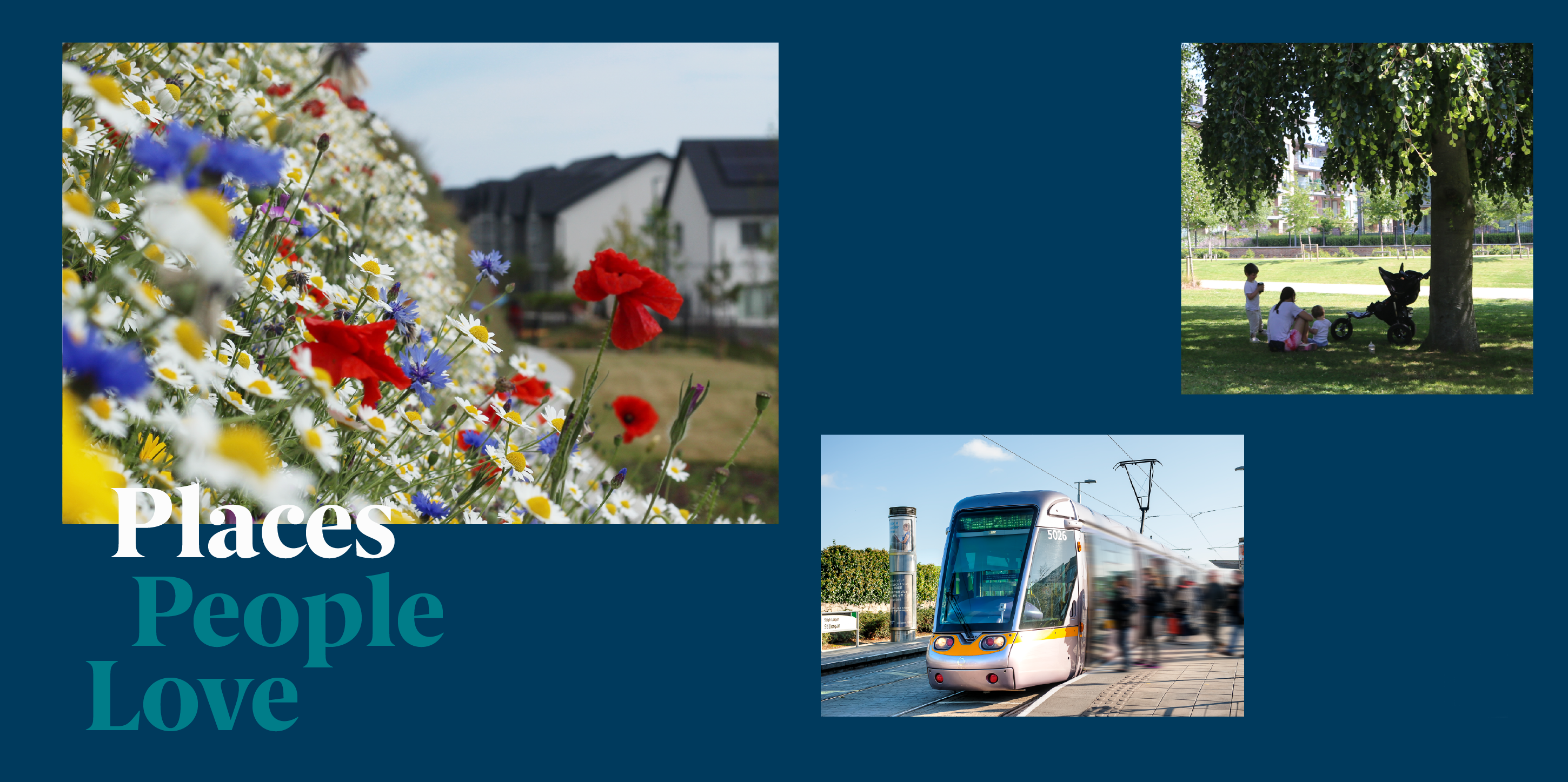 ---
Places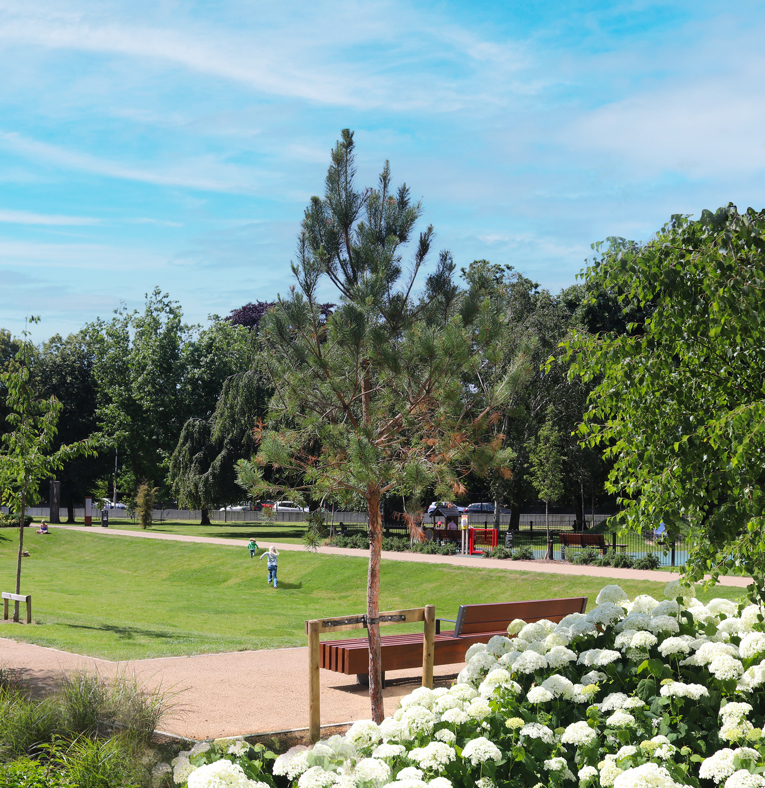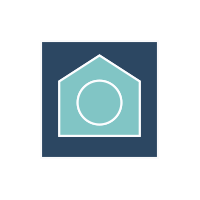 Places
Our focus on placemaking really sets us apart. We help create vibrant places and healthy communities by focussing on the quality of the infrastructure, shared spaces and an environmentally responsible approach to design.
Our partnership with Neighbourhood Network is designed to inspiring residents in our developments to come together within their neighbourhoods to create resilient, well-connected communities.
This is an area of increasing focus for Cairn. Our developments have a material environmental impact on local biodiversity – we strive to mitigate these impacts wherever possible.
We work with Irish Artists and Designers to bring something unique to each project we do and to support local creativity.
We are dedicated to developing lasting and sustainable communities. We plan our new developments carefully to ensure that each is well served by amenities and transport options that allow residents to thrive.