Clonburris
Clonburris is a new urban neighbourhood delivering 2, 3 and 4 bedroom homes. Conveniently located next to Fonthill Clondalkin train station and less than a 10 minute drive to the M50, this new community is easily accessible to main transport routes. The Grand Canal, also located beside Clonburris, has a walkway to be enjoyed by local residents for a leisurely stroll or cycle into Dublin city centre within 30 minutes. When complete, Clonburris will deliver more than 9,000 new homes for 23,000 people with retail and commercial hubs supporting up to 10,000 jobs.
Coming soon
Cairn in Clonburris
Clonburris represents a once in a generation opportunity with unrivalled potential that is going to change the fabric of our city's landscape.  Our aim in Clonburris is to create a new neighbourhood on our city's doorstep that delivers affordable new homes in an inclusive and sustainable community that will endure from one generation to the next.
As majority landowner in Clonburris, Cairn will develop approximately 96 hectares of land which will consist of 5,000 new homes, commercial and retail space within a dedicated urban core, and local parks, including a linear park along the Grand Canal.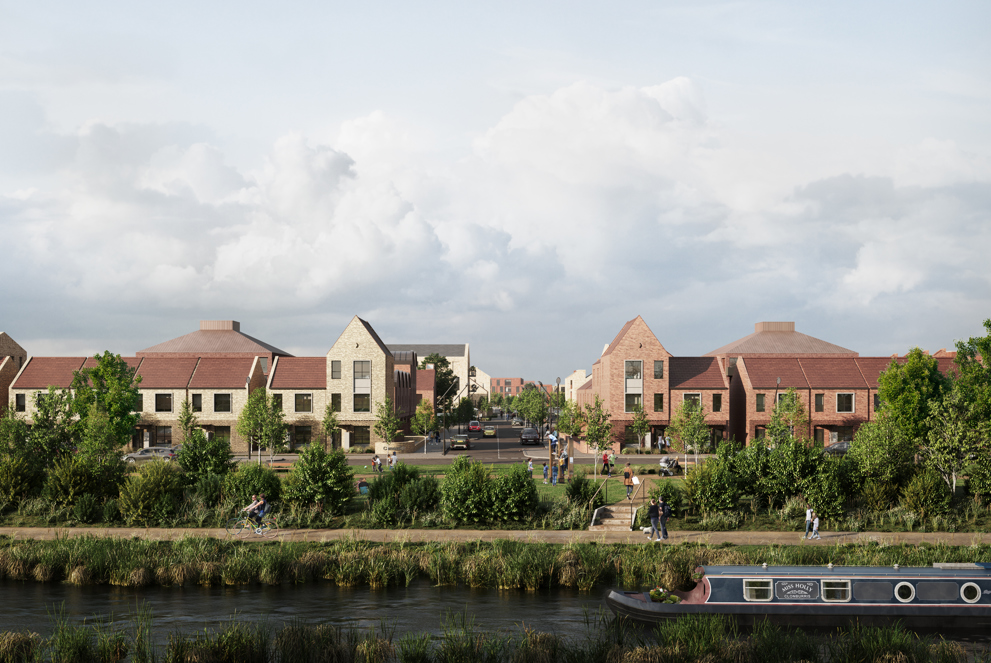 ;
Sustainably built
The sustainable development of Clonburris will be supported and complemented by the DART Expansion Plan which will see existing rail services through Fonthill and Kishogue stations upgraded to provide electrified, faster, more reliable and user-friendly rail connection with increased train frequencies and carrying capacity by 2027. Clonburris will be a truly mixed-tenure location with the potential to deliver new supply at scale across social, affordable and private housing which will utilise this sustainable public transport infrastructure investment to support our long-term vision of creating a vibrant new community in Dublin.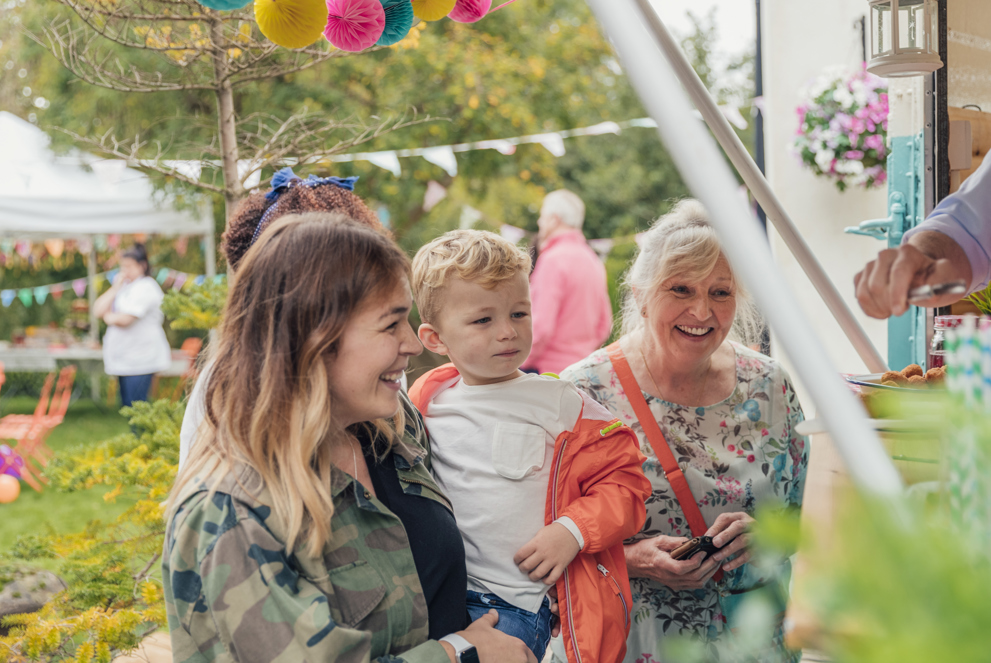 ;
Clonburris at a glance
of cycleways and walkways
Register Your Interest
Keep informed about Clonburris
Location
Just 12km from the City Centre
High capacity public transport routes
Coastal commuter train

Rapid city train green line

Rapid city train red line
Located on the soon to be electrified Dublin-Kildare railway line, Clonburris is just 12km from both the city centre and Dublin airport, and a 5 minute drive from the M50.