Cairn named Developer of the Year at the National Property Awards for a second consecutive year.
Cairn named as one of the Top 20 companies to work for in Ireland.
Cairn HQ moves to 45 Mespil Road, an awarding-winning office space.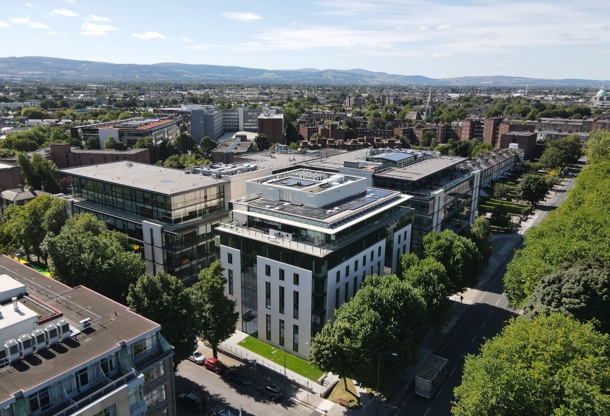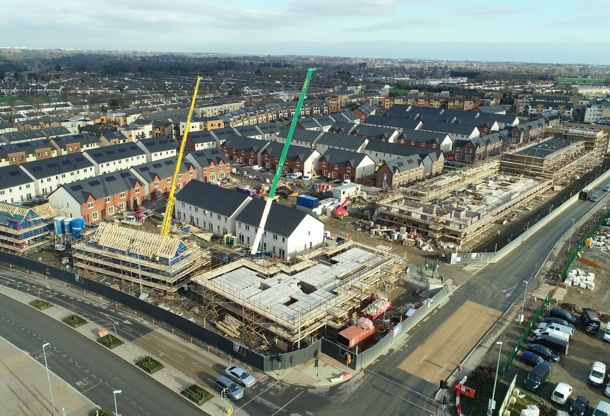 Cairn becomes the first homebuilder in Ireland to deliver over 1,500 new homes in a calendar year.  
Final Dividend of 2.80 cent per share paid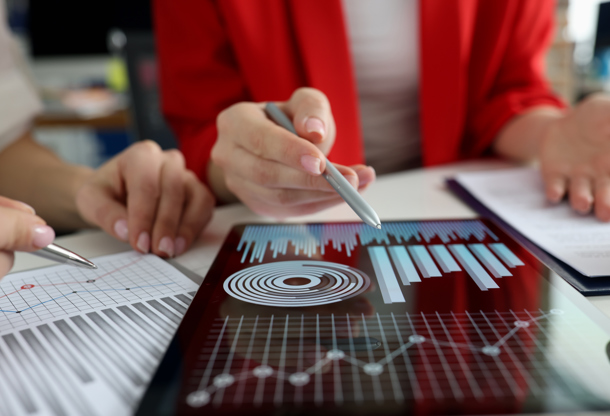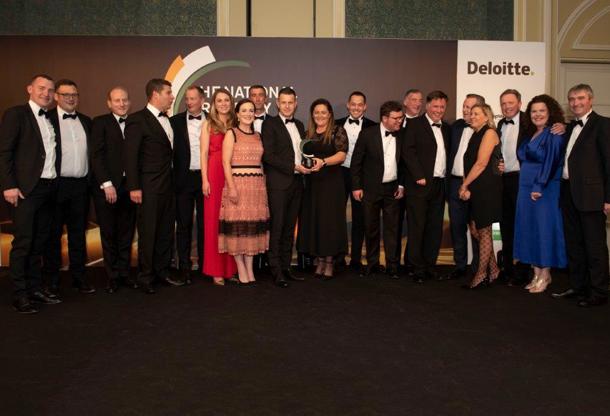 Winner Developer of the Year, National Property Awards 2022 
Released first standalone Sustainability Report.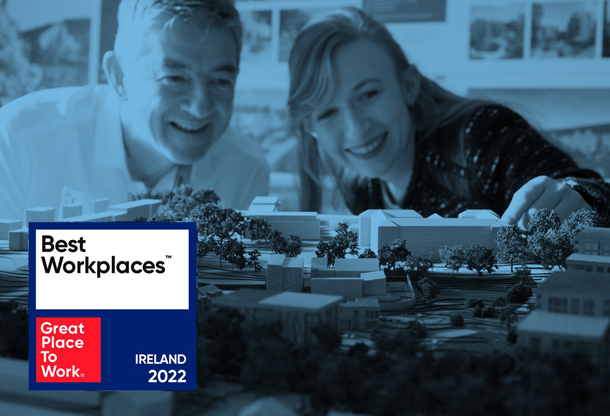 Recognised as one of the Best Workplaces in Ireland – ranked Ireland's 21st Best Large Workplace.
Commenced €75 million share buyback programme.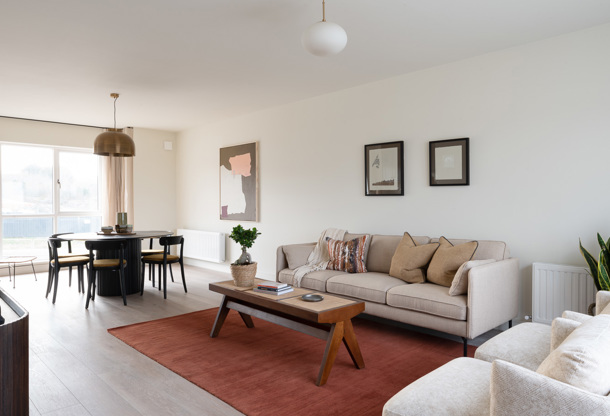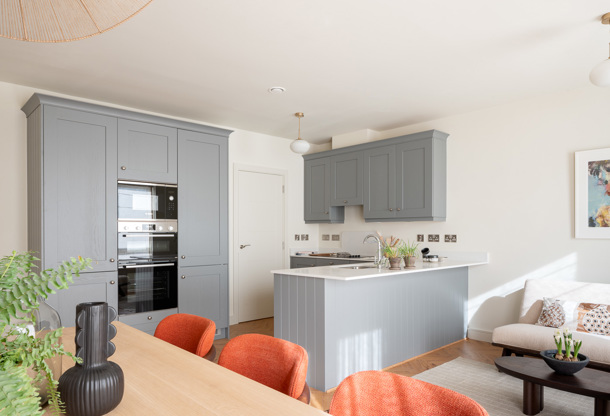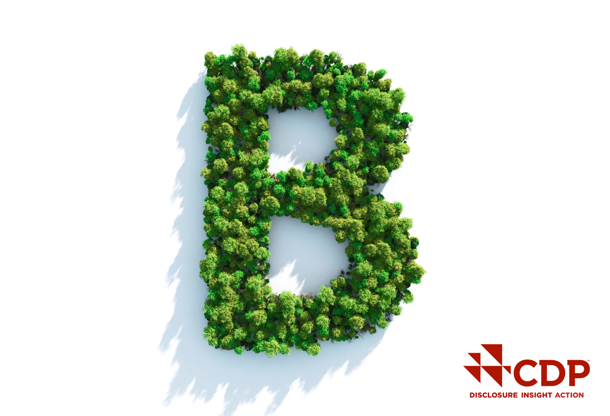 Awarded a Grade B by the Climate Disclosure Project.
Recommenced our annual ordinary dividend programme with a 2.66 cent interim ordinary dividend declared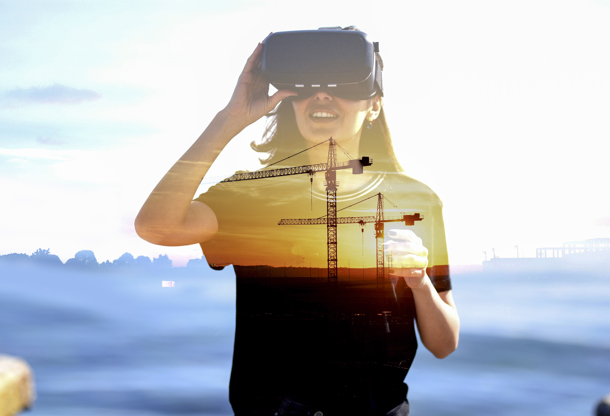 Achieved Grade A SafeT Certification from the Health & Safety Authority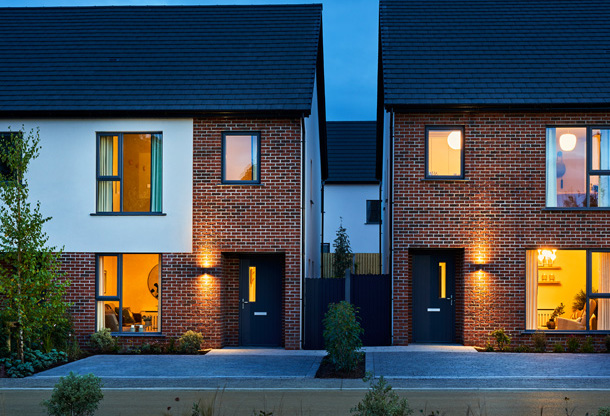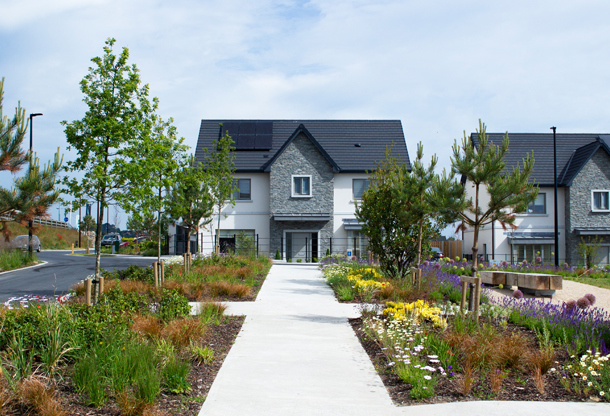 Commences construction at Hawkins Wood, Greystones in Cairn's 5th new site commencement of 2020
Awarded the London Stock Exchange Green Economy Mark in recognition of our commitment to reducing our greenhouse gas emissions and our impact on the environment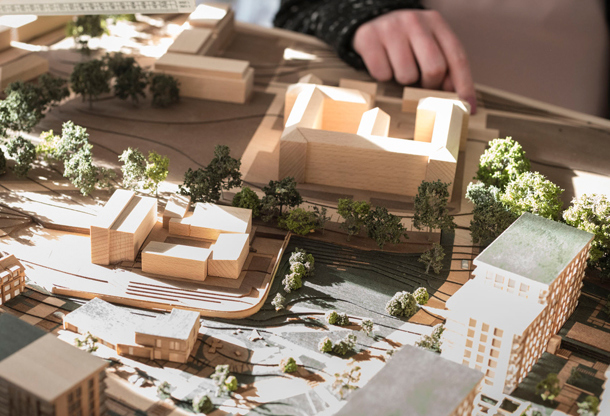 Secures planning permission for 8,000th new home
Increases share buyback programme by €35 million to €60 million and sells 3,000th new home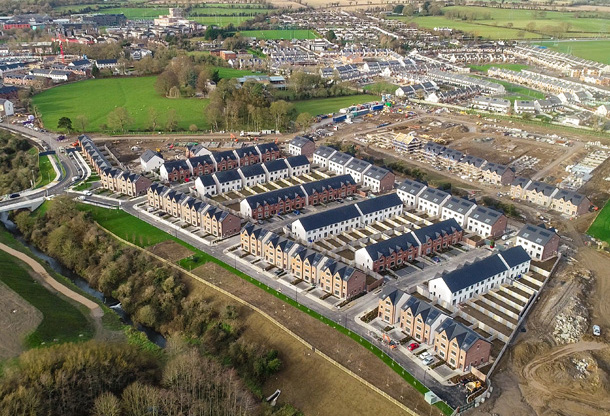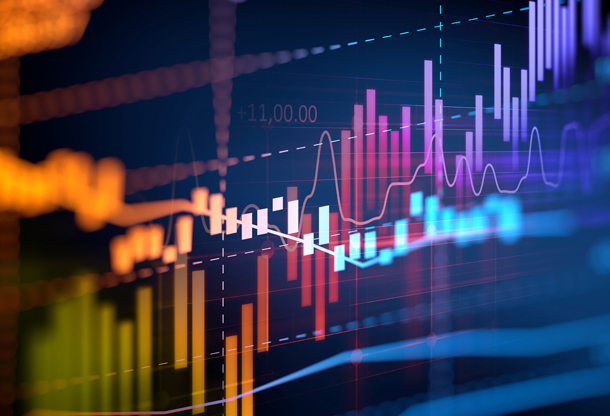 Announces inaugural dividend of 2.5 cent per ordinary share and commences €25 million share buyback programme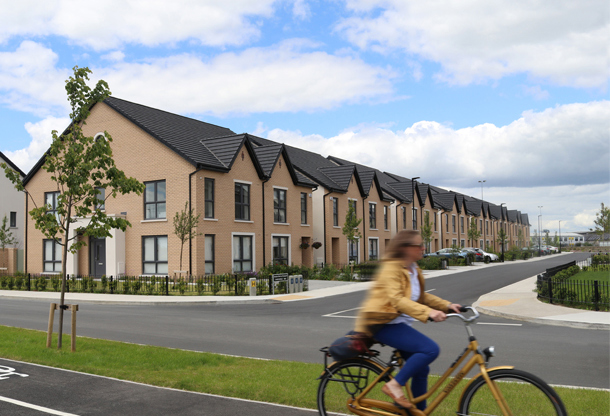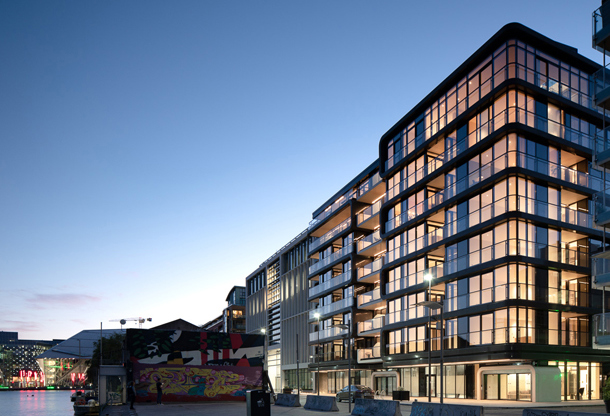 Forward sells first multifamily development at Six Hanover Quay, Dublin 2 for €101 million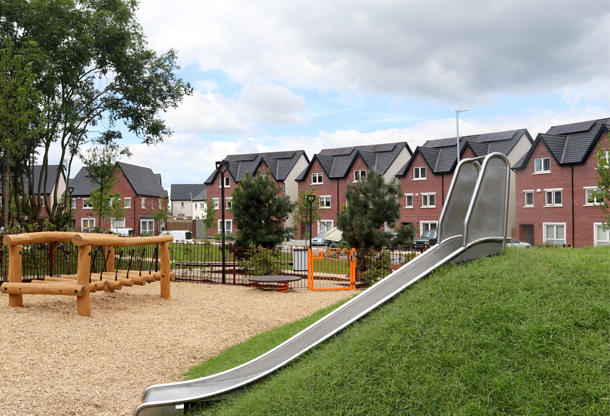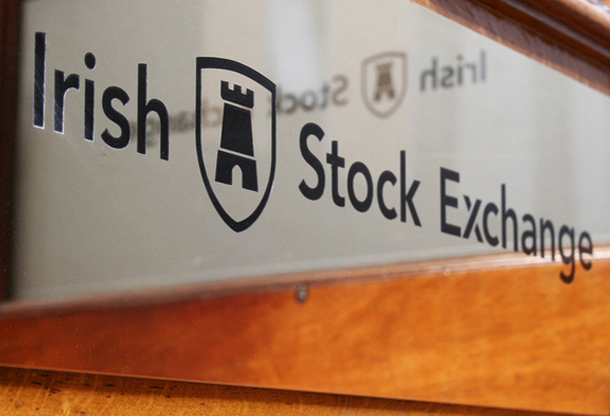 Dual lists on the Irish Stock Exchange, Euronext Dublin
Announces first joint venture with the National Asset Management Agency ("NAMA") at a development adjoining Parkside, Malahide Road with a GDV of €25 million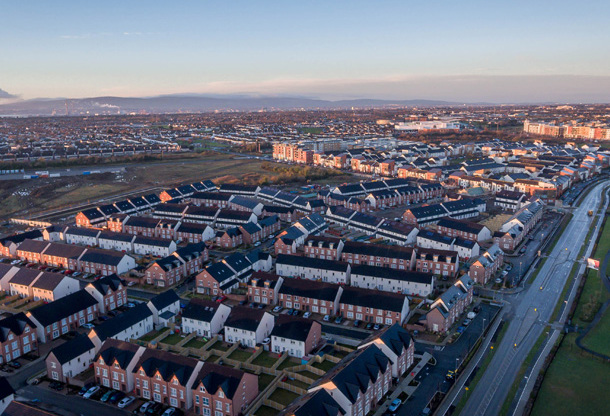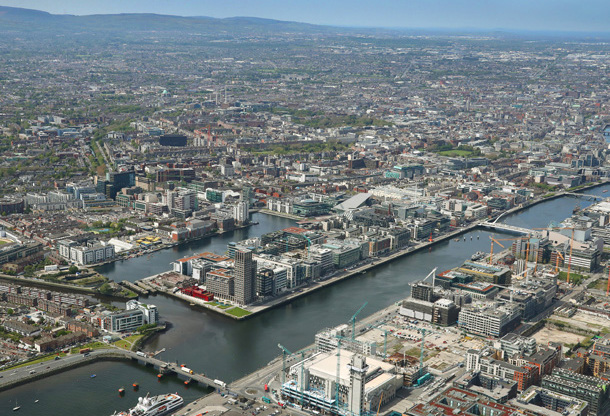 Raises an additional €175m equity to fund the acquisition of the Argentum Portfolio comprising six residential sites in the Greater Dublin Area and other site acquisitions
Announces the acquisition of the Project Clear residential development loan portfolio from RBS for a total consideration of €378 million. The portfolio comprised 20 separate individual residential sites with the capacity to delivery up to c. 12,500 new homes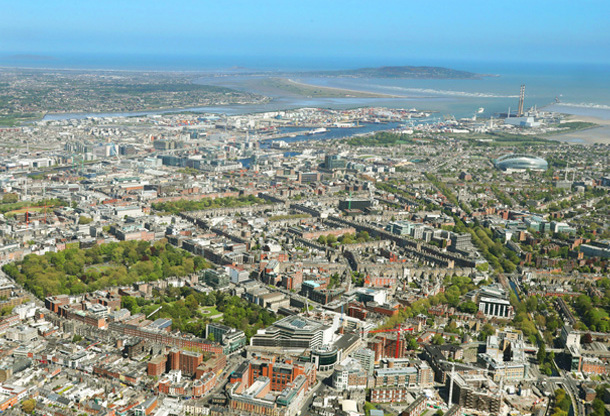 Launches the first phase of new homes in Parkside for sale
Cairn Homes plc is floated on the London Stock Exchange by our co-founders, Michael Stanley (CEO) and Alan McIntosh (Non-Executive Director), raising €440 million in equity
Cairn commences construction on its first residential site, a 440 new homes development at Parkside, Malahide Road