Buying a new home is an exciting time in anyone's life, and our commitment is to ensure that the journey is made as smooth and stress-free as possible, offering exceptional customer care every step of the way.
Our Customer Satisfaction Commitment
Every customer benefits from the Cairn Customer Satisfaction Commitment, delivered by our team who look after you throughout the buying process and when you have moved into your new home. Whether you are a first time buyer or a family looking for a bigger home, we have the experience and knowledge to help you make the right decision every step of the way. 
If you wish to contact our Customer Care team, please email us at CustomerCare@CairnHomes.com or call us at 01 696 4900.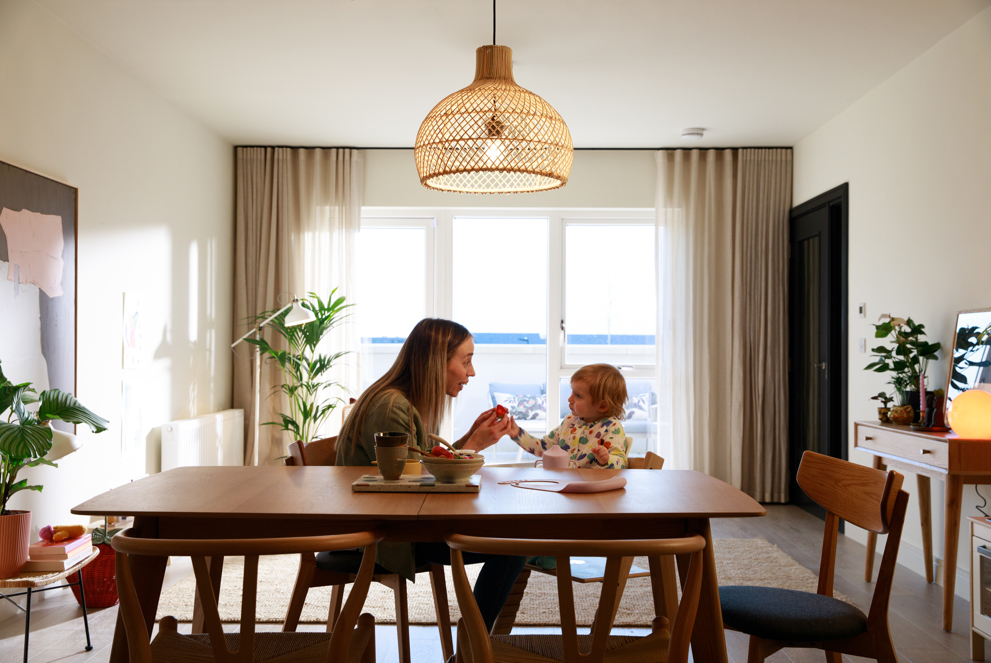 Customer Care Portal
Our online Customer Care Portal allows you to login to access important information about your new home such as; operating manuals, warranties, maintenance information, and FAQs.
The portal also includes an online customer support service where you can log any queries you may have during the first year of moving into your new home. With notifications of events and news about your new neighbourhood also posted, the portal will be a great online resource for years to come.
Supports Available
As part of our commitment to making your home buying experience as simple and enjoyable as possible, we have produced a library of helpful information that we feel might help you along the way.