Key Financials H1 2022
Forward Order Book Covers WIP
of 2022 Shareholder Returns Committed
Investment in growth
2022 Trading Update
Our 2022 trading update showcases our progress in 2022 and how we are strongly positioned for continued growth.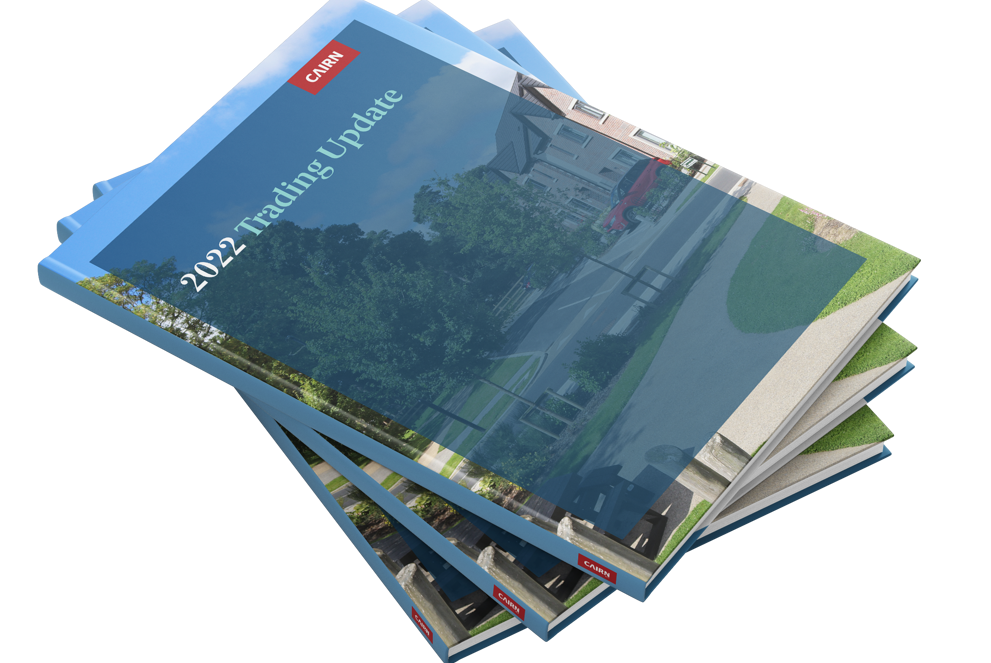 ;
Leading Sustainably
Sustainability Report 2021
Our Sustainability Report provides a comprehensive overview of how we are Leading Sustainably across the three verticals of Environmental, Social and Governance (ESG).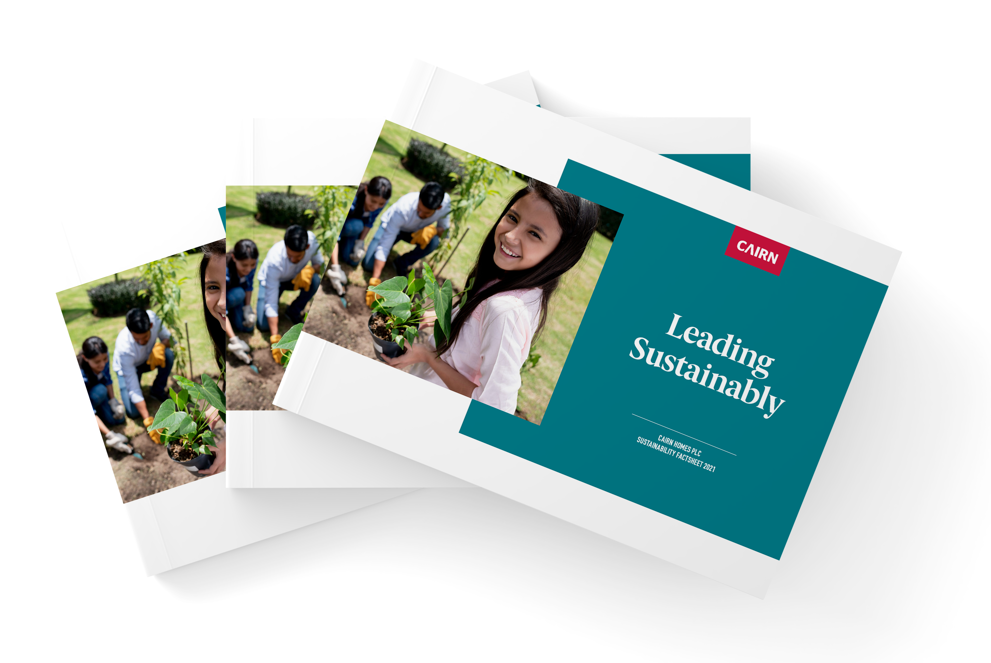 ;
Investor and Financial Calendar
2 March 2023
2022 Preliminary Results Announcement
11 May 2023
2023 Annual General Meeting
31 December 2022
Financial Year End Date
8 September 2022
2022 Interim Results Announcement
5 July 2022
2022 H1 Trading Update
Analyst Coverage
Analysts forecasts of future Cairn Homes plc performance.
Click below to find details of the leading analysts and stockbrokers covering Cairn Homes plc.
Analyst Coverage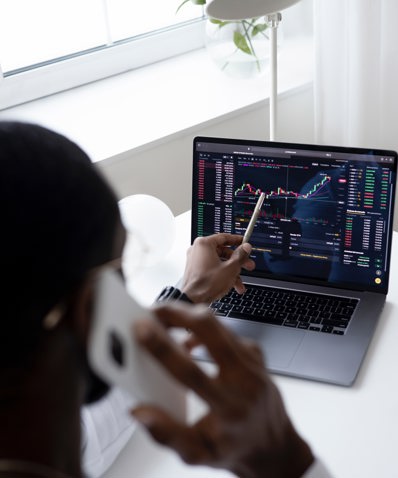 our sustainability agenda
Quality homes
Sustainable future
We take a responsible approach, building high-quality, sustainable homes and communities and intentionally striving to improve the built environment in Ireland. We aspire to take a prominent role in promoting sustainable building in Ireland, being respectful of both people and planet as we scale our business.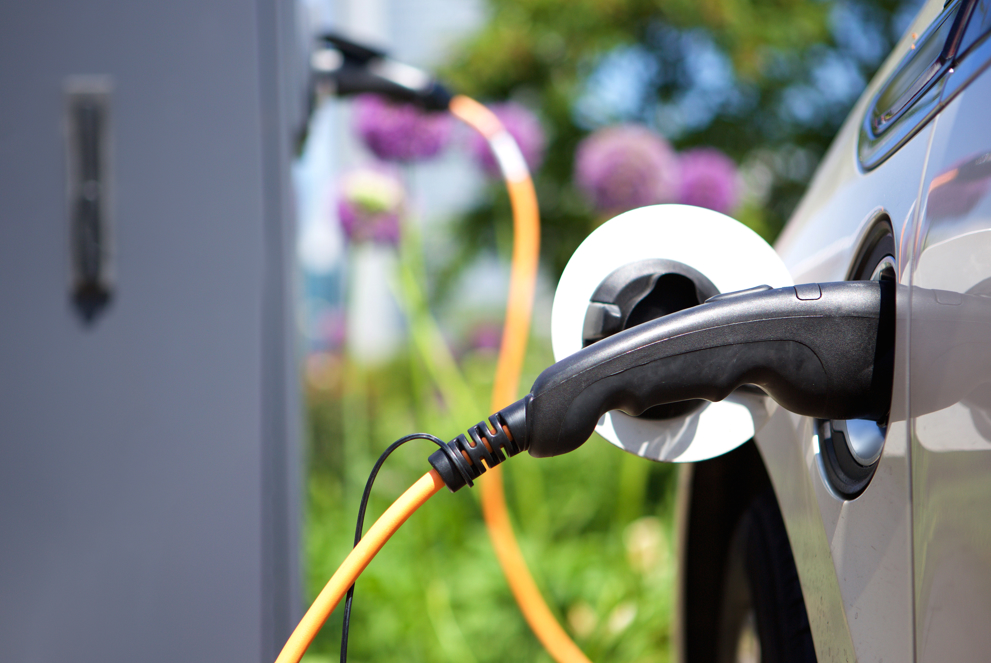 ;
Reports & Presentations
Interim Results
2022
Our Interim Results Presentation showcases everything we achieved in H1 2022 and how we are strongly positioned for continued growth.