Key Financials 2022
Forward Order Book Covers WIP
Built For Good
Annual Report 2022
With a mature and scaled operating platform, our business has the resources and capabilities to deliver a wide choice of sustainable new homes where people and communities will thrive. Read our 2022 Annual Report to find out more.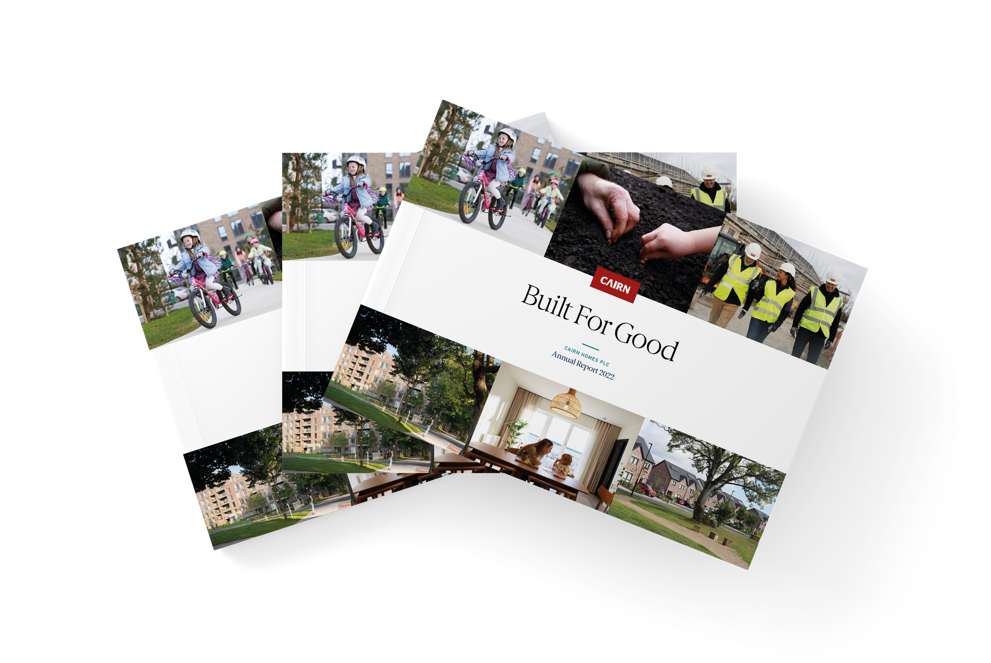 ;
Leading Sustainably
Sustainability Report 2022
At Cairn we are working to develop a new, more sustainable way to deliver housing in Ireland. Our Sustainability Report documents our progress and demonstrates how we are building sustainable communities where people can thrive.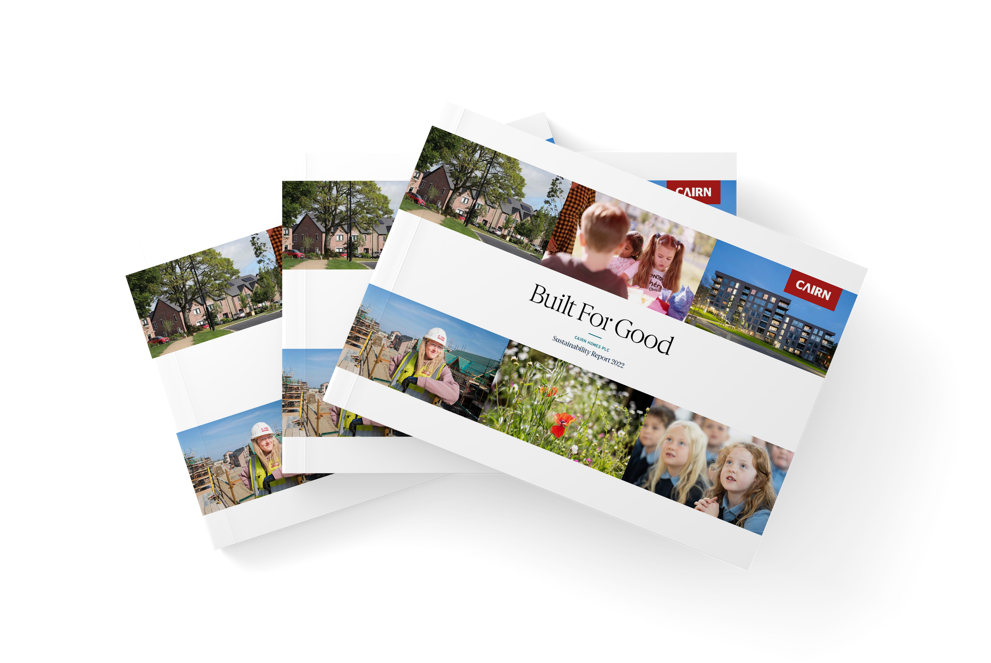 ;
Investor and Financial Calendar
4 July 2023
2023 H1 Trading Update
7 September 2023
2023 Interim Results Announcement
31 December 2023
Financial Year End Date
11 May 2023
2023 Annual General Meeting
2 March 2023
2022 Preliminary Results Announcement
31 December 2022
Financial Year End Date
Analyst Coverage
Analysts forecasts of future Cairn Homes plc performance.
Click below to find details of the leading analysts and stockbrokers covering Cairn Homes plc.
Analyst Coverage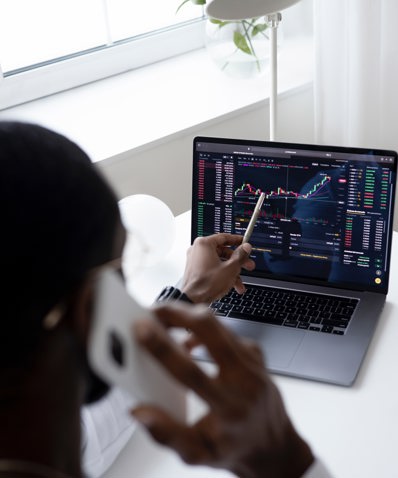 our sustainability agenda
Quality homes
Sustainable future
Our ambition is to create sustainable communities in Ireland, always mindful of our position of leadership and looking for innovations that will demonstrate sustainable construction to our industry.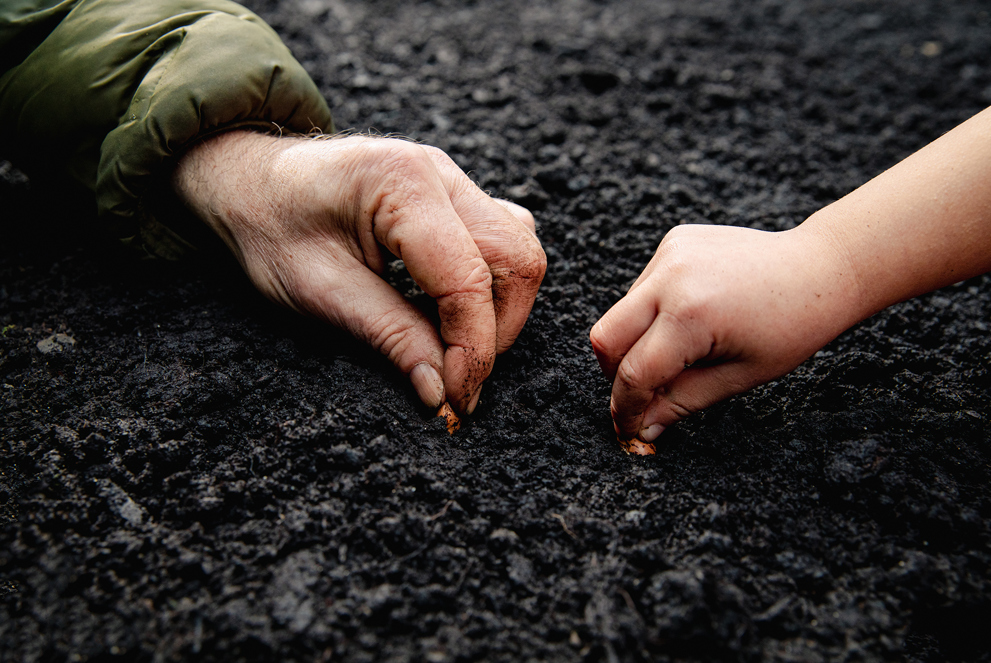 ;