Training The Next Generation
We are keenly aware of the importance of training and inspiring the next generation and promoting a diverse and inclusive workforce, by collaborating with educational institutions from primary to third level and by providing opportunity for growth and development with our own team and graduate and intern programmes. Transition year is also a key area of focus for us, particularly in attracting more females to consider what has traditionally been seen as a male industry.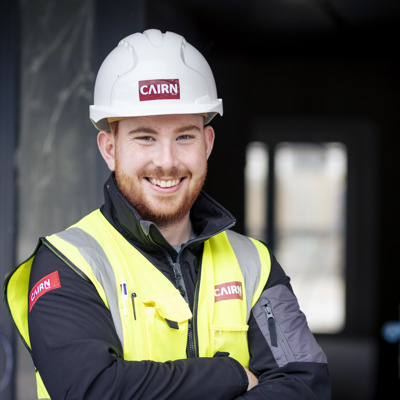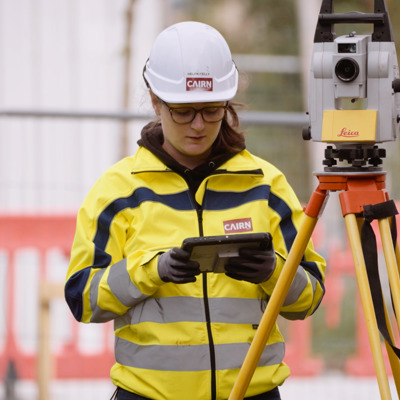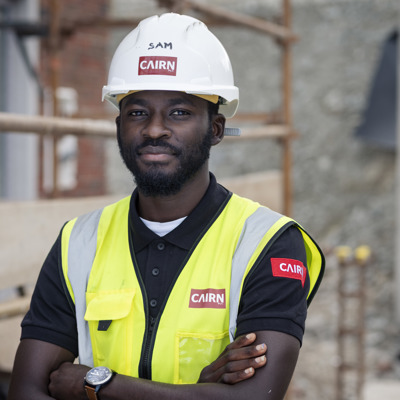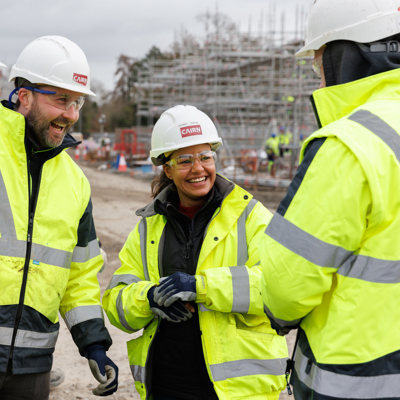 Cairn Apprenticeship Academy
The Cairn Apprenticeship Academy is designed to bolster Ireland's construction industry by addressing the  skills gap and attracting new talent to the industry. In alignment with the government's Housing for All strategy, the Academy plays a pivotal role in increasing the number of construction apprentices across the residential sector. The Academy introduces dedicated 'learning zones' at our construction sites for hands-on experience, offers tutoring, educational programs, financial support, and engages with educational institutions to encourage careers in construction.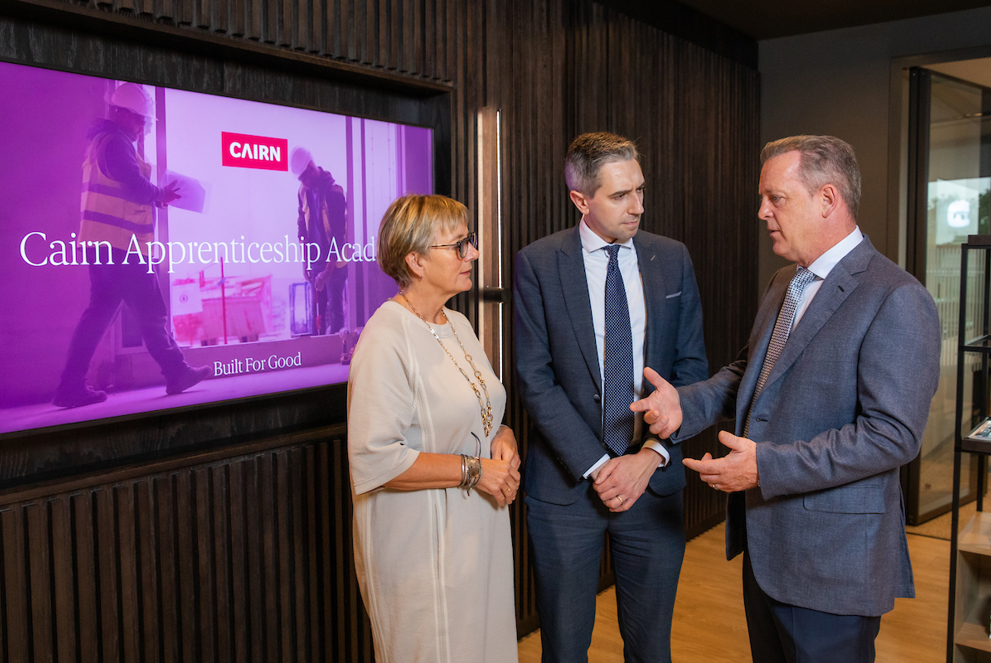 Graduate & Intern Programmes
For us,  your journey as a graduate is not just a programme—it's a path to becoming a construction leader, an innovator, and a force for positive change in the industry. Unlock your potential, build the future with Cairn's Graduate Programme, regardless of your chosen discipline: Construction Management, Civil & Structural Engineering, Building Services, Health & Safety, or Quantity Surveying.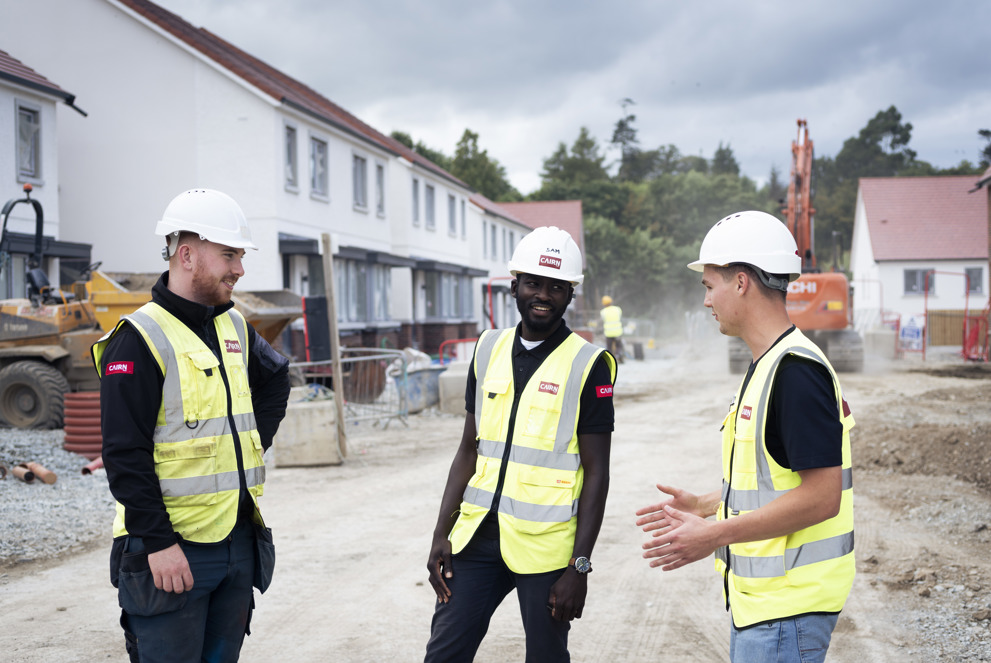 Inspiring All Ages
Our Building Communities project with Children's Books Ireland is designed to inspire and educate kids around all of the things that go into creating sustainable communities and how everybody has a role to play. We annually produce a booklet featuring reading lists to promote STEM, construction and community building for primary schools. The reading list forms the basis of book packages gifted to participating schools and libraries.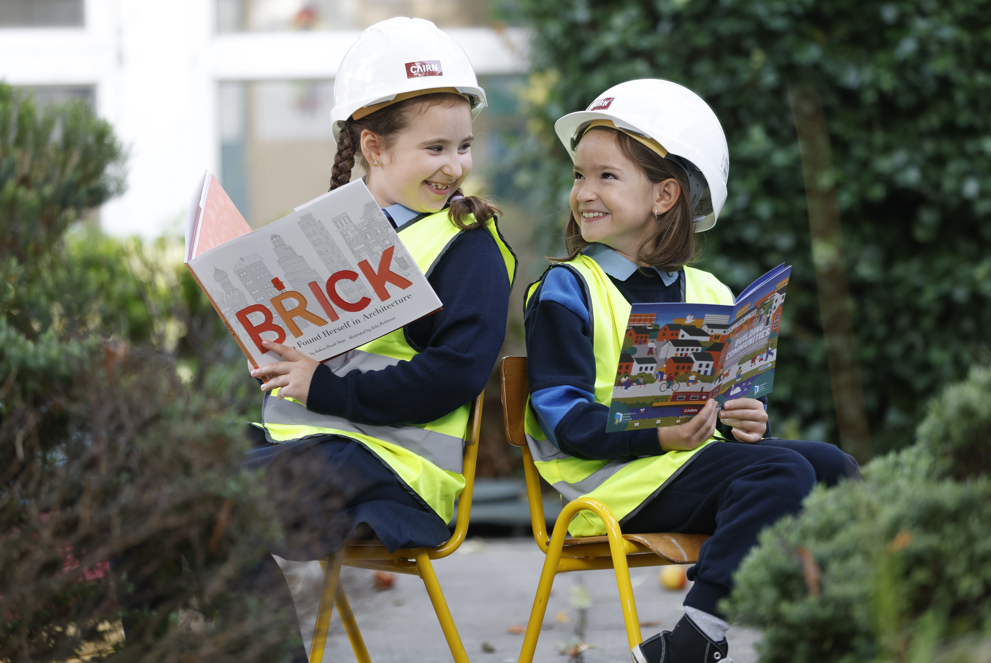 Stories from our
Graduates & Interns