Working Towards a more Equitable Future For Us All
Through targeted training and workshops, we are actively driving change, striving to create an equitable environment where every individual can thrive. This not only benefits our workplace but sets a vital example for a more just industry and society.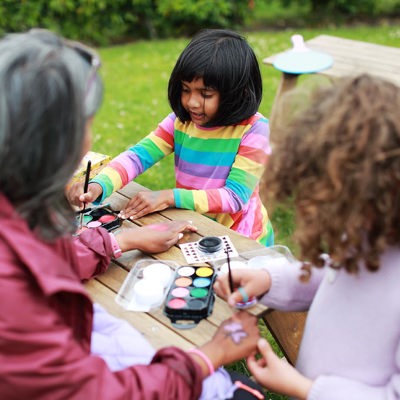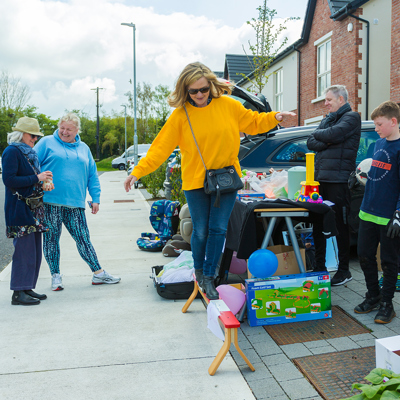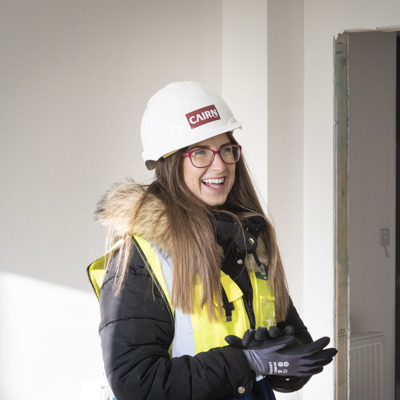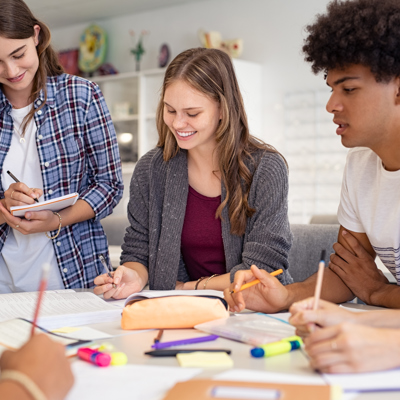 ED&I Reporting & Progress
of employees feel Cairn treat employees fairly regardless of their sexual orientation, gender, race or age
of employees agree that you are made to feel welcome when you join our team
Best Large place to Work - Ireland's Best Workplaces™ 2023
Commitment To Diversity
Our commitment to diversity and inclusion is demonstrated by our 'Silver Status' award from the Irish Centre for Diversity ("ICD"). Through workshops, training, and ongoing initiatives, we're dedicated to creating a workplace where everyone thrives, measuring our progress with Investors in Diversity. In 2023, we introduced Employee Resource Groups (ERGs) to further support personal and career development in an inclusive environment, reinforcing our commitment to diversity.