Safety Comes First
We place health, safety, and wellbeing above all else. From initial design to final handover, we're unwavering in our commitment to safeguarding employees, subcontractors, and homeowners.

Cairn have an A rating accreditation from Safe T Cert Safety Management Certification System.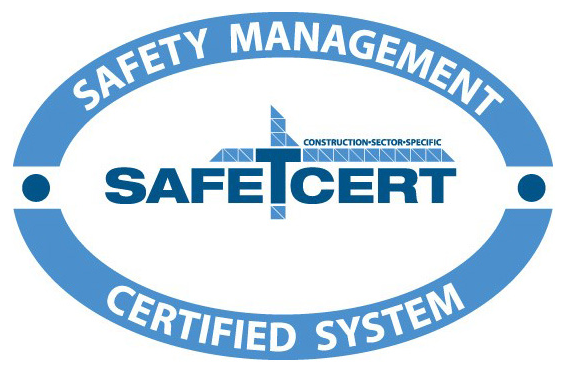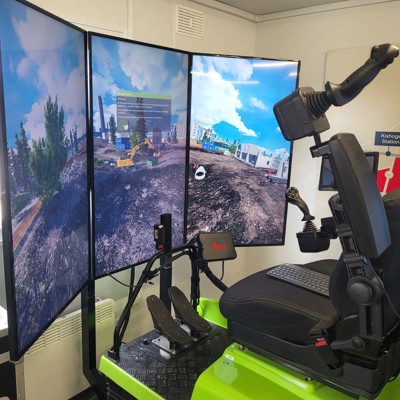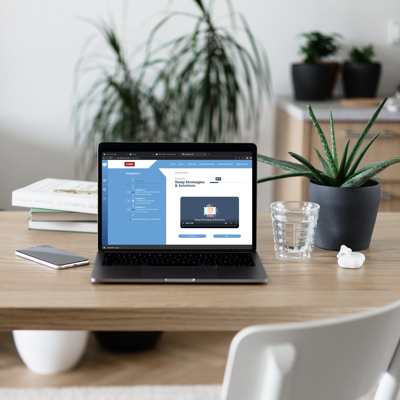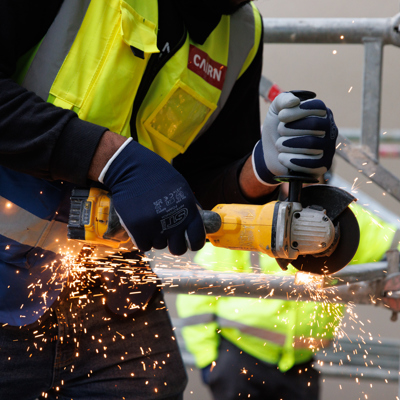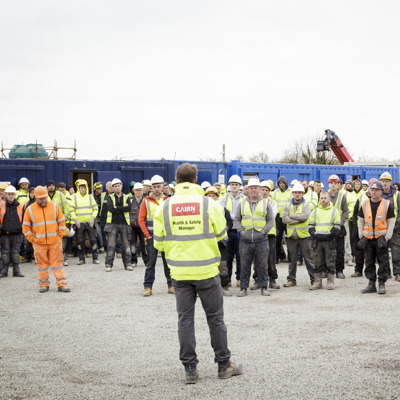 Safety Every Day
Our Environmental, Health & Safety function works independently to ensure objective oversight. While construction teams report to the Director of Construction & Operations, the Health & Safety team reports to the Director of Commercial & Procurement. This straightforward setup ensures that any on-site concerns can quickly reach the Leadership Team.
This separation helps us maintain strict health and safety standards. We regularly update the Audit & Risk Committee with information on statistics, initiatives, and more to keep things transparent. Our Health & Safety team, consisting of almost 20 experts, supports every active site, going above and beyond industry standards to promote a culture of care and excellence.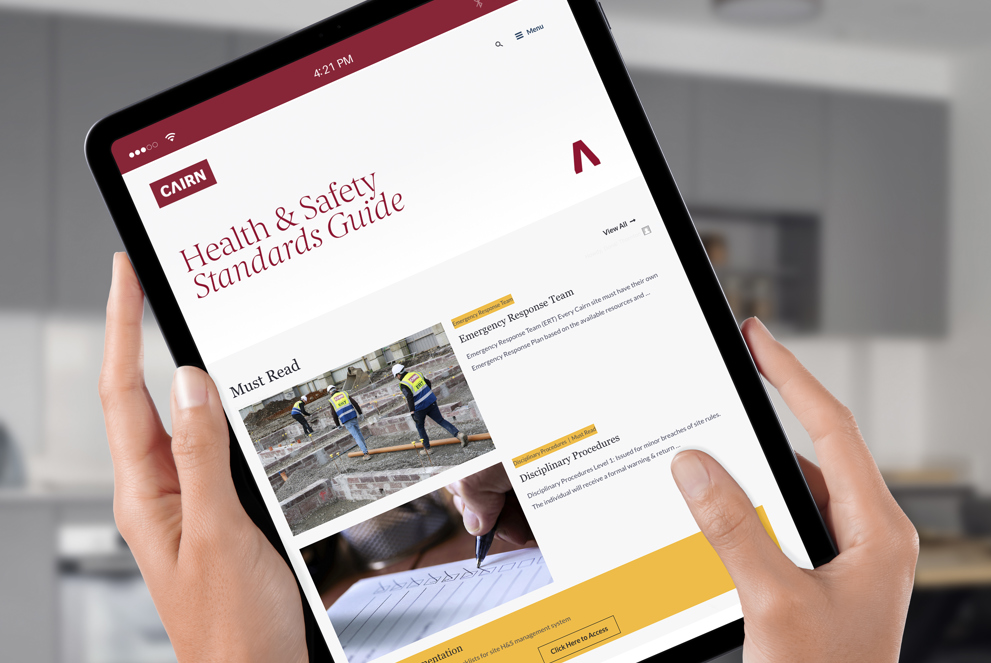 Supporting Health & Wellbeing
The Lighthouse Construction Industry Charity is the only charity that provides emotional, physical and financial wellbeing support to the construction community and their families. All of our our team and subcontractors have the opportunity to access support through our partnership with The Lighthouse Club in confidence 24 hours a day.