Our Responsible Sourcing Approach
Our Responsible Sourcing Programme is based on key areas of focus; Carbon Management, Energy and Resource Efficiency, Sustainable Materials, Human and Labour Rights, Biodiversity, Health and Safety, and Design and Innovation.
Our goal of delivering high-quality, sustainable homes at scale is dependent on long-term relationships with our sub-contractors and suppliers, and built on collaboration, trust and transparency.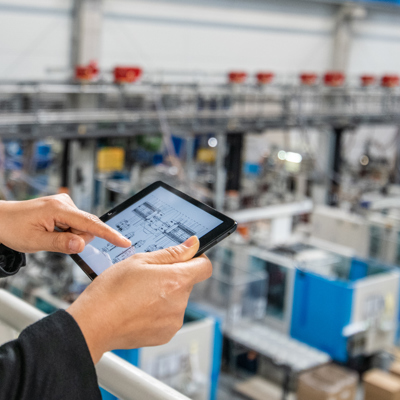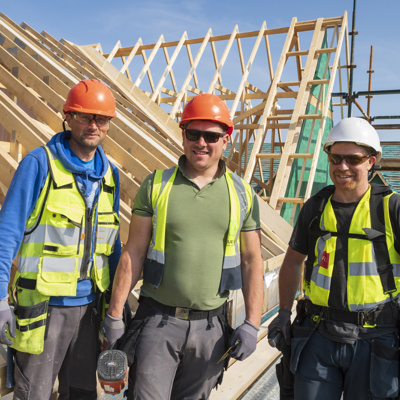 Working with our supply chain is vital in helping us to achieve our sustainability objectives. Our tier one suppliers engage with us on many sustainability issues, allowing us to use innovative sustainable products and processes and many of our key supply chain relationships are with Irish companies and suppliers.
From GGBS concrete to light gauge steel, we constantly seek to find the most sustainable building materials and to take a leadership position in green construction. 100% of timber used in our developments is FSC certified.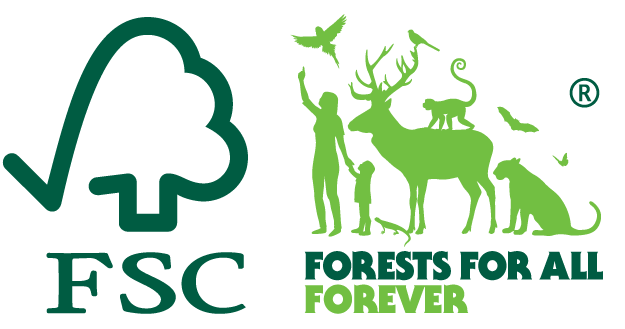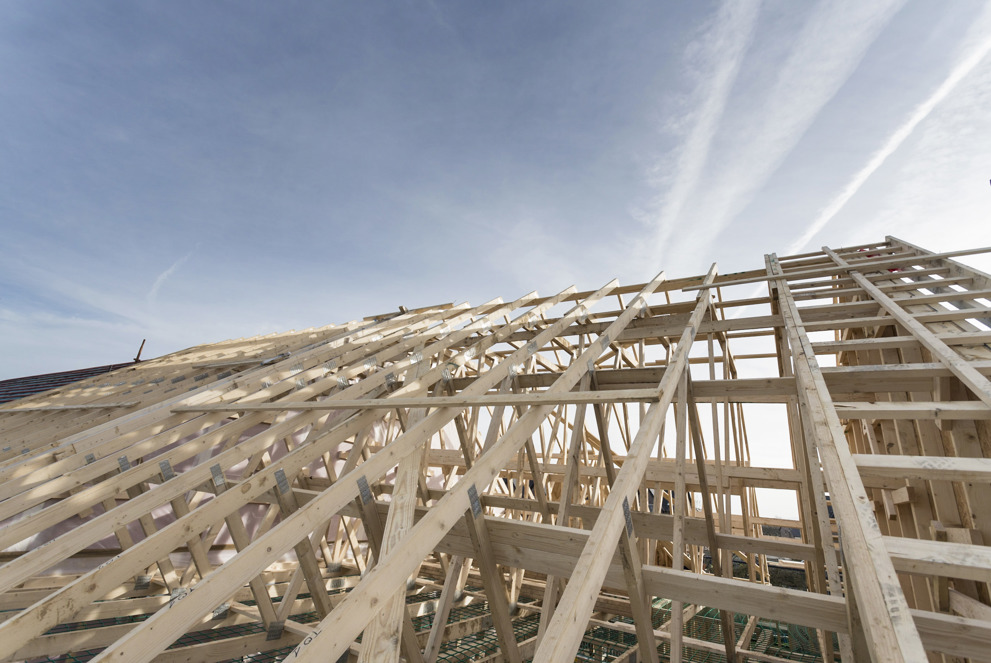 By improving the sustainability performance of our supply chain, we aim to build resilience and increase efficiencies, leading to reduced cost, risk and negative environmental impacts.
This is vital as global supply chains face escalating pressures from increasing costs, issues with availability of materials, disruption to trade routes, and geopolitical tensions. It will also enable us to drive value, innovation and market opportunities through supplier and contractor collaboration.