A Track Record of Delivering Apartments and Houses in Partnership
We are Ireland's Largest Self-Build Apartment Developer with an unrivalled track record in the design, construction and delivery of scaled apartment schemes. 
Cairn collaborates closely with customers as trusted partners to deliver projects of the utmost quality and excellence. In doing so, we remain committed to our mission of providing housing at a scale and pace that truly transforms Irish society for the better.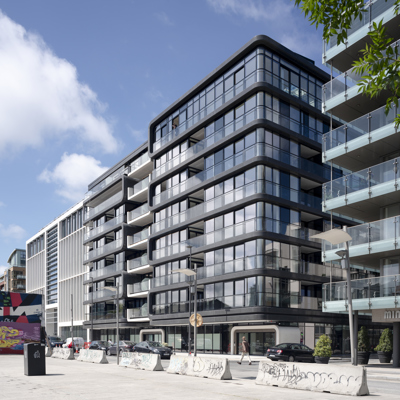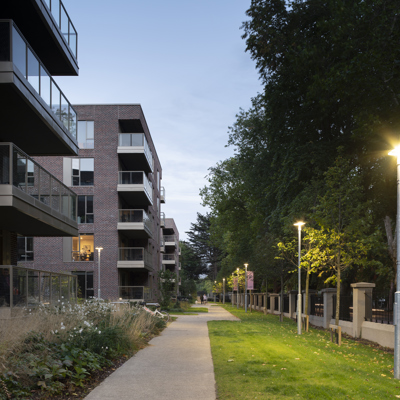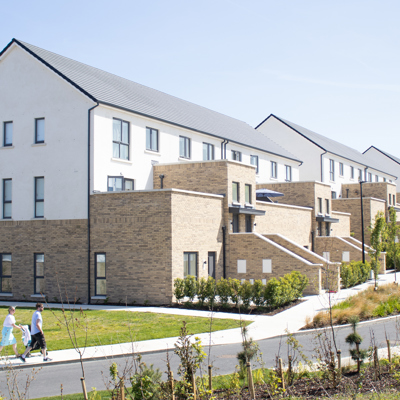 As Ireland's Largest Self-Build Apartment Developer and Homebuilder, Cairn are a trusted partner in delivery of new homes to a wide variety of customers. Below are a selection of projects that demonstrate our capability and commitment to deliver large mixed tenure developments with unrivalled efficiency.