Maynooth
Mariavilla
This multiple award-winning development is a best in class demonstration of modern placemaking with mixed tenure, parks and amenities, integrated transport linkages and infrastructural works that benefit not just the residents but the entire town of Maynooth
181 Week Build Programme 461 Houses, Duplexes, & Apartments Completed December 2021
Mariavilla
Mariavilla is a development of 380 houses, apartments and duplexes in Maynooth, Co. Kildare.  Phase 1 of the development is located to the rear of the site and is more suburban in nature. There are 230 three-bed and four-bed houses in this neighbourhood. Phase 2 is located adjacent to the Moyglare Road and closer to Maynooth town centre, therefore it has a more urban density. There are 150 dwellings in this Phase with 46 apartments in two blocks, 56 duplexes, and 48 houses.
Winner of Residential Housing Project of the Year at the 2022 Irish Building & Design  Awards and Best Residential Project (Biodiversity) Award 2022 from the Irish Landscape Institute.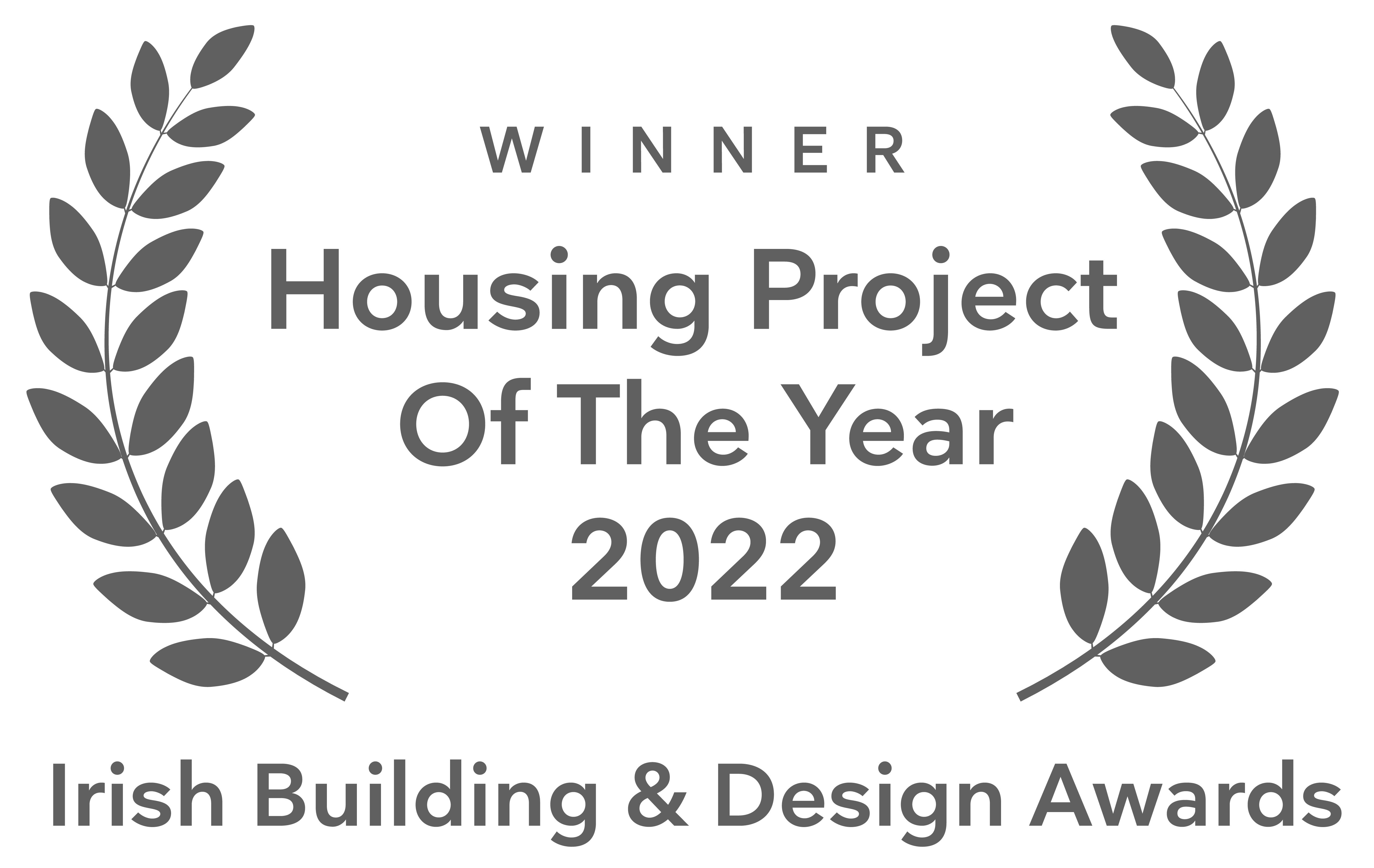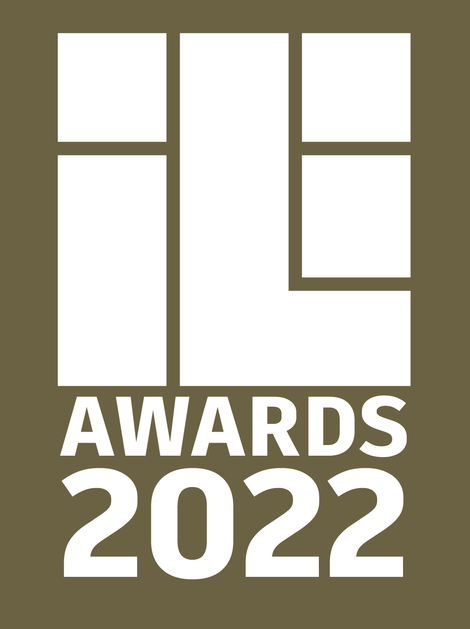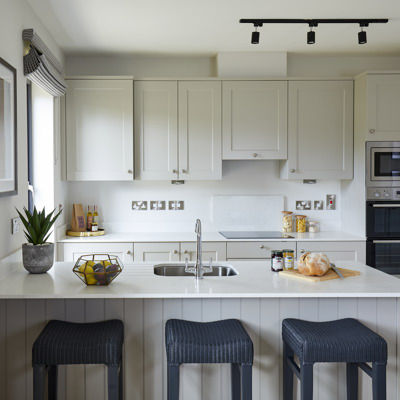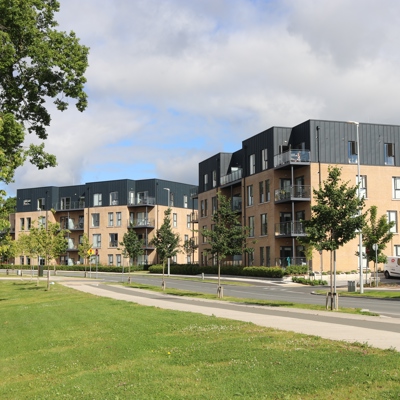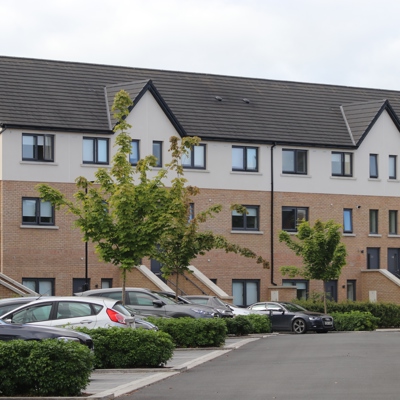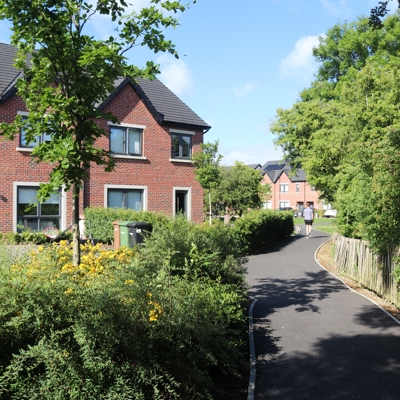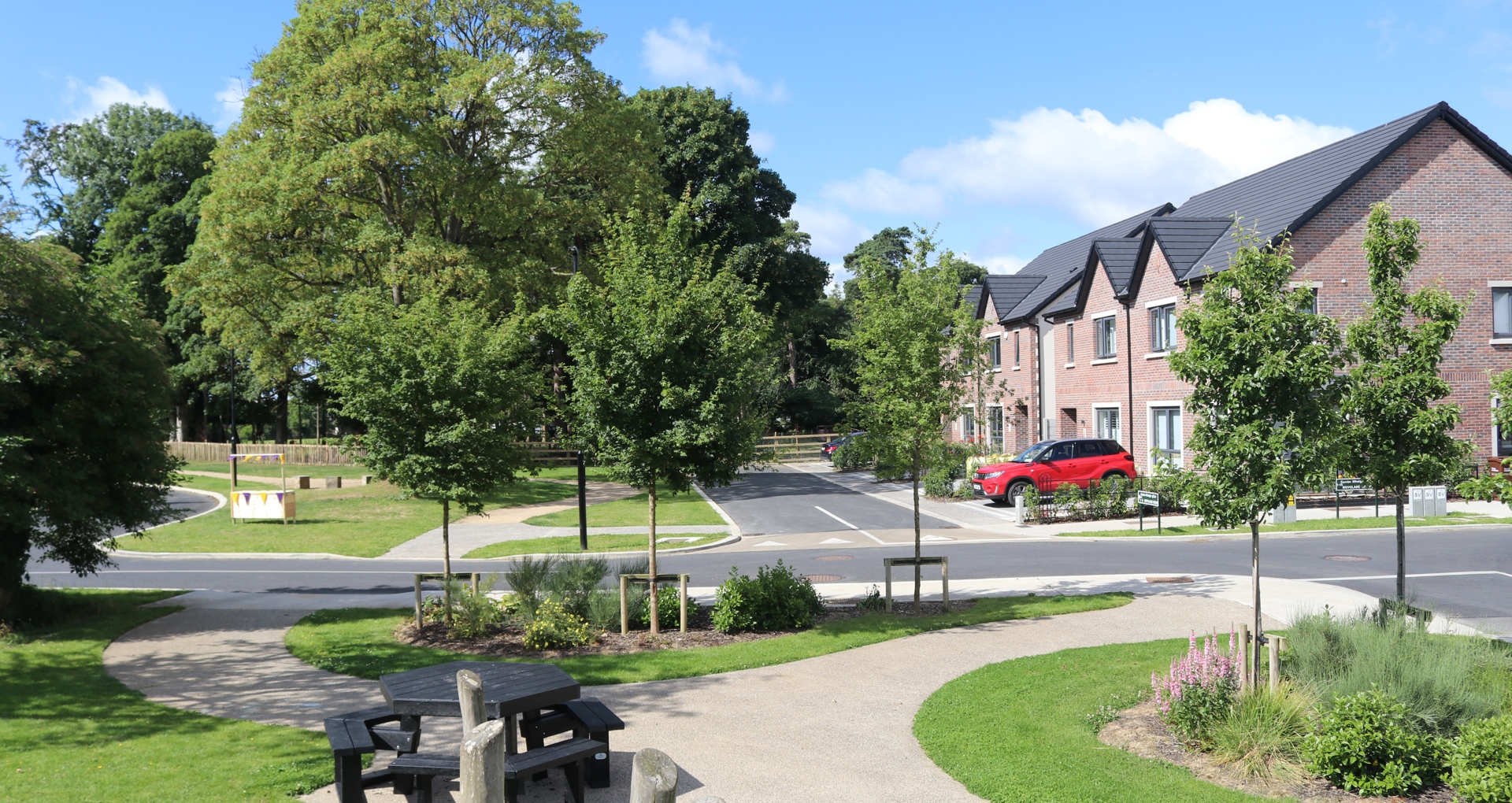 Sustainable Development
The design of this development seeks to encourage biodiversity as much as possible by retaining existing hedgerows throughout the site and along the boundary with Mariavilla House. This boundary was further enhanced with native planting, and bat and bird boxes were installed to allow these species to prosper - which all contributed to Mariavilla winning an ILI Best Residential Project (Biodiversity) Award in 2022.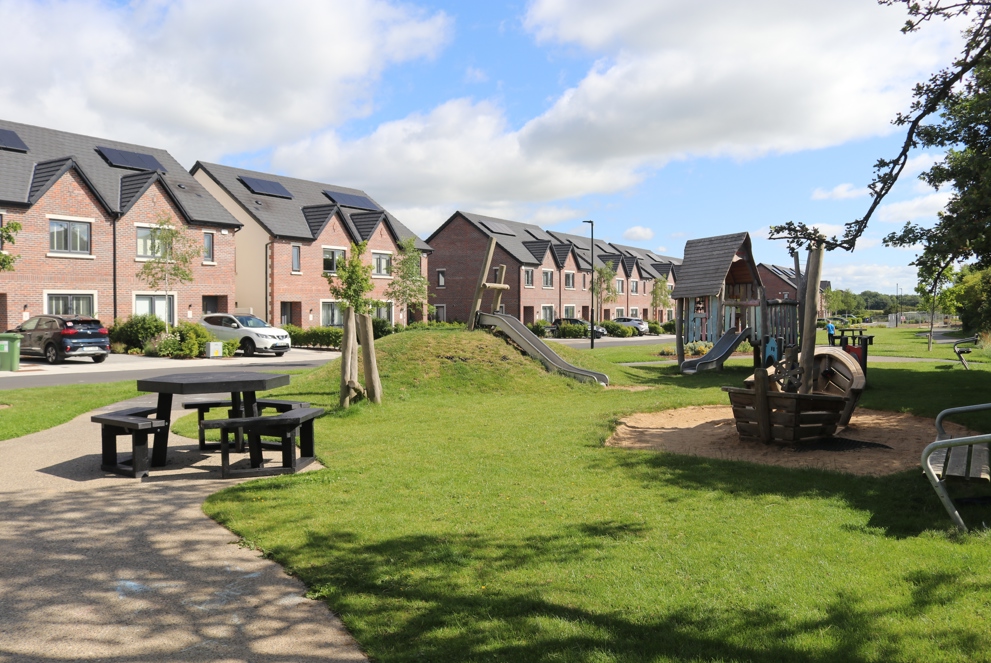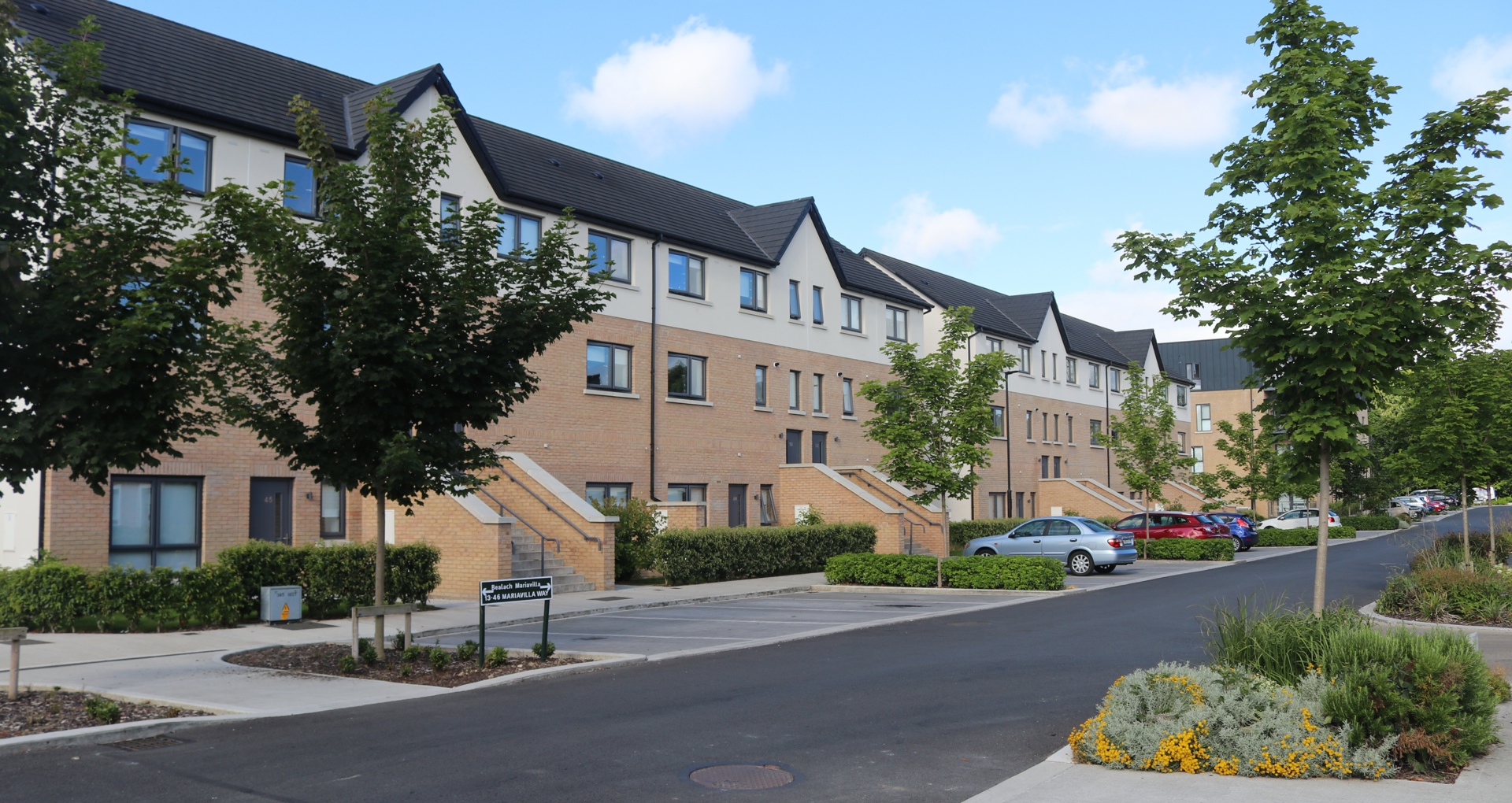 Meaningful Innovation
Innovative materials, and methods of construction were used throughout the development to assist with both the speed of construction and to reduce the environmental impact of the development where possible. These included: The use of timber frame kits not only provides benefits in terms of sustainability but also enhances quality standards and maximises efficient delivery of houses through off site construction. The speed of assembly of the houses also demonstrates Cairn Homes commitment to lean construction and efficient time on site.