Commercial
Active on over 22 sites, Cairn has c. 1,000,000 sq. ft of potential commercial land nationwide, allowing us to take a holistic approach to designing and building places where people will love to live, work and play. 
Cairn Commercial
Cairn has been leading the way in the Irish development market since 2015 and is today supporting the full-time employment of over 3,000 people across 22 active construction sites.  Over 20,000 people live in a Cairn-built home, with commercial amenities delivered that enhance quality of life.

Cairn are well positioned to deliver a wide range of homes, commercial and retail space, to broadening customer base into the future.  Our vision is to lead the future of sustainable development in Ireland by valuing people, building responsibly and creating vibrant places where communities can thrive.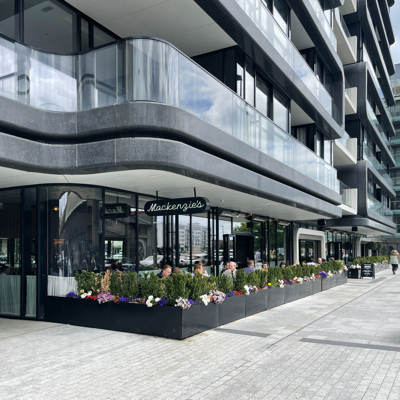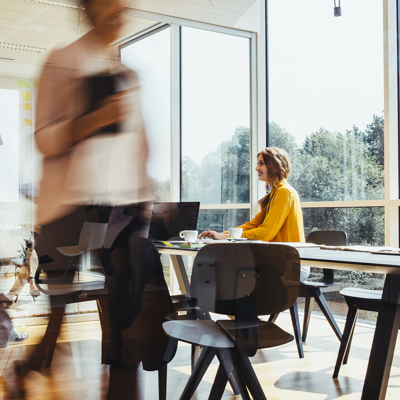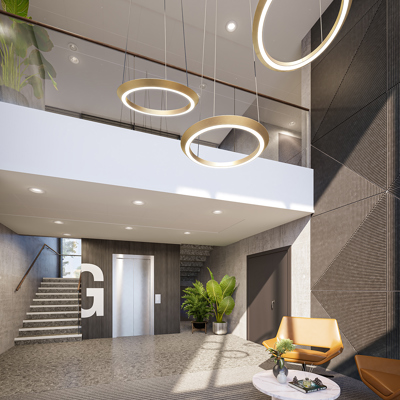 Contact Us
If you require additional information regarding any of our current or upcoming developments or have any new commercial and mixed-use development and investment opportunities, please get in touch with our team.