Placemaking & Community
Our approach to sustainable placemaking and community building integrates thoughtful design, accessible amenities, and green spaces, shaped by ongoing engagement with residents. By collaborating closely with residents we cultivate cohesive communities, aligning aspirations for shared well-being. This commitment creates not just physical structures, but vibrant, inclusive environments where connections flourish, diversity is celebrated, and resident well-being is paramount.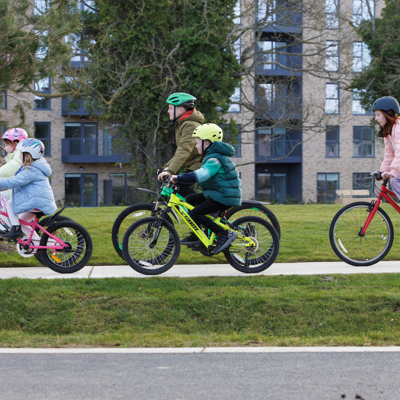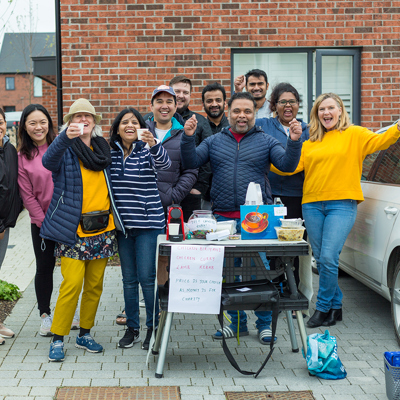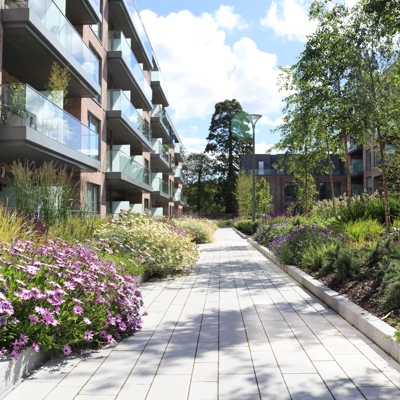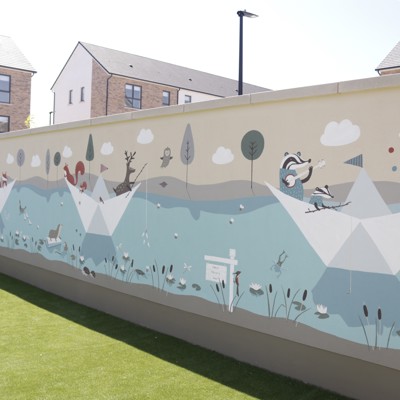 Home Together
At the heart of our commitment to sustainable placemaking is the time we spend on developing community initiatives. To ensure that these initiatives are sustainable in the long term, we concentrate on giving residents the tools, resources and power to drive projects forward after the initial pilot schemes. We believe that this is the way to create highly desirable and socially responsible developments that will evolve and grow over time to become even better.
Find Out More