At Cairn, we recognise the pivotal role our supply chain partners play in our success, and we are dedicated to forging a prosperous future together through trust, innovation, and shared values.
Working in Partnership Towards A Shared Vision
Our supply chain partnerships are vital to our success and our trusted partners. When we take a shared long-term perspective, our collaborative efforts can become a virtuous circle: a greater understanding of each other's capabilities, knowledge, and costs will often reveal new potential sources of value, while the experience of working closely together means that learnings and technologies carry over and ensure continued efficiencies in delivering at scale.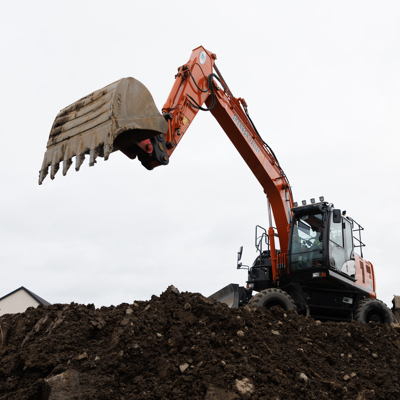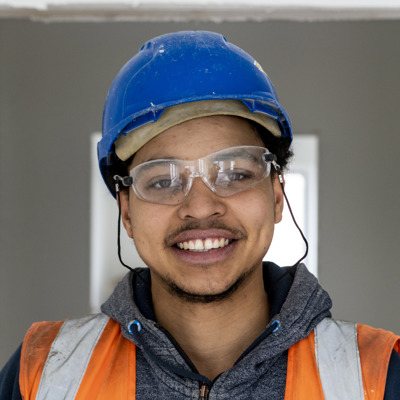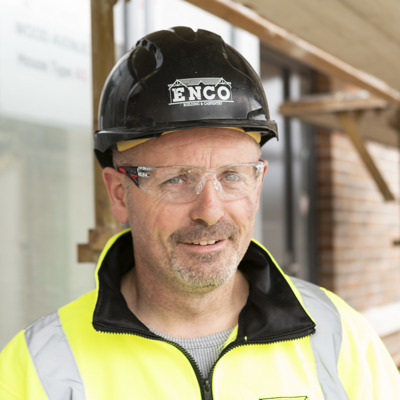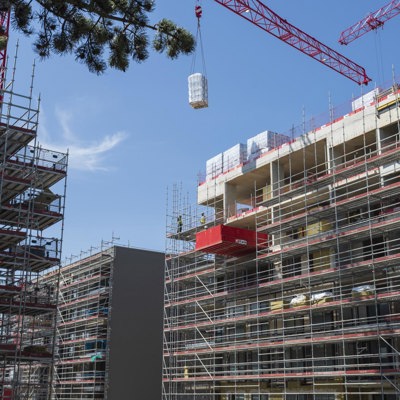 Partners Of Choice
Employed across our projects
Investment in Apprenticeship Academy
Units In Our Landbank Pipeline
Health & Safety
Safety is non-negotiable. Our unwavering commitment to health and safety extends beyond mere compliance. Collaboration provides us with a deeper perspective on product quality and safety challenges, enabling us to swiftly identify and address issues. Through collective efforts, we create a safer working environment for everyone involved.

In addition, all of our subcontractors have the opportunity to access support through our partnership with The Lighthouse Club, a charity dedicated to offering financial and emotional assistance to the construction community and their families.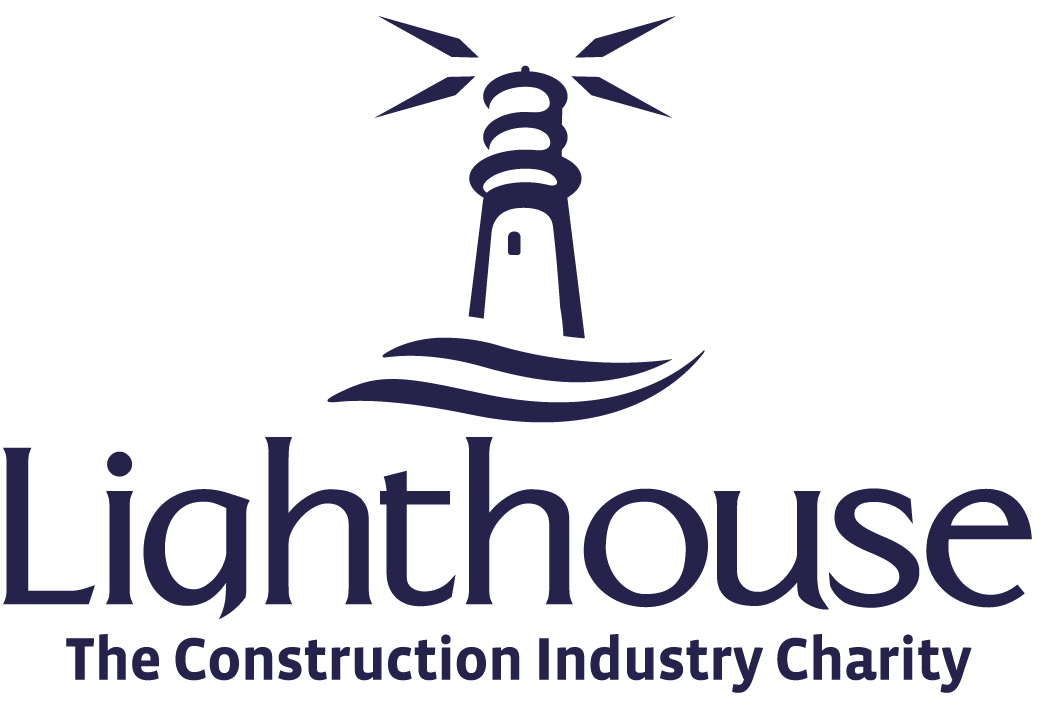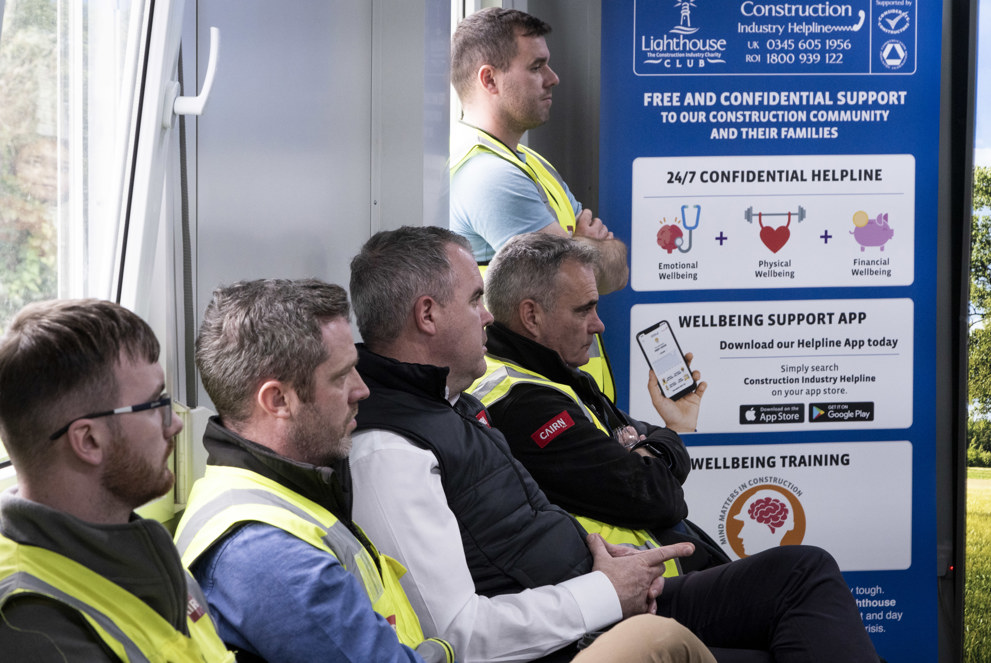 Innovation
Innovation is the lifeblood of our partnership. Shared insight uncovers new sources of value, streamlining future initiatives. Together, we boldly explore new construction methods and cutting-edge approaches and materials.
Innovation is not merely a concept; it's the driving force that enables us to push the boundaries, consistently achieving new heights in construction and design, while fostering a spirit of shared progress.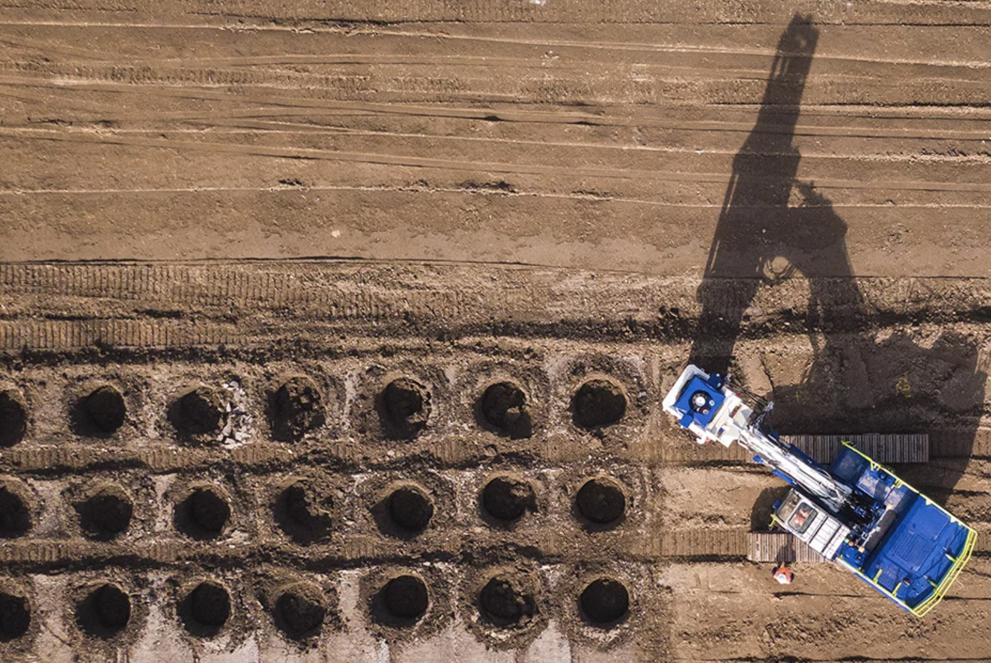 Sustainability
Together, we are building exceptional homes, creating a more sustainable, responsible, and inclusive future, and greatly appreciate the invaluable contributions of our supply chain partners in achieving these goals.
Our sustainability initiatives focus on key areas including Ethical Sourcing & Labour, Biodiversity Net Gain, Decarbonisation, Green Certifications, Mental Health & Wellbeing Supports and the Supply Chain Sustainability School.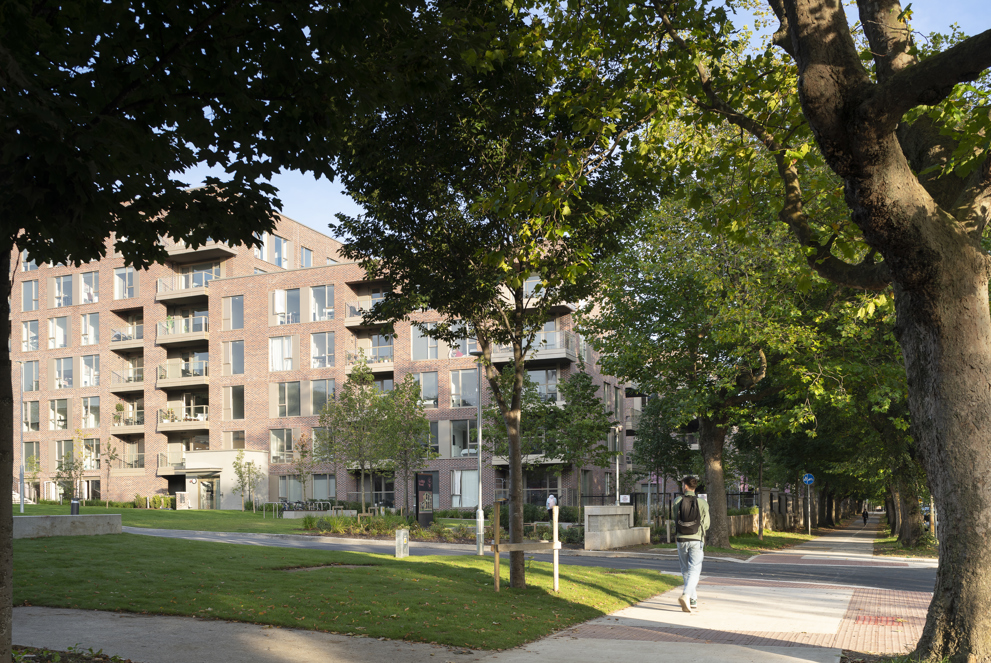 Enhancing Efficiency and Value
Our close partnerships empower us to optimise our collective strengths and efficiently address supply chain gaps. Productivity is not only a desirable outcome; it's a relentless pursuit that ensures value is created at every stage of our partnership. Our commitment to productivity extends beyond the workplace, influencing every aspect of our collaboration.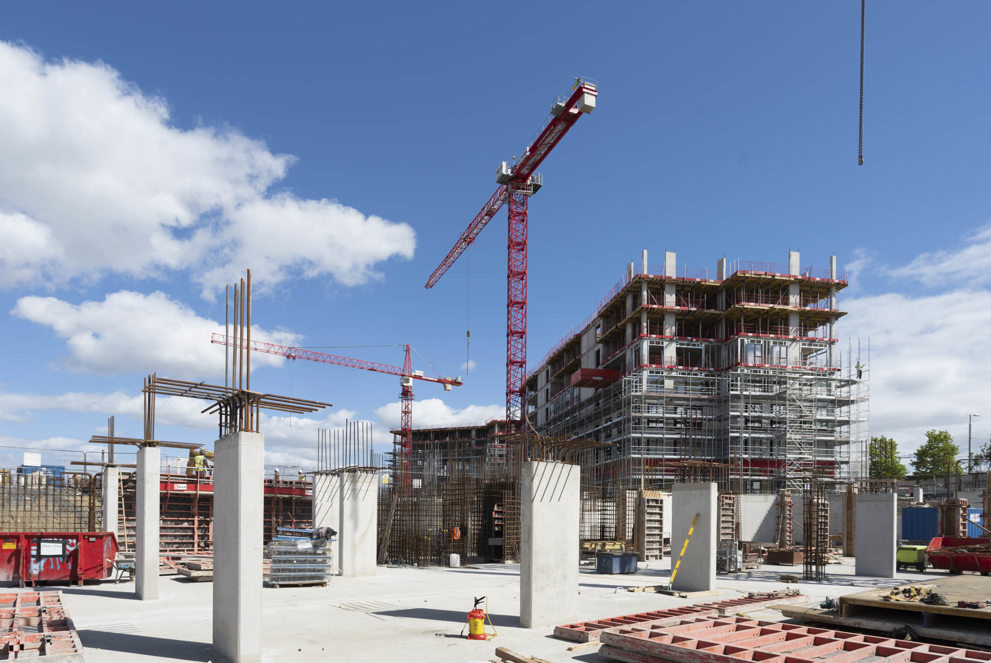 Jobs & Education
In addition to supporting thousands of full time jobs across our supply chain, we also work with our partners to provide access to training and education from Transition Year right up to College Graduates, and we also offer CPD opportunities at all levels of our business. With the introduction of our Cairn Apprenticeship Academy we will be working ever more closely with our industry partners to attract and train the future workforce and leaders of construction in Ireland.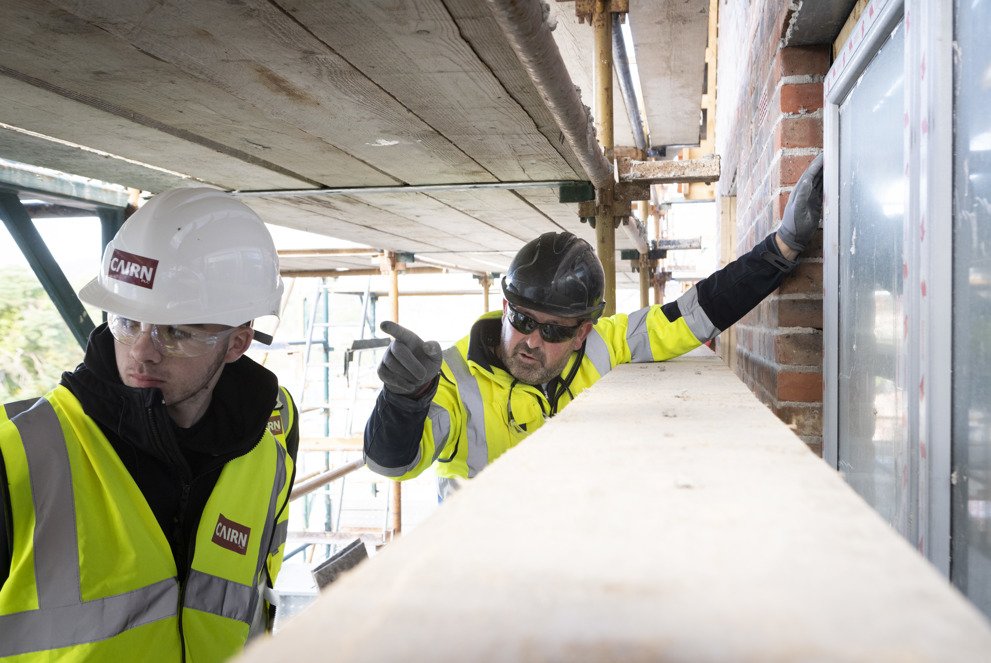 State Of The Art Facilities
At our construction compounds, we take immense pride in providing state-of-the-art facilities that not only enhance the efficiency of our projects but also ensure the well-being of our workforce. Our commitment to excellence is exemplified through our thoughtfully designed compounds, which feature spacious parking facilities to accommodate both our employees and visitors, offering convenience and safety. We also  offer a variety of healthier food options. We believe that these amenities not only elevate the overall experience for our employees but also contribute to the success of our projects, creating a workspace that is both productive and supportive.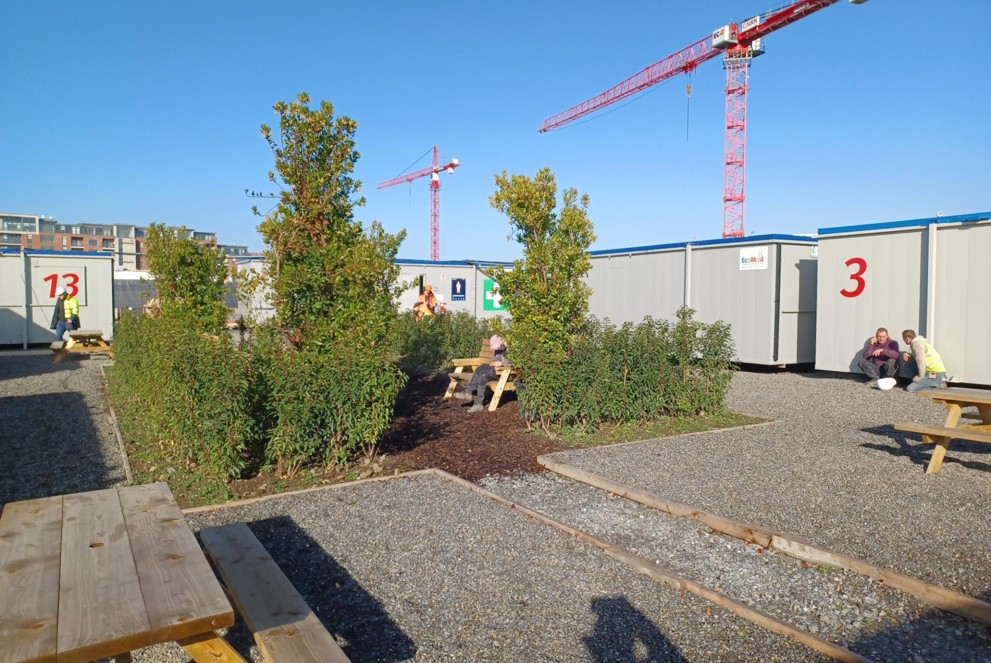 New & Notable
News From Our Supply Chain