A Culture of Learning & Innovation
Working within a collaborative team, as an Intern you will join a fast-paced, progressive environment where you are empowered to learn, develop your skills, experience different responsibilities, contribute to new ideas and have fun with your peers in the process. By joining our Intern Programme, you can expect:
Structured rotations
Challenging projects
Learning and development opportunities
A supportive management team that invests in you
Experience working on innovative construction projects
Exposure to different aspects of our business
A dedicated mentor who will help you on your career journey
You will also get the opportunity to take part in group forums to discuss modern methods of construction, better ways of working and Cairn's innovative future plans. Many of our Interns also progress into Graduate positions, expanding their practical experience and fast-tracking their career development.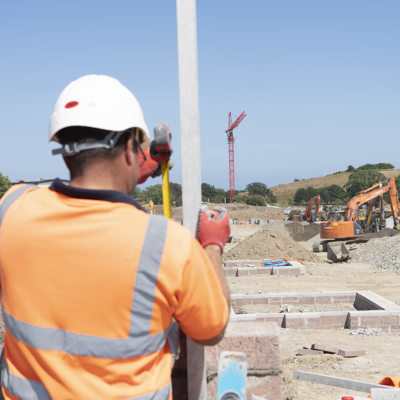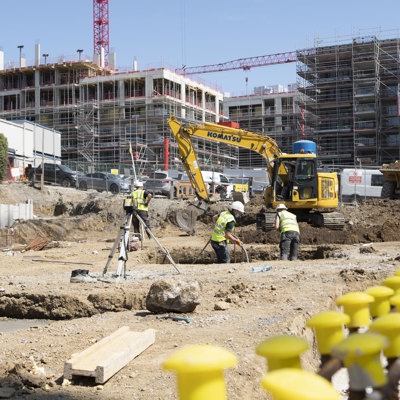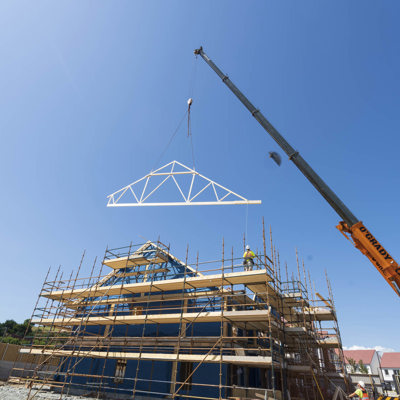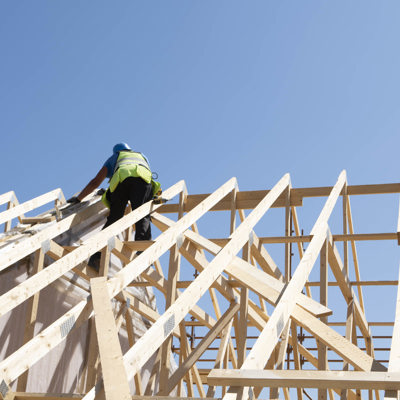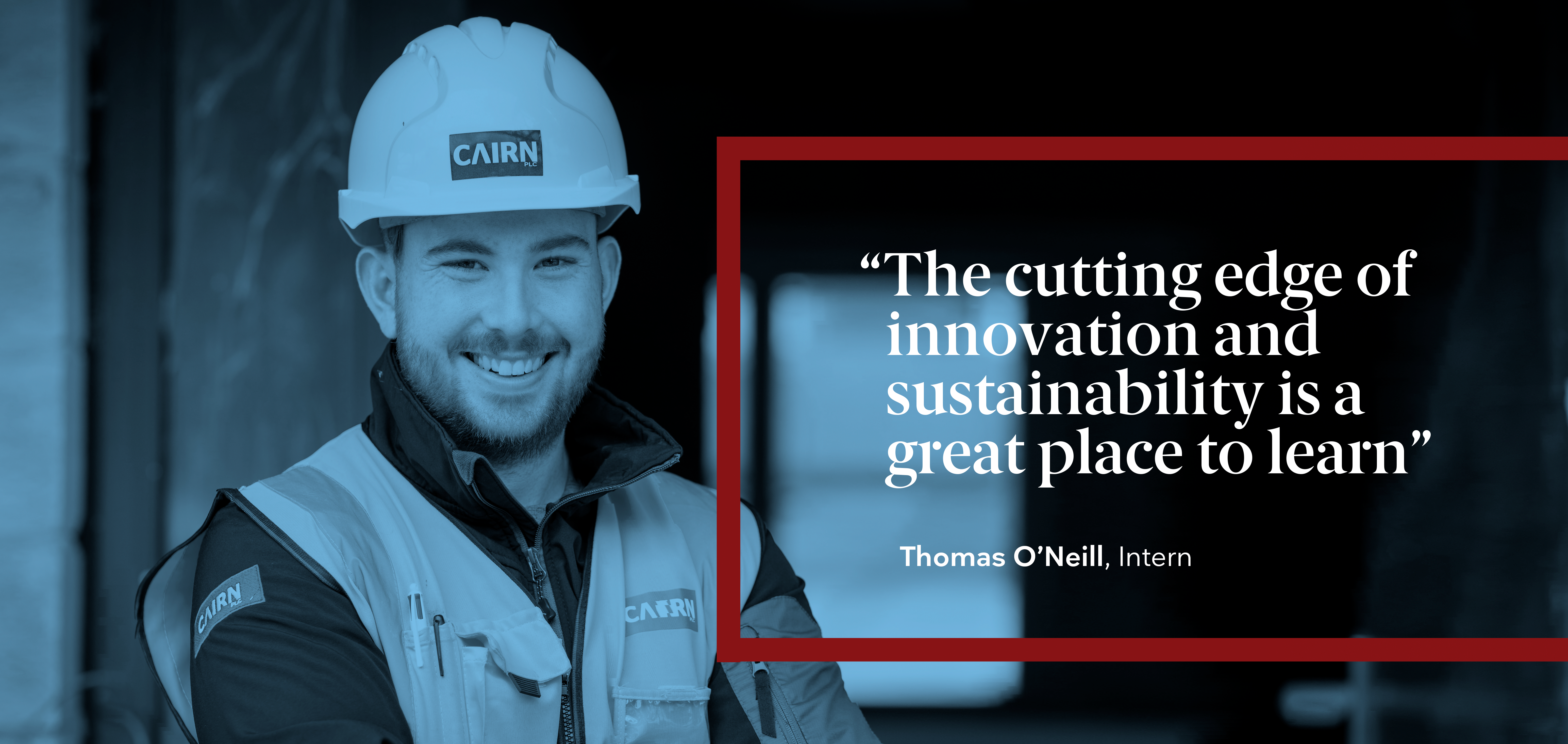 Intern Opportunities
We have opportunities for interns to join our Intern Programme, across the following disciplines:
Civil Engineering
Construction Management
Building Services 
Quantity Surveying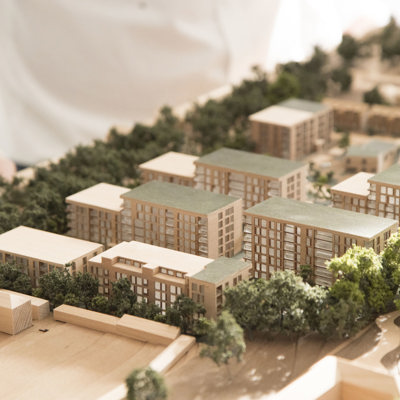 Civil Engineering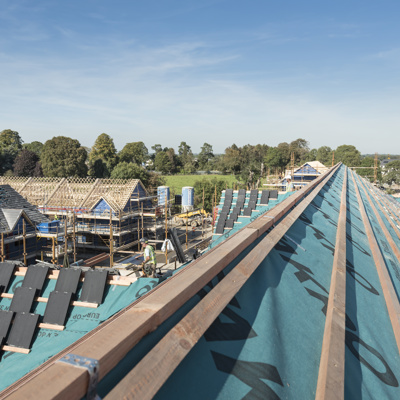 Construction Management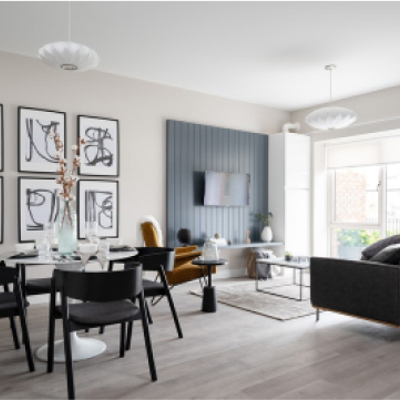 Building Services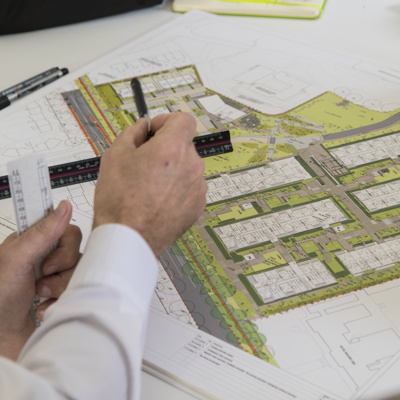 Quantity Surveying
Apply
Today
To apply for Cairn's Intern Programme in 2022, please submit your application below. If you'd like to create homes and places where people love to live, join us to become part of the story, and together we can Connect, Develop and Inspire Ireland's future.