Put simply, biodiversity is the variety of plant and animal life in the world or in a particular habitat. Our biodiversity is constantly under strain from modern life and living, thanks to pollution, industrialisation and so on. In order to preserve as much biodiversity as possible, it's imperative for us as property developers not just to preserve the existing biodiversity on a site, but also to encourage even more plant and animal life through various strategies to improve the natural environment.
An important part of our biodiversity strategy is adherence to the All Ireland Pollinator Plan 2015-2020. A shocking one-third of our bee species are threatened with extinction from Ireland, thanks to us drastically reducing the amount of flowers (which provide food for the bees) and safe nesting sites in our landscapes. The All Ireland Pollinator Plan aims to bring together everyone, from farmers to schools to businesses, to try and create an Ireland where pollinators can survive and thrive. 
We produce a report every year outlining all the strategies implemented in our developments. Across all our sites, we include a variety of initiatives such as pollinator-friendly mixes of perennials and flowering shrubs in all front gardens, native tree planting in open spaces and private gardens, mixed bulb drifts of pollinator-friendly plants, and providing a packet of pollinator-friendly bulbs and information to every new home owner.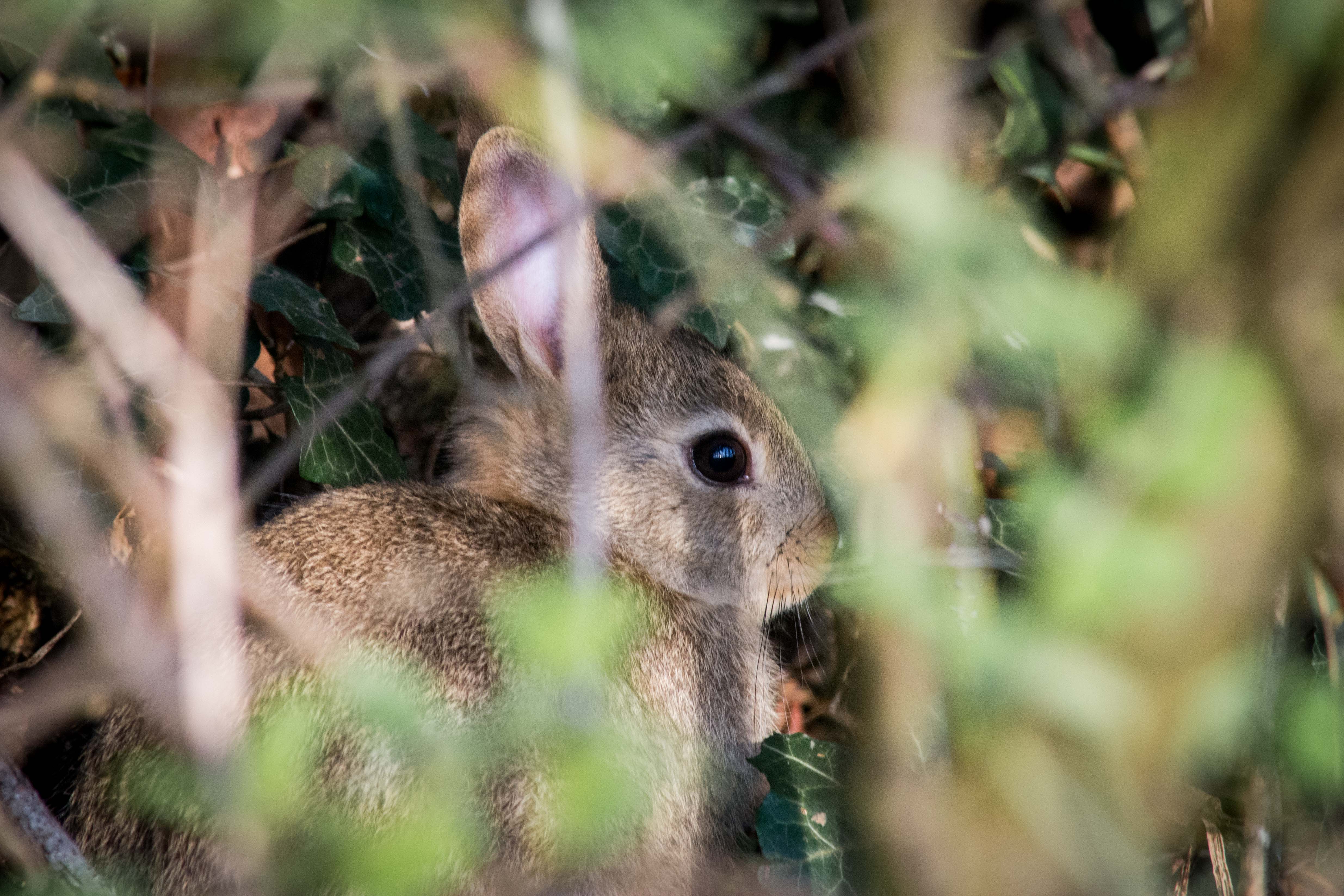 In addition, as we believe that every site is different, we look at the natural environment very carefully before making our plans, and then implement site-specific pollinator-friendly strategies. For instance, our Oak Park, Naas, development incorporates a new public park that includes 2 acres of woodland, 2.5 acres of wildflower meadow, 180 metres of green wall, and flood plain enhancement. Also in Naas, our Elsmore development includes 1,300 square metres of wildflower meadow, as well as open grassland detention basins for stormwater attenuation. At Hanover Quay, Dublin Docklands, we have developed a rooftop garden with pollinator-friendly mixed perennial planting beds, along with pollinator-friendly seed matting to inaccessible green roof areas.
That's not all. At Mariavilla in Maynooth, we have included 400 metres of native hedgerows and 4 acres of wildflower meadow. Our Glenheron development in Greystones, Co Wicklow, incorporates 300 metres of green wall, 600 square metres of wildflower meadow, and open grass swales for stormwater attenuation. At both our Edenbrook development in Citywest and our Shackleton development in Lucan, we have established 290 metres of native hedgerow planting in each. 
And there's more to come. We are always looking for ways to improve the natural environment in and around our developments. We study each piece of land carefully to make sure we are doing everything that we can to boost the natural flora and fauna. We supply a packet of pollinator-friendly bulbs to each of our home owners with a guide to planting to encourage a healthier life for everyone and everything.