Cairn are proud to announce a new partnership with Neighbourhood Network, a great initiative that encourages and enables communities to connect and grow together. Neighbourhood Network are passionate about building community and kick-starting ideas for positive participation through fun and friendly socially distant activities. This is a very exciting partnership for us, and together we can achieve great results for the neighbourhoods in which we live and work, building resilience, good-will and joy in our communities.
We look forward to announcing our programme for the year in the coming weeks. In the meantime, why not check out the Neighbourhood Network Community Activity Challenge, providing over 30 socially distanced activities that encourage residents to stay connected to those cocooning through fun and friendly activities.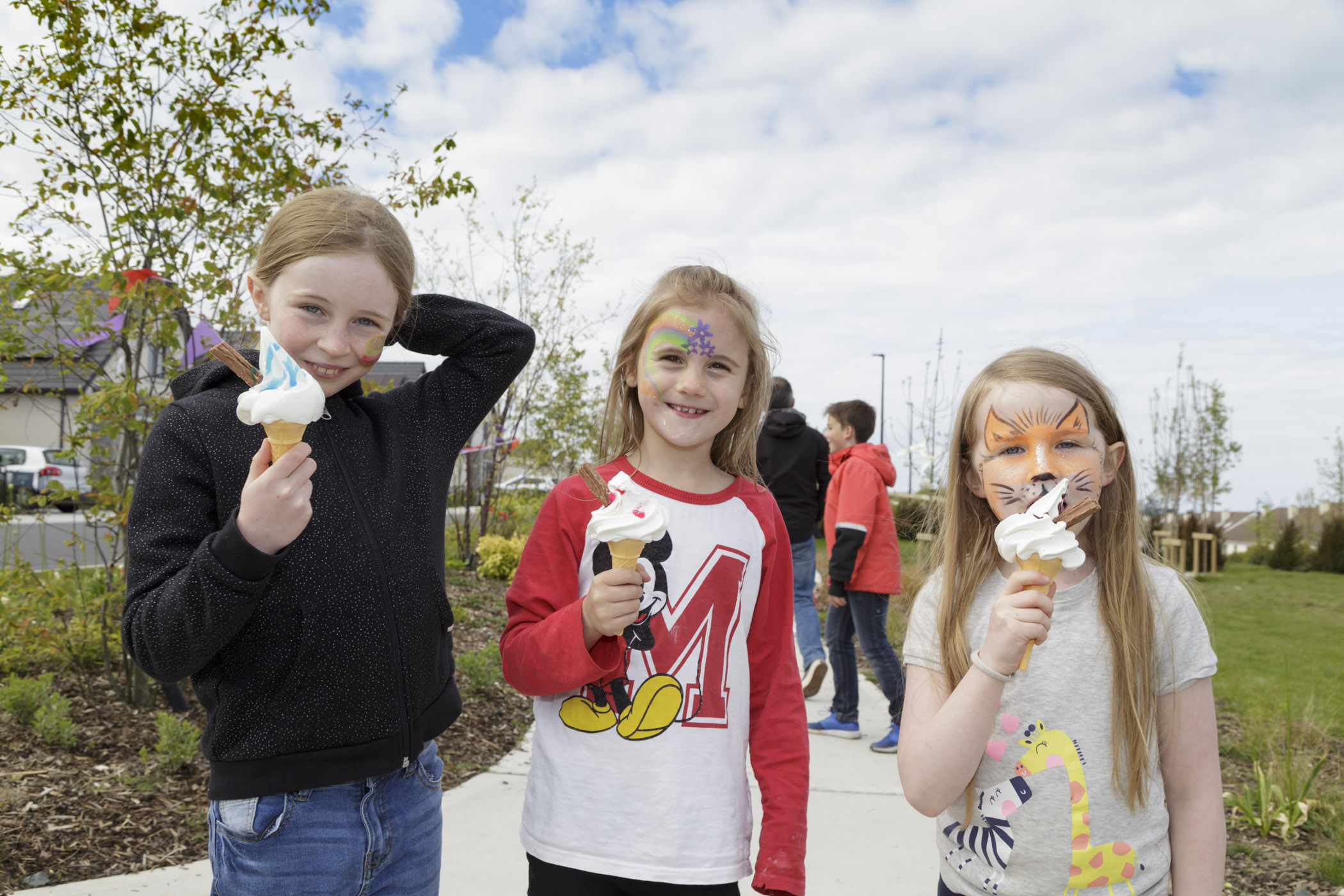 Images from 2018 Street Feast In Glenheron
Neighbourhood Network came from the team behind Street Feast, a national neighbourhood street party event to celebrate community. They are a not-for-profit, community building organisation that inspire neighbours to connect by providing them with the support and tools to organise community building activities. 
Find out more at www.neighbourhoodnetwork.ie