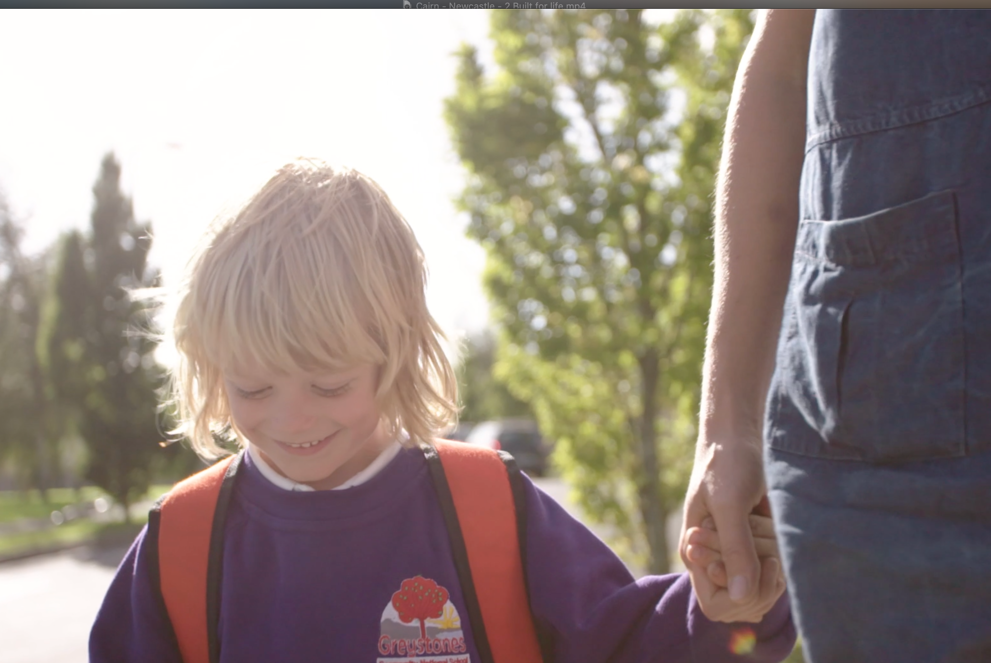 our sustainability agenda
A commitment to building a better future.
Sustainability is good design. It needs to be embedded into every home from the outset – from design through to build and use. When sustainability sits at the very core of a building or a place, its not only the environment that wins; our Homeowners also benefit in many ways from cheaper energy bills to improved health.
Tackling the climate emergency is a pressing issue that affects all of us, and it is clear that action must be taken to address and reverse the damage done to our planet. As housebuilders of scale, we recognise that we have a significant role to play in reducing carbon emissions and are committed to being a responsible business and to finding better ways to build.