Leading Sustainably
Sustainability Report 2022
At Cairn we are working to develop a new, more sustainable way to deliver housing in Ireland. Our Sustainability Report documents our progress and demonstrates how we are building sustainable communities where people can thrive.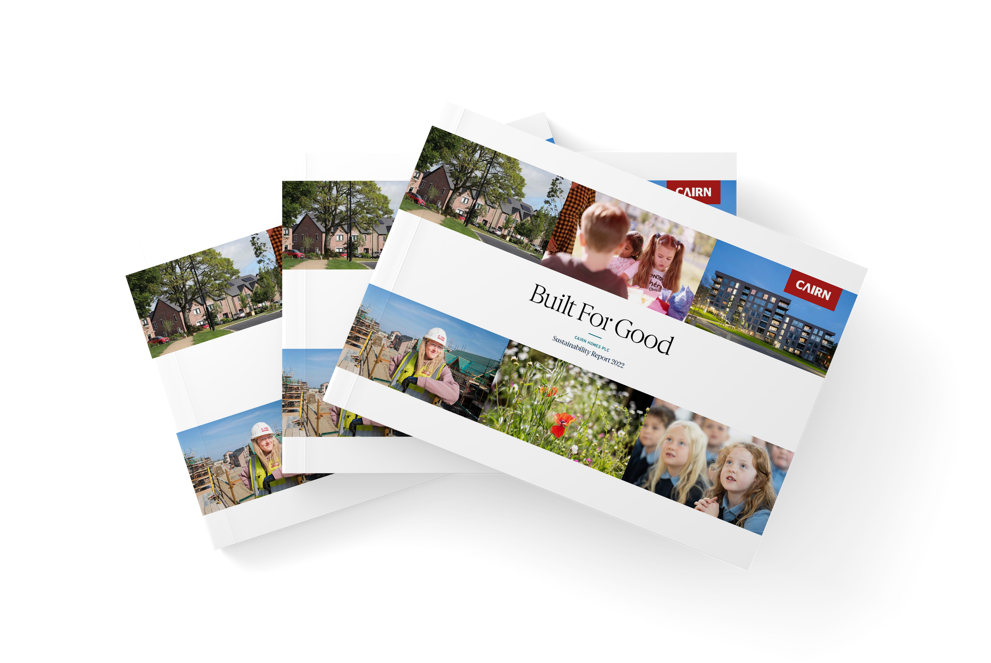 our priorities
Materiality Assessment
We updated our materiality assessment in 2022 to ensure that we have fully understood our sustainability impacts and that our values align with the expectations of internal and external stakeholders.
Environment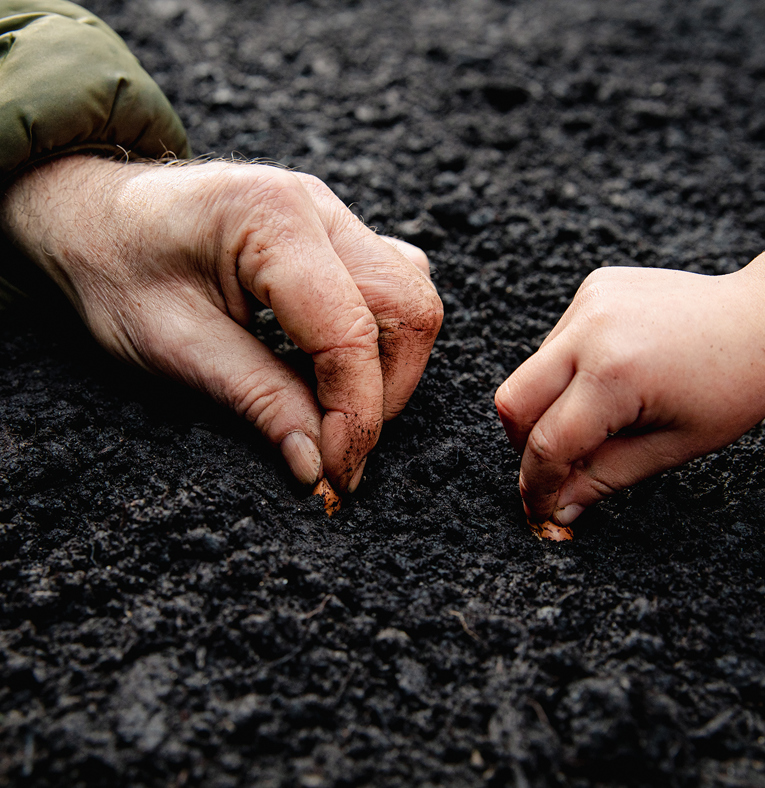 Environment
We recognise the impact our activities have on the environment and we are on a mission to reduce our carbon footprint while maintaining the biodiversity on our sites as they transform into homes and communities.
We are committed to reducing our carbon footprint and taking action on climate change through the implementation of sustainable construction practices and the use of eco-friendly materials.
We are dedicated to achieving Biodiversity Net Gain, and actively work towards implementing measures that increase local biodiversity and enhance ecological resilience.
Social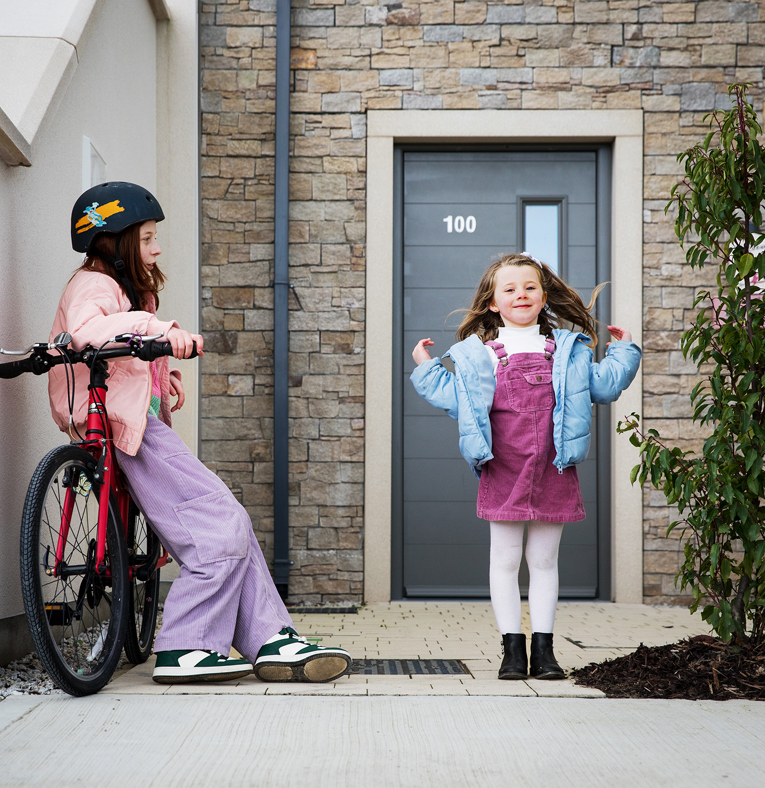 Social
Our social impacts are centred on the customers we build homes and create places for and the people we employ, both directly and indirectly.