Our investment
in the markets we serve
The Irish economy was one of the fastest growing economies in the EU in 2021 and this strong expansionary momentum has continued into the early months of 2022. With record exchequer returns in 2021, consumer spending has rebounded and is leading this economic growth.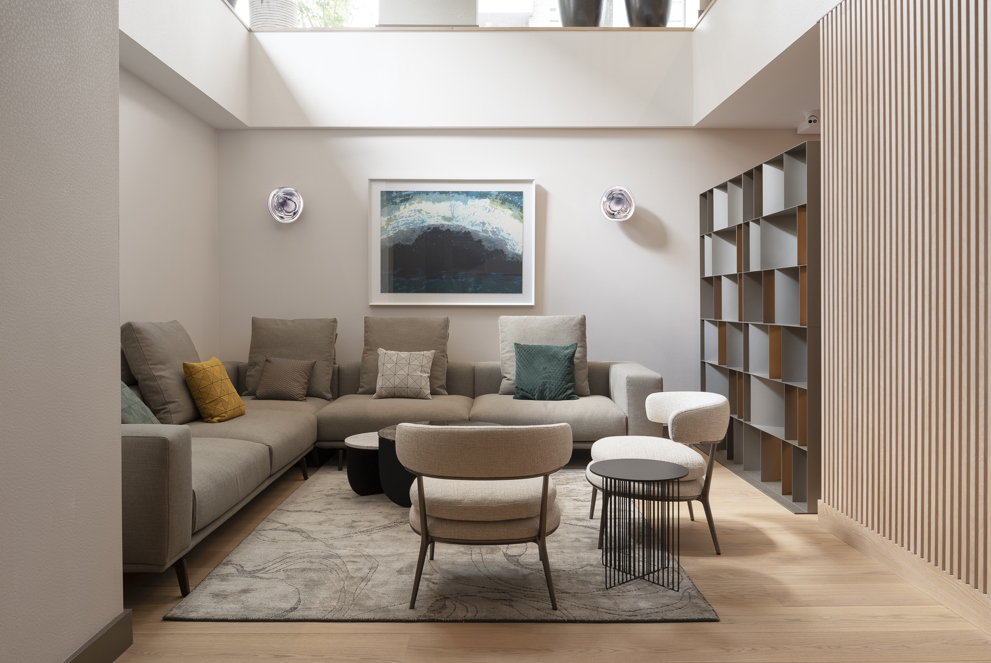 ;
---
Demand drivers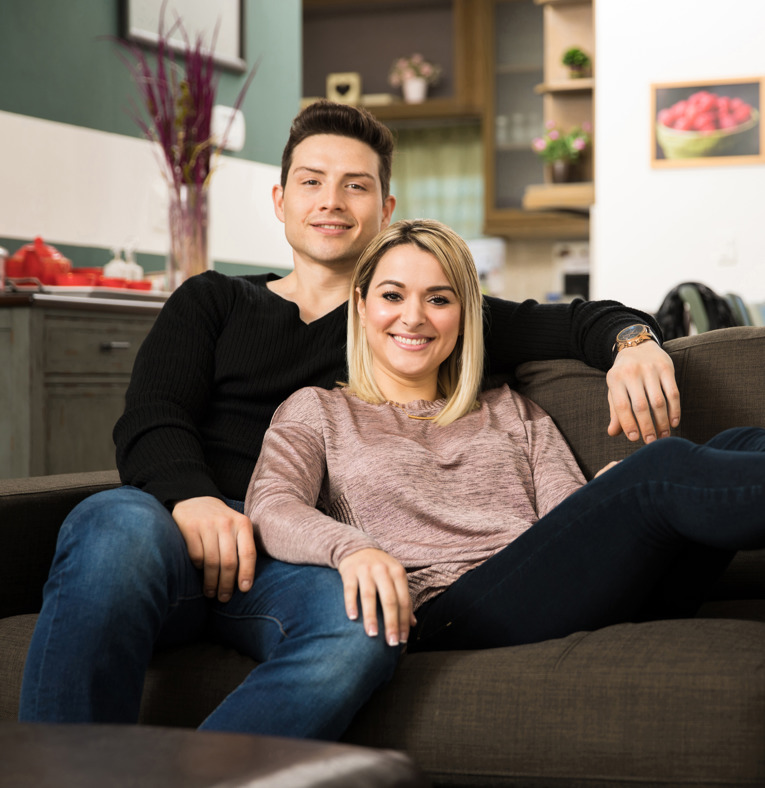 Demand drivers
The housing market in Ireland has been chronically undersupplied for the past decade with strong demand underpinned by a number of factors.
2.5m
Number of people in employment at December 2021, representing Ireland's highest ever labour market participation.
€23bn
Household savings between April 2020 and December 2021.
€68.4bn
collected by the exchequer in 2021.
2.72%
EU average mortgage interest rate on new mortgages is 1.29%.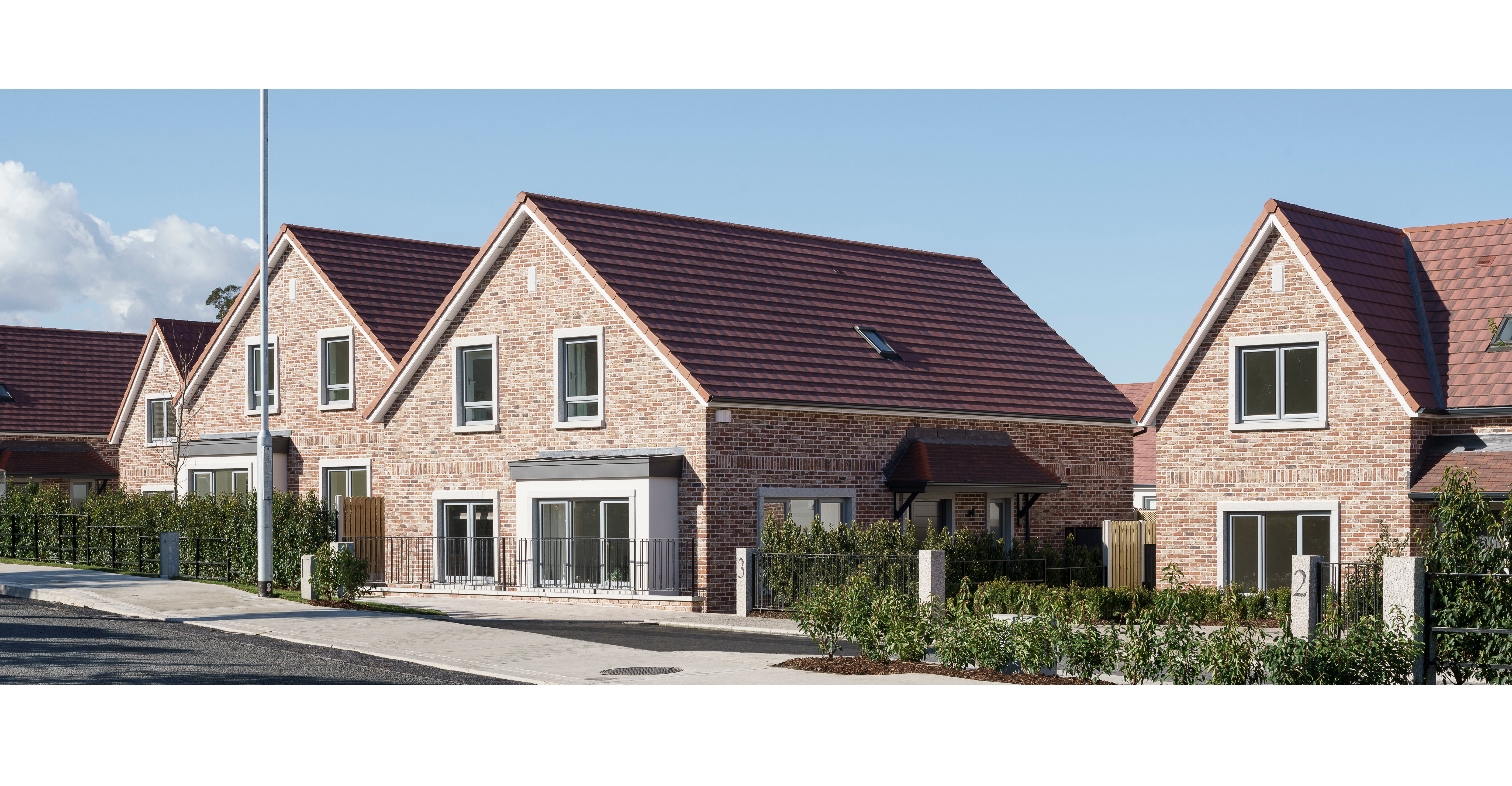 Owning Vs Renting
Cairn 3 Bed Starter Home Private Sales in 2021
Average selling price (including VAT) across Cairn developments in Dublin for first time buyers ("FTB"):
Shackleton Park (Lucan);
Gandon Park (Lucan);
Graydon (Newcastle); and 
Parkside (Malahide Road).
€378,000
FTB Monthly Mortgage Cost
Monthly Rental Cost
Purchase price

€378,000

Lucan

€2,250

Mortgage – 90% LTV

€340,200

Citywest

€2,375

Mortgage interest rate

2.30%

Newcastle

€2,000

 
Malahide Road

€2,250

Monthly Mortgage Repayment (30 year C&I)

€1,309

Average

€2,350

Cheaper to own

€1,041

More Expensive to Rent

+80%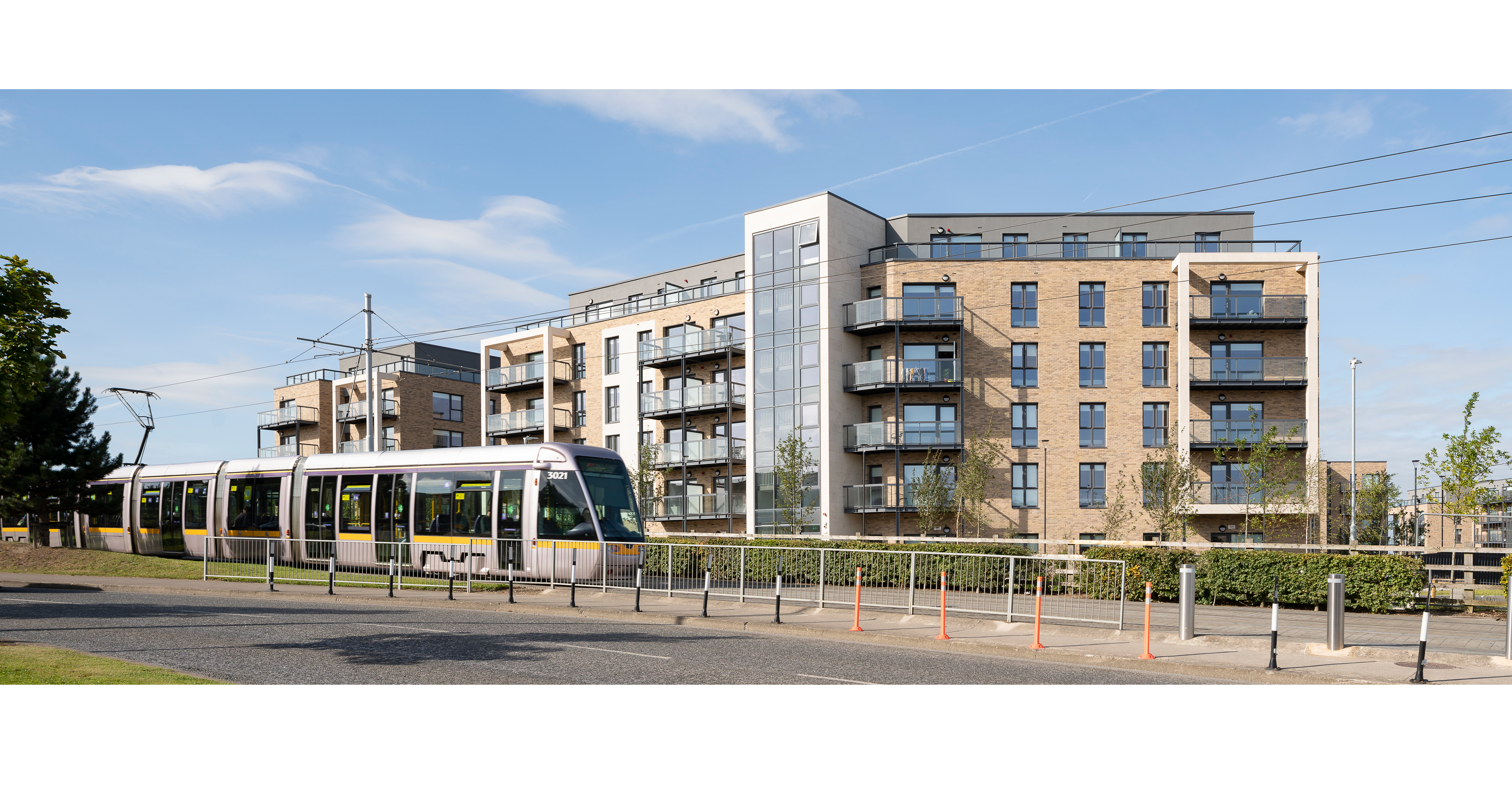 Housing for All
Government's "Housing for All" strategy to deliver 300,000 new homes by 2030. The Minister for Housing, Darragh O'Brien TD, launched the Government's signature housing policy, "Housing for All" in September 2021. The plan commits to a €4 billion annual investment in housing and sets yearly targets across social, affordable and cost rental housing.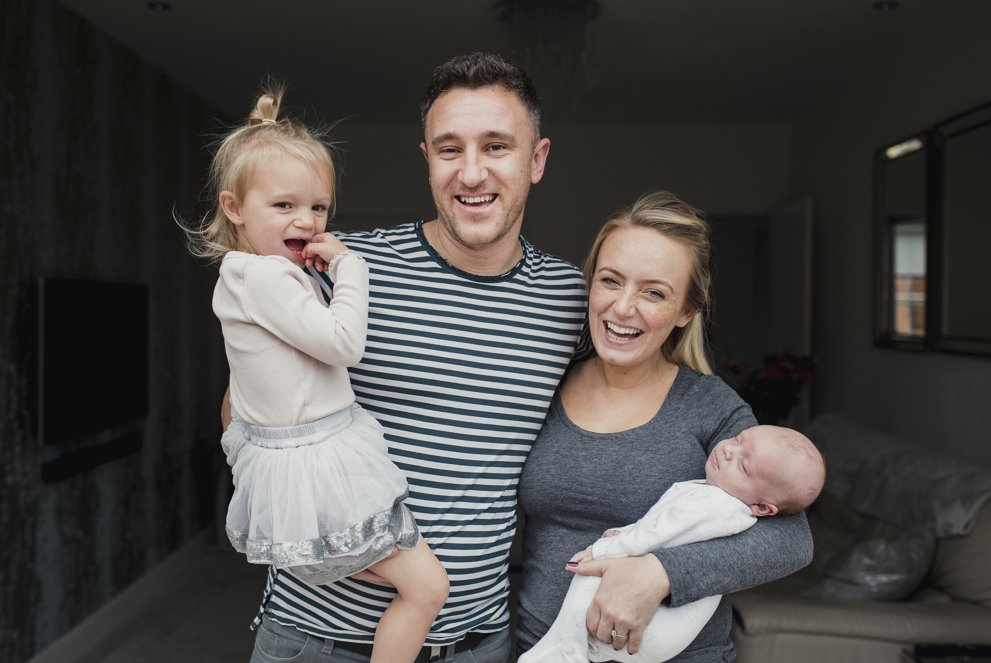 ;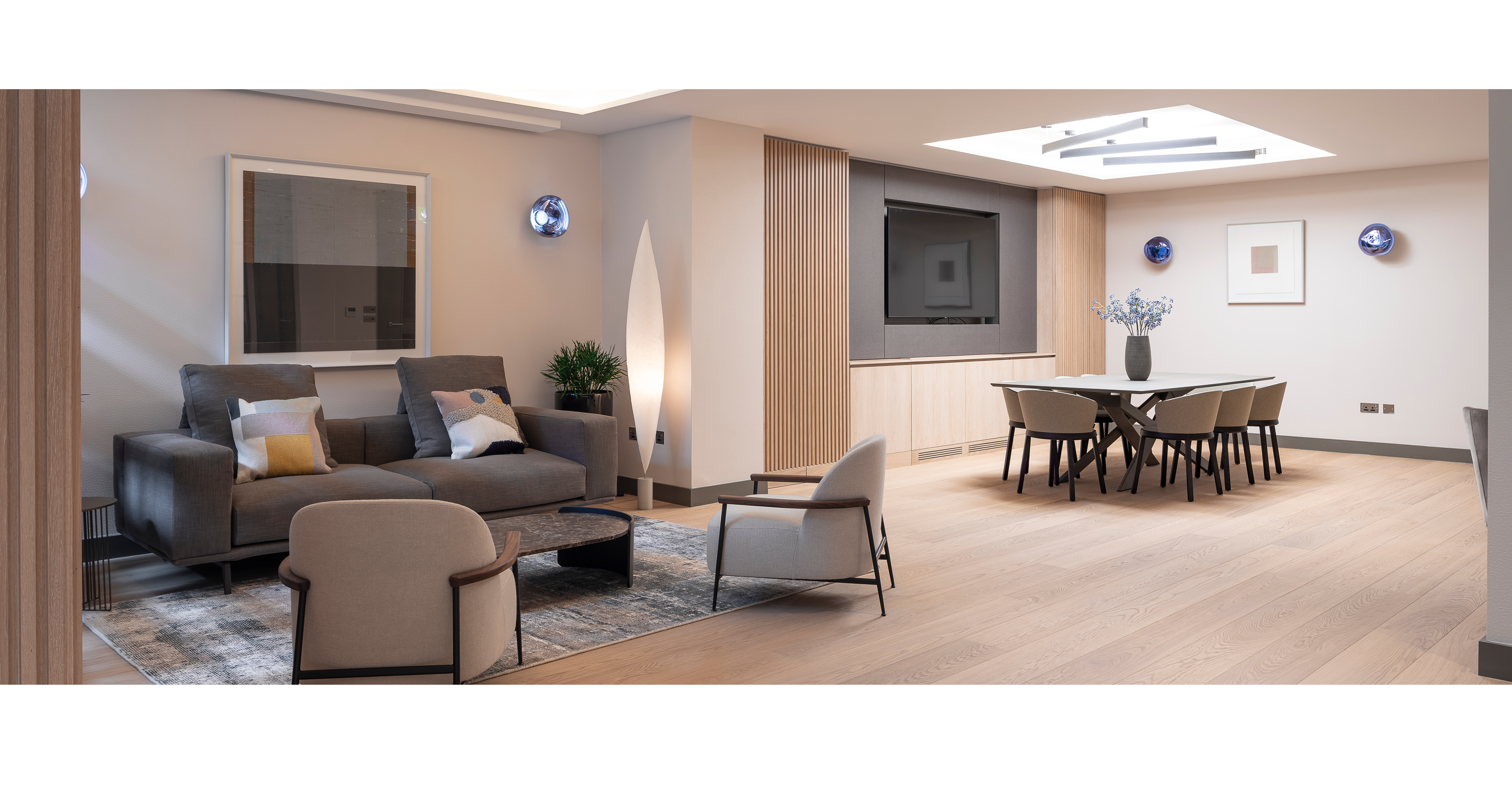 The Multifamily Market
With eleven apartment developments completed or under construction comprising 2,000 units, Cairn is the self-build developer counterparty of choice for institutional investors.
We bring our experience and learnings to each new apartment scheme, including off-site manufacturing and modern methods of construction, and will continue to leverage these efficiencies on future projects.

Strong 2021 Multifamily Transactional Activity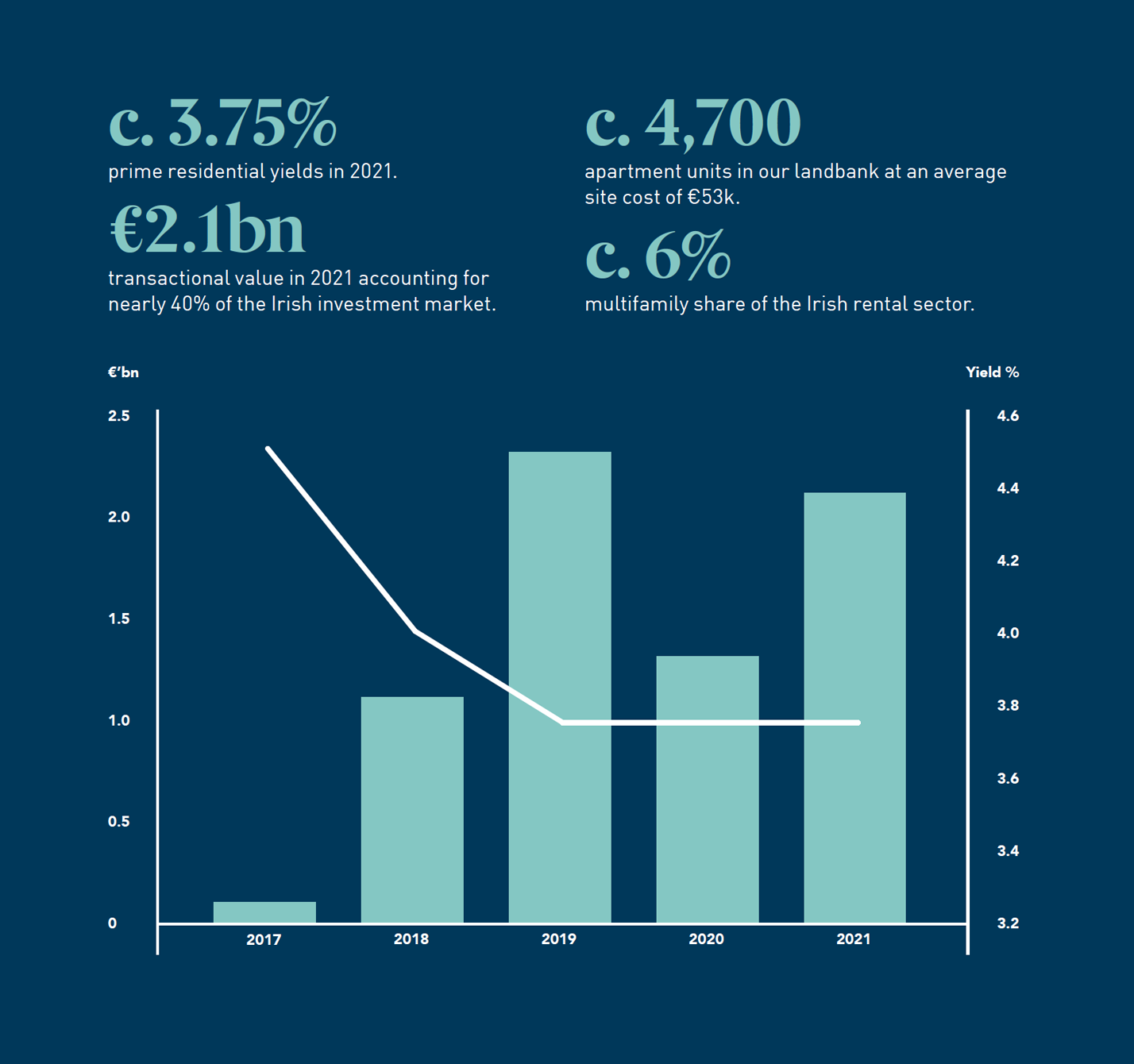 Our Investment in Sustainable Homes
2021 Annual Report
Find more detail on the Irish Housing Market in our 2021 Annual Report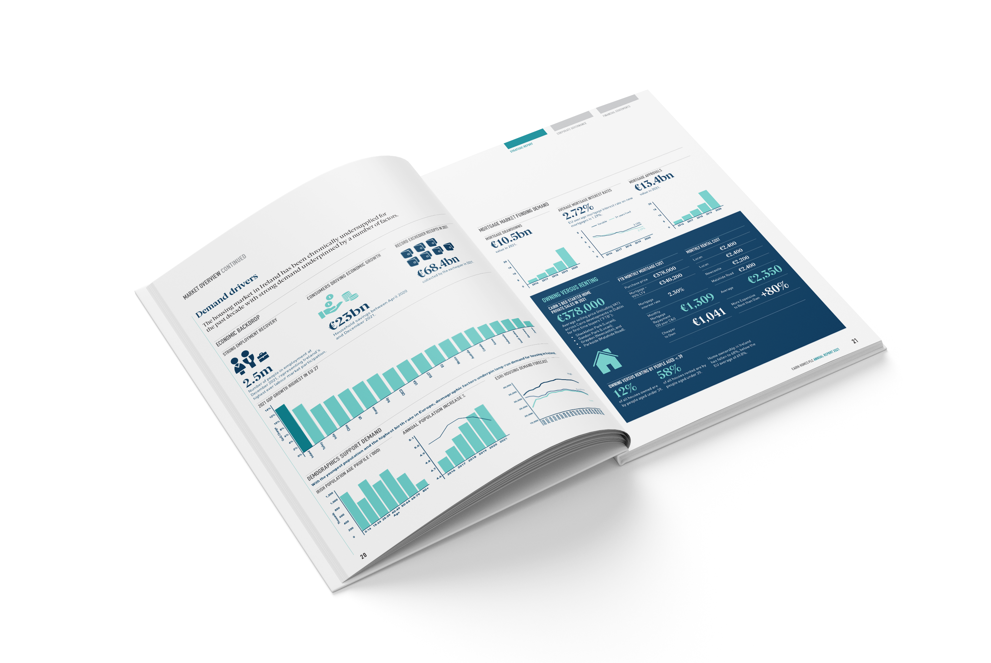 ;