A Connected Team
Of Like-Minded People
At the heart of Cairn, you'll find our people. From planners through to customer care, it's always about working together towards our common purpose. We bring together like-minded people from diverse backgrounds with a wide range of expertise and, together, we create places where people love to live.
We also ensure we stay connected and have some fun along the way, and we go out of our way to make everyone feel included through digital employee networks like CairnLive, our Culture Committee, regular interactive townhalls, seasonal celebrations and we keep feedback flowing through regular check-in sessions.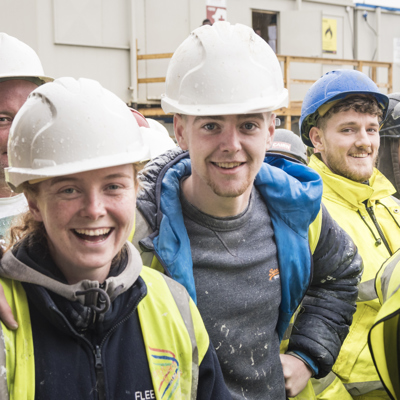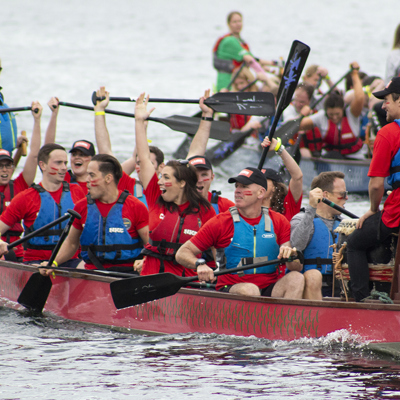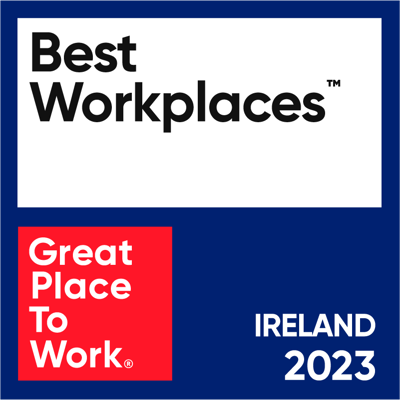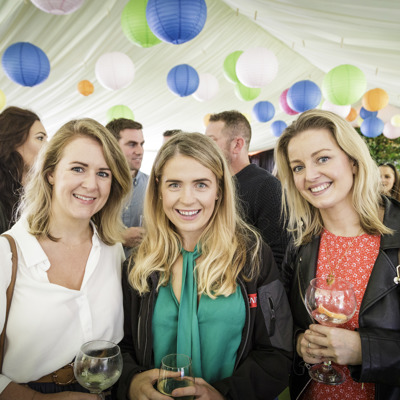 Develop Your Career In An Innovative Environment
As we strive to innovate, we recognise that great ideas come from everywhere. We actively encourage everyone to make their voices heard. Whether on site or through our innovation and sustainability forums and groups, we engage and listen to each other, allowing for the cross-pollination of ideas and approaches across the company.
Through challenging and meaningful work that impacts our customers and communities we grow and learn together.  We also invest in constantly encouraging personal growth and development with CPD programmes and mentorships, and promote our health and wellbeing with Spectrum Life and other initiatives.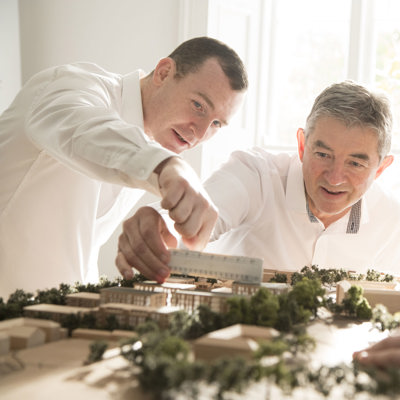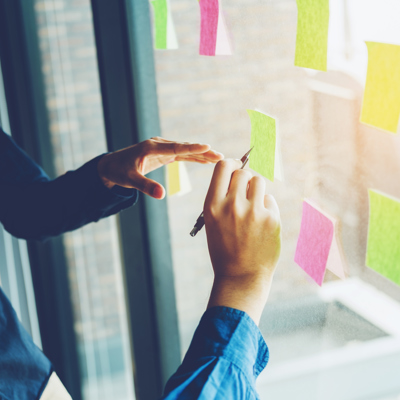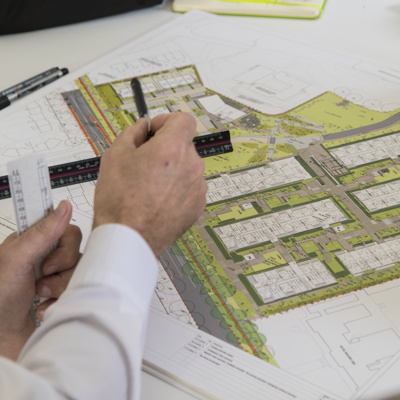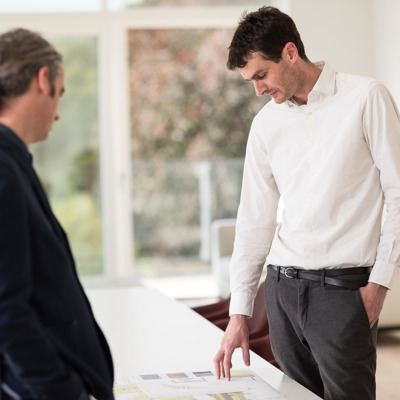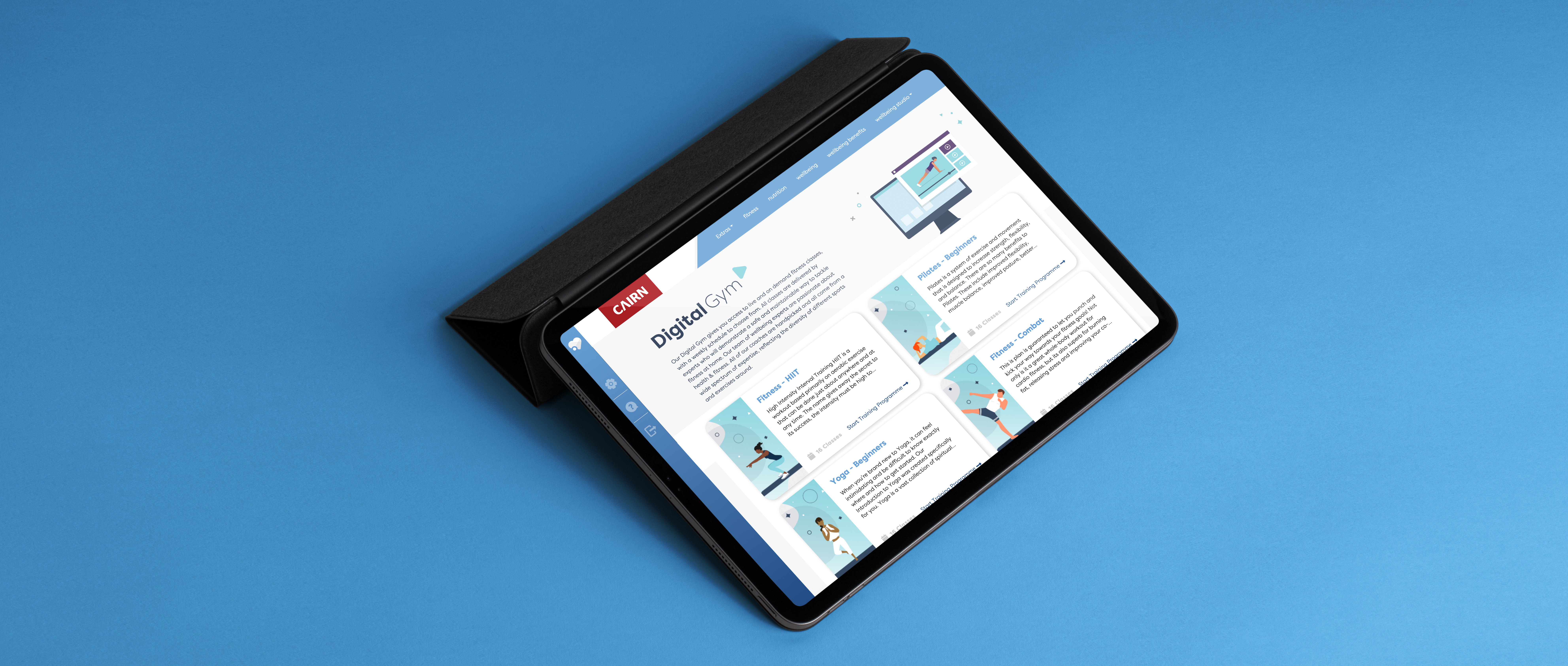 Inspiring a
Better Tomorrow
As Ireland's leading homebuilder, our work has a profound effect on Irish society. Every decision that we make will contribute to peoples quality of life over a span of generations, and we don't take that responsibility lightly. We try to imagine a better tomorrow and start working towards it today.  
We feel that the more experience and personality we have on our team the better.  By building a more diverse and inclusive workplace, we are closer to building a more inclusive and diverse Ireland – one home at a time.  Join us and help inspire a better tomorrow.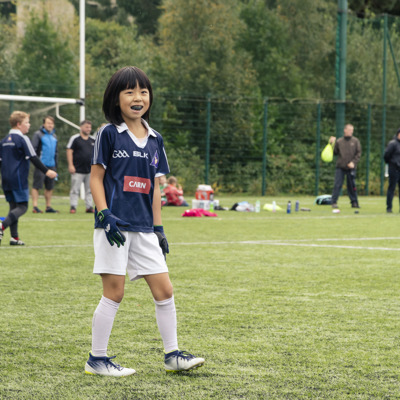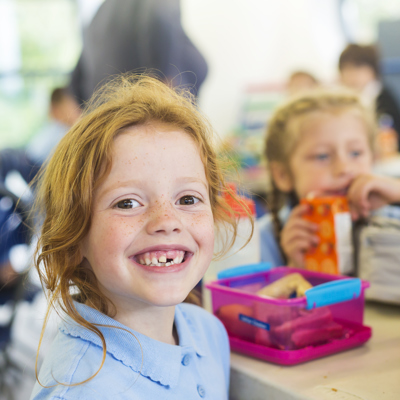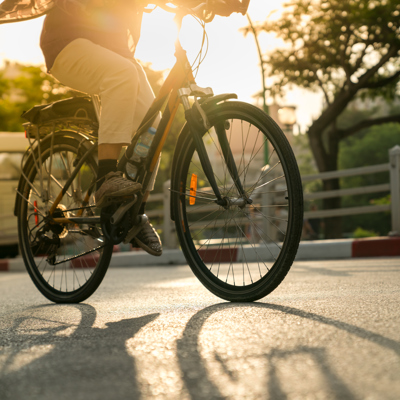 Join Our Team
Today
As a fast growing company we have opportunities across all disciplines and in many locations around the Greater Dublin Area, Kilkenny, Cork and Galway.